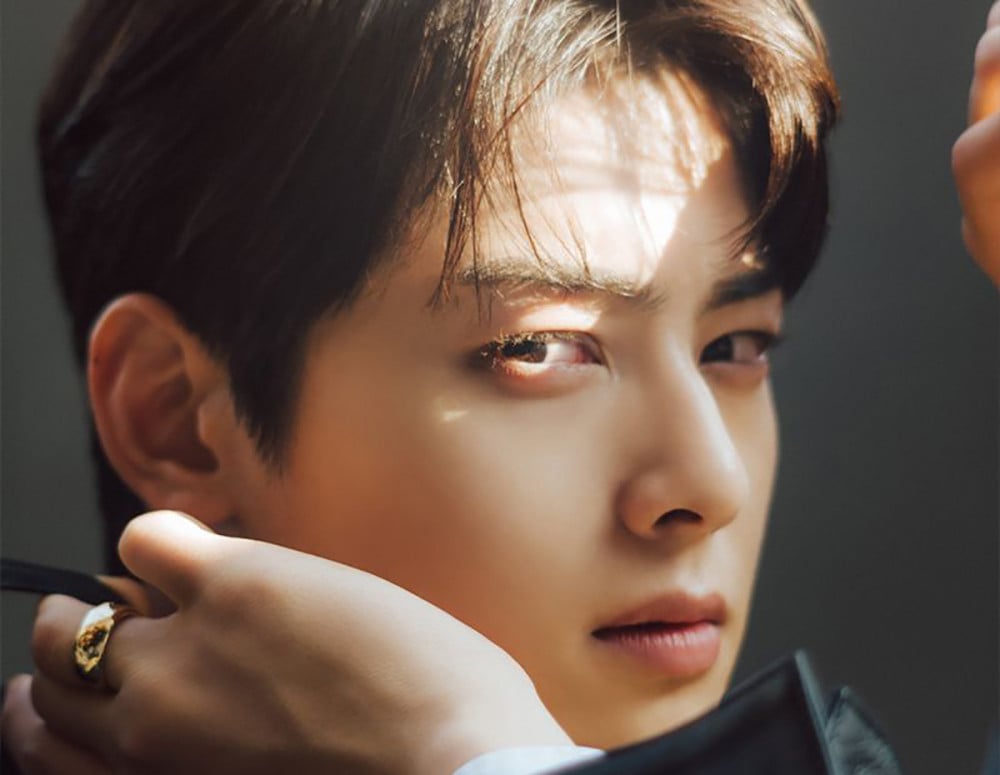 ASTRO's Cha Eun Woo is gearing up to return with his next small-screen project!
On March 2, Cha Eun Woo's label Fantagio told media outlets, "Cha Eun Woo has received an offer for the drama 'Island', and he is currently looking over the script positively."
The upcoming new OCN drama series 'Island' tells the story of a man who is cursed to a solitary life, chasing down evil spirits in the human world. One day on the mystical Jeju island, he meets a woman with a tragic fate. The series has already confirmed its male and female leads - Kim Nam Gil and Seo Ye Ji.
If cast, Cha Eun Woo will be joining the crew as a young, bright priest who grew up in New York. Despite the fact that he acts bright and immature around others, the young priest struggles with a traumatic past. Based off of a popular webtoon series of the same name, OCN's 'Island' is set to begin filming this spring.
Do you want to see Cha Eun Woo in OCN's 'Island' as his next small-screen project?