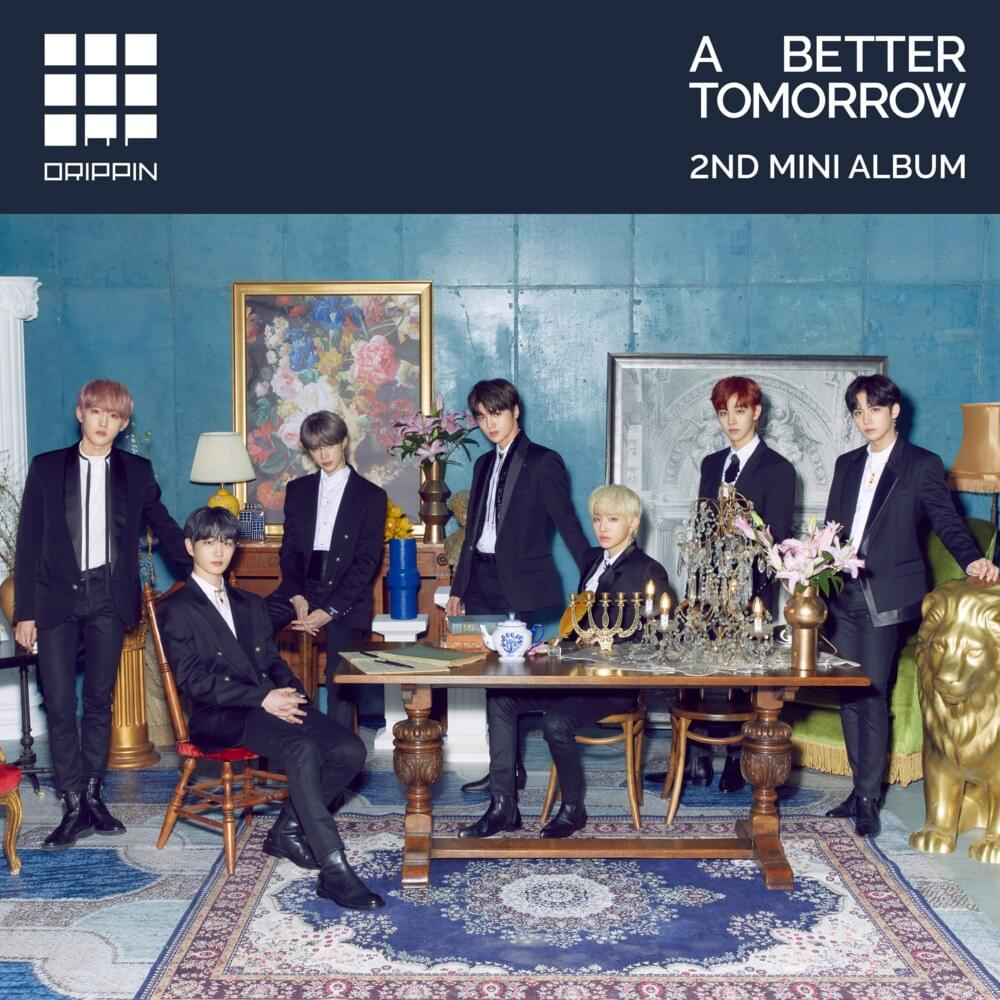 [This review reflects the opinions of the author and not necessarily those of allkpop.]
Track List:
1. A Better Tomorrow
2. Young Blood
3. Reach out your hands
4. Without U
5. Firefly
6. FATE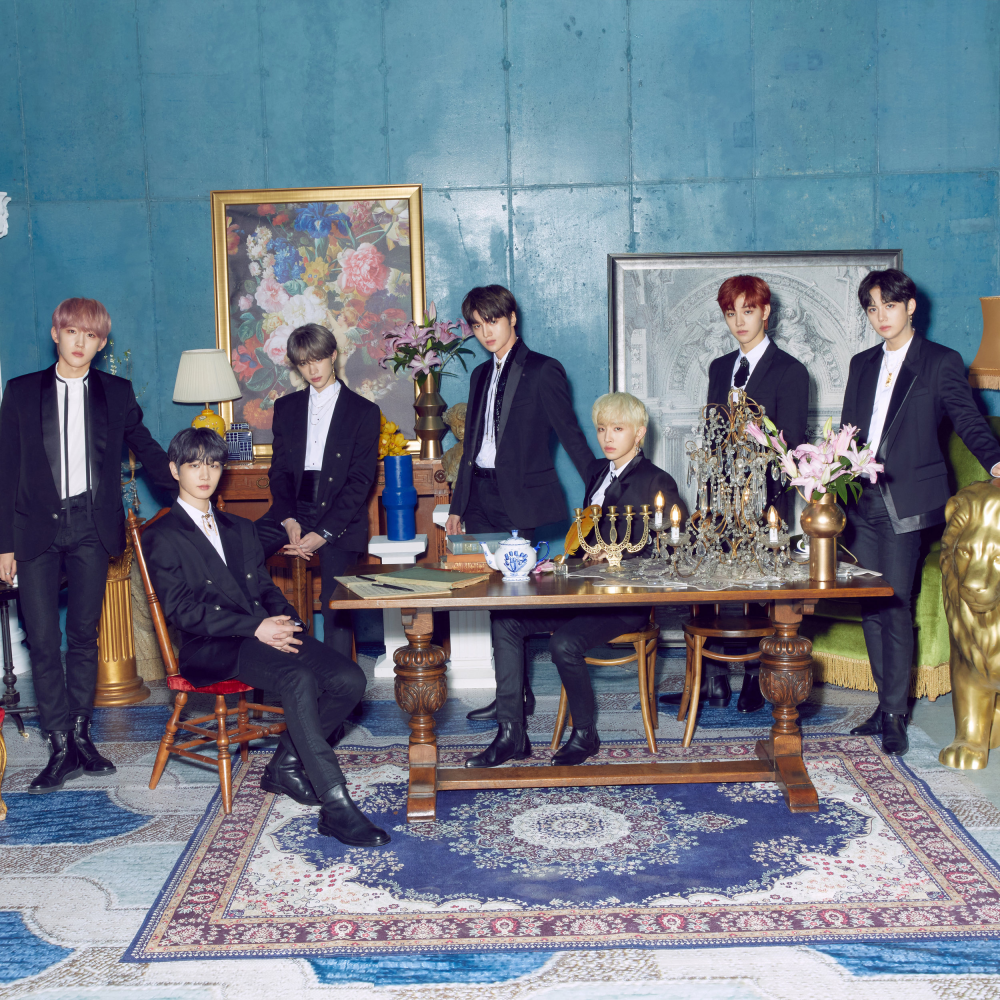 DRIPPIN has returned with their 2nd mini-album, "A Better Tomorrow." The group has opted for a more youthful and energetic title song, and if the introductory track of the album, "A Better Tomorrow," doesn't lift your spirits when listening to it, I implore you to listen again. DRIPPIN has done an excellent job of injecting a sense of fresh energy into this comeback season with their chosen single, "Young Blood." It's been a while since I've heard a booming house beat and high energy pop song release, but DRIPPIN has deftly executed this dance track with success.
"Reach out your hands" is a progressive EDM-inspired pop song whose focal point is its ultra-melodic chorus. The song offers several different vocal arrangements that make it unique to consume. The album has an electronic tinge throughout the entire tracklist, and "Without U" continues this theme. Sky-high vocals and falsetto showcase the group's singing ability well, and the song itself is energetic- a theme for this album.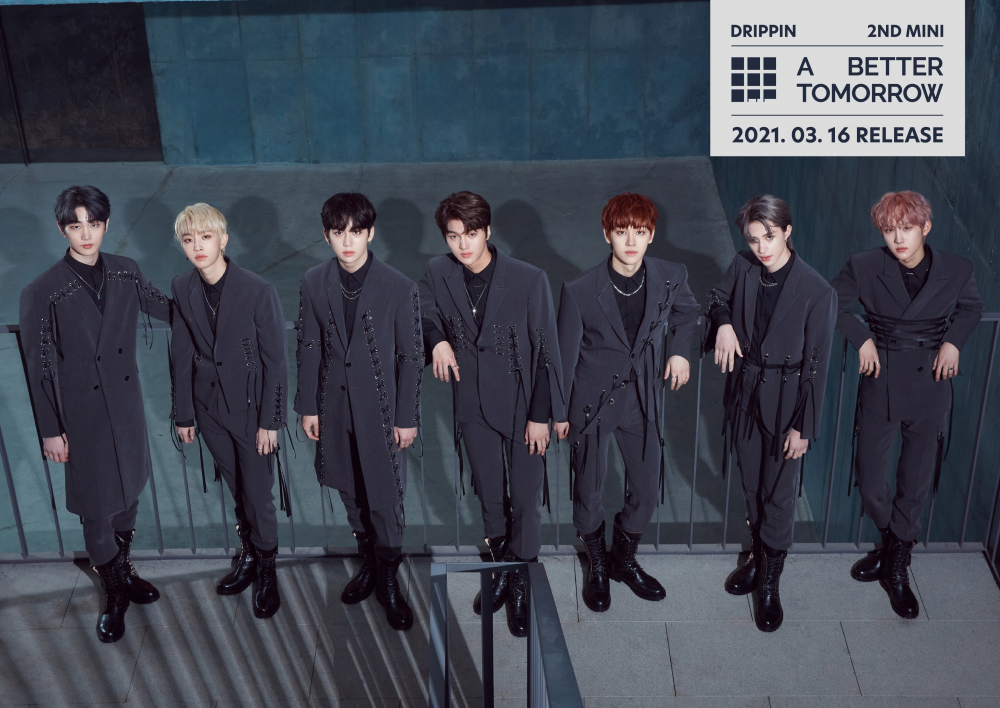 We are finally met with a ballad when we reach track 5, "Firefly." Acoustic and unplugged, this song is much less in-your-face compared to the preceding songs. However, "Firefly" isn't entirely downtempo or slow by any means- the song still showcases great energy with a compelling and challenging vocal performance. "FATE" closes off this album with a nice bow. A bouncy synth and progressive instrumental give the song a feeling of positivity and light-heartedness that functions as an effective conclusion to a fairly dynamic album.
MV REVIEW
Truthfully, I had a hard time understanding the MV's concept. It begins with one of the members as a convenience store worker doing his mundane tasks until the power goes out. One fridge is lit up, and I'm assuming it is some sort of portal into an alternate dimension. Other than that- the MV felt slightly disconnected, and the storyline wasn't easy to follow. That being said, the group's choreography performance and dance shots in the MV were great. Their dance moves seem to match the song well: high-energy and dynamic.
MV SCORE:
MV Relevance…..8
MV Production…..8
MV Concept……..7
MV Score: 7.67
ALBUM SCORE:
Album Production…...9
Album Concept……...9
Tracklisting…………...8
Album Score: 8.67
Overall: 8.167