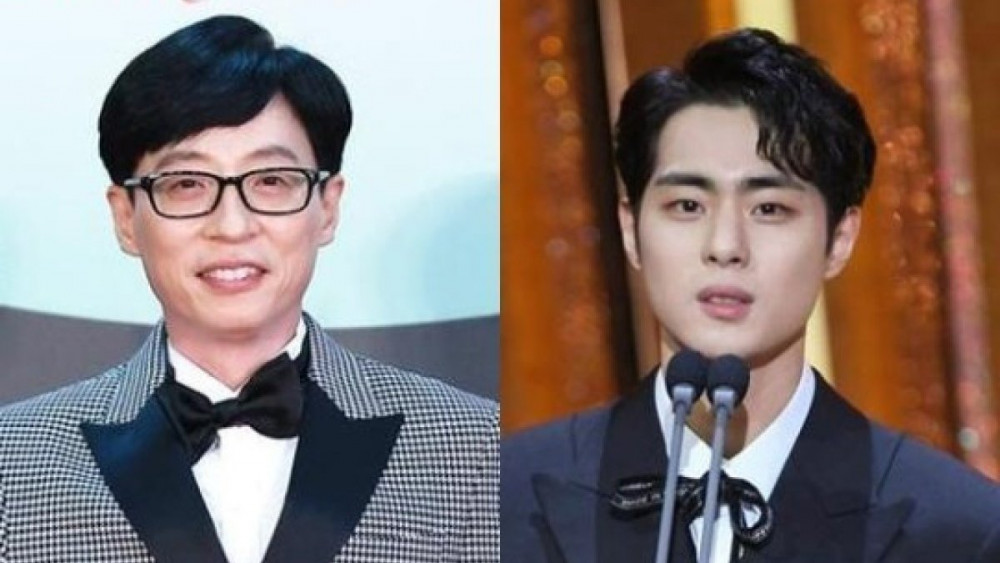 Further details on Yoo Jae Suk's upcoming KBS variety show has been revealed.

As previously reported, Yoo Jae Suk has been working with former 'Happy Together' producer Kim Kwang Soo for a brand new show following the end of 'Happy Together 4', which came to an end in April of 2020.
On February 3rd, it was reported that the upcoming variety show 'Happy Together Come Back Home' would have an outdoor reality concept revolving around celebrities' homes. Each week there will be a new guest on the show and the show will unlock past memories while visiting that celebrity's hometown. Actor Jo Byung Kyu from 'Uncanny Counter' will be joining Yoo Jae Suk's upcoming variety show as a co-host of the show.
The show is currently under production and is expected to premiere this March.