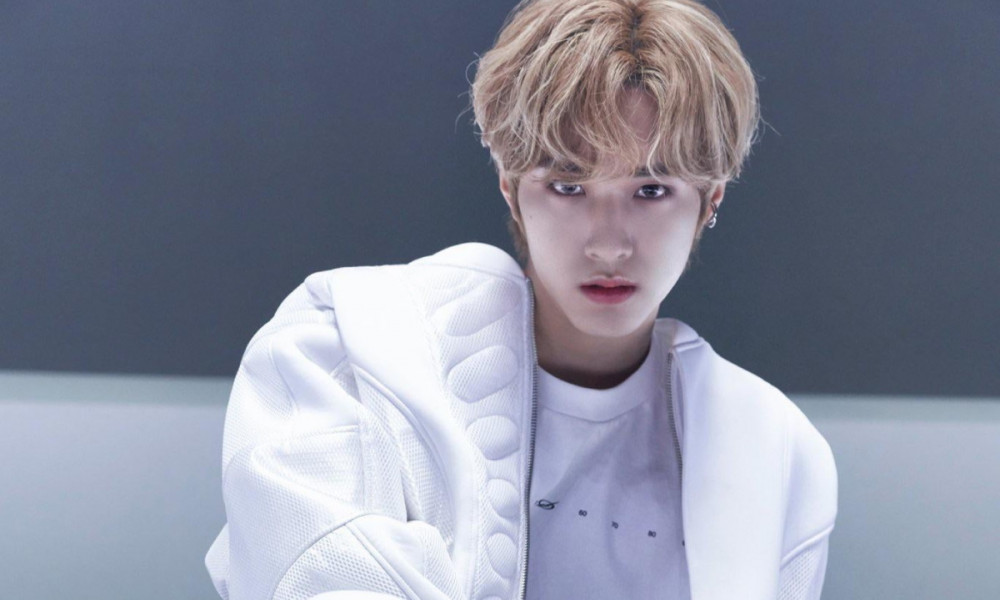 Upcoming DSP Media boy group MIRAE are introducing Khael.

Like Yubin, Junhyuk, Siyoung, Dongpyo, and Lien, Khael takes on MIRAE's futuristic concept in puffy black and white sweaters.

As previously reported, MIRAE are made up of 7 members and expected to debut in March of this year, and they mark the first new K-Pop group to debut under DSP Media since KARD. The group name MIRAE signals the new rookie boy group's resolve to discover the future of K-Pop.

Stay tuned for updates on MIRAE!