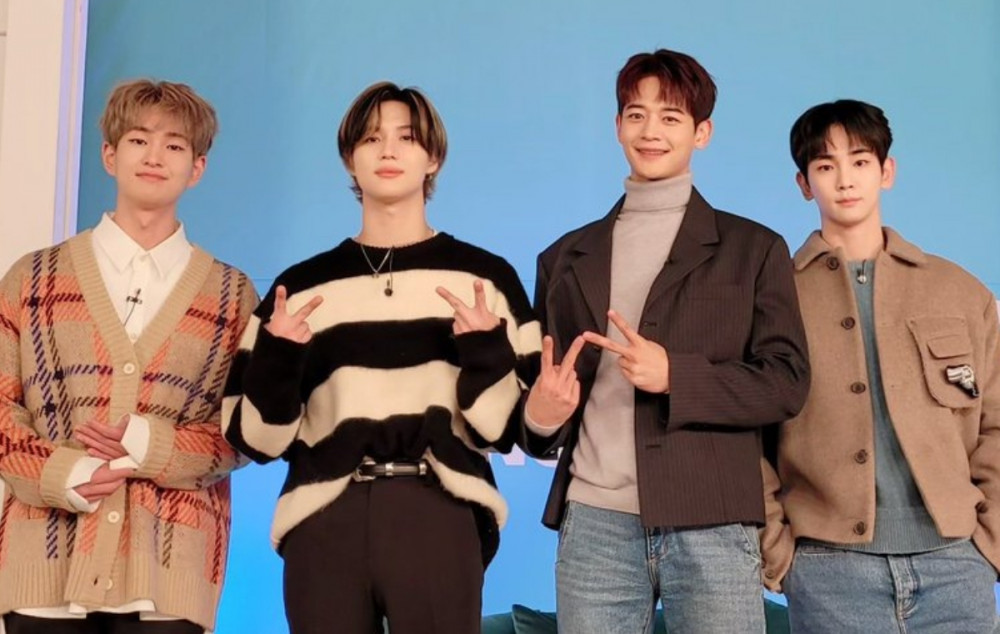 SHINee have revealed their comeback schedule for 'Don't Call Me'.

According to the schedule below, fans can expect their first teaser image on February 9, while their seventh album is set to drop on the 22nd. The teaser image also features a few tabloid news articles, giving fans a hint as to what they can expect from SHINee's concept for their comeback.

Stay tuned for updates on SHINee.