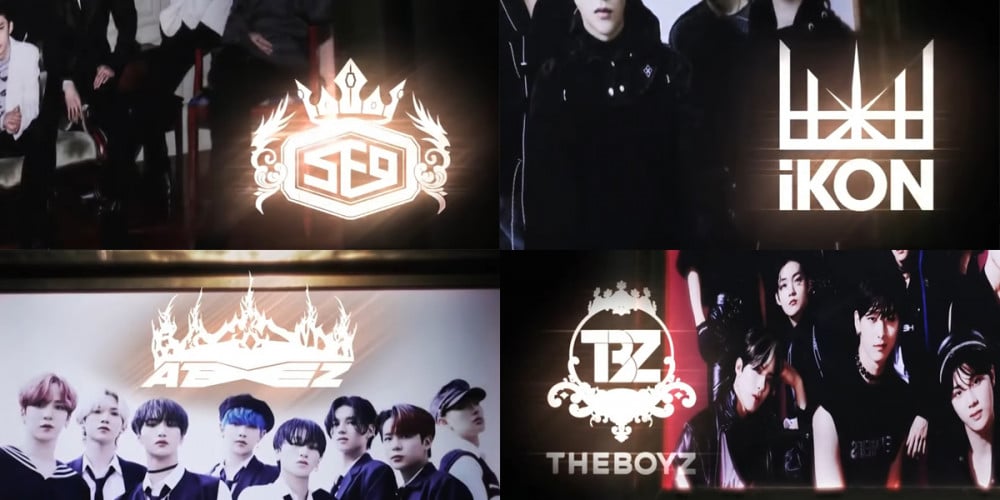 The excitement for Mnet's upcoming boy group competition show 'Kingdom: Legendary War' is picking up!
Shortly after Mnet revealed a dramatic introduction video earlier this week, narrated by hosts TVXQ, fans began discussing the newly modified logos of all 6 competing groups!
In the introduction video, each group's logo incorporates a king's crown in some form. Check out the logos in detail below.
1. BTOB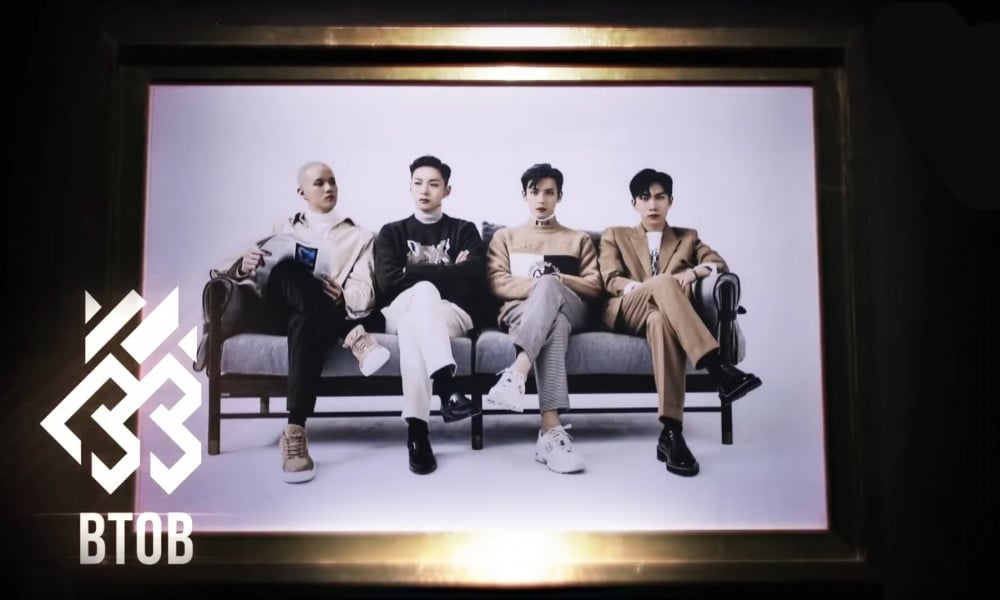 2. ATEEZ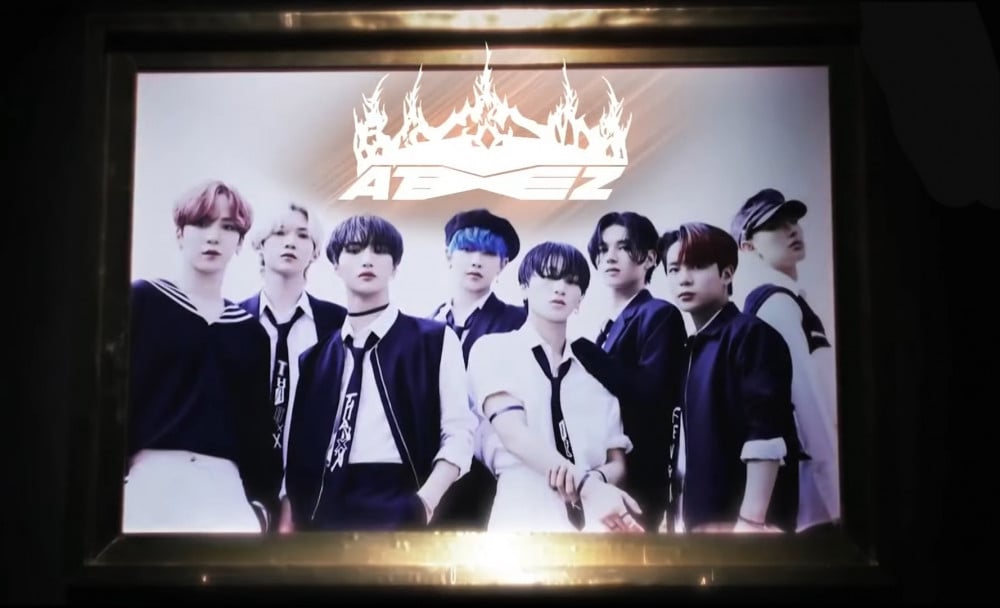 3. SF9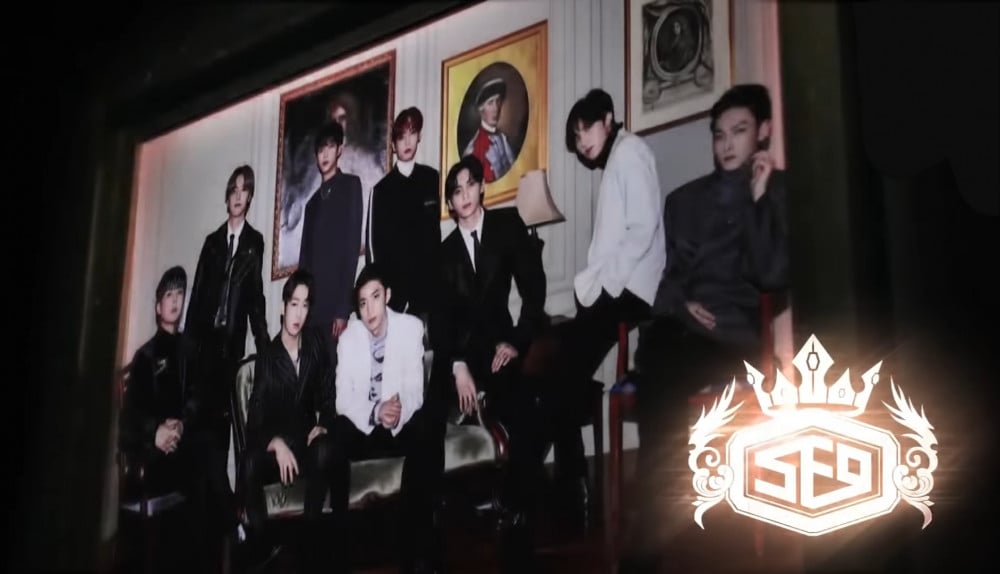 4. The Boyz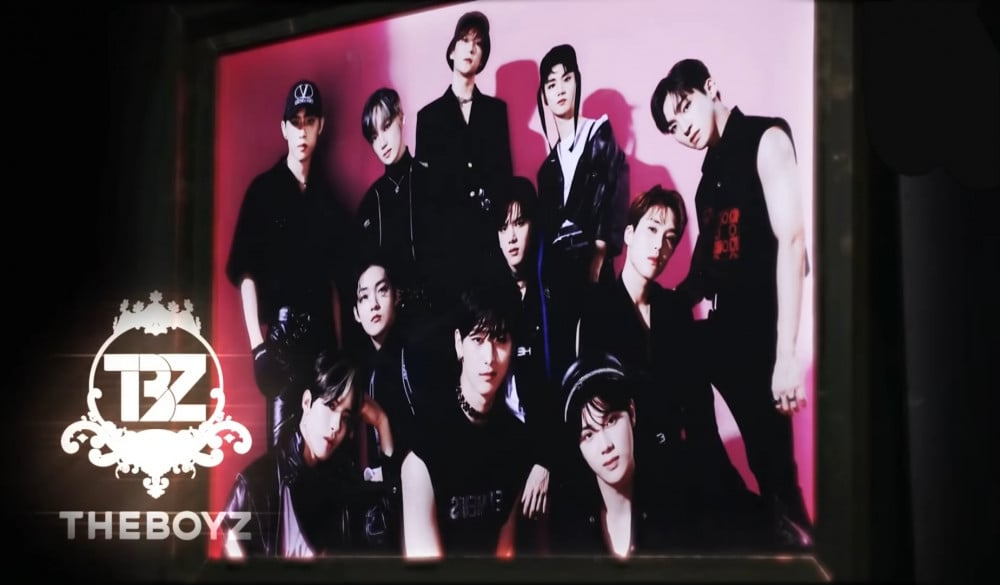 5. Stray Kids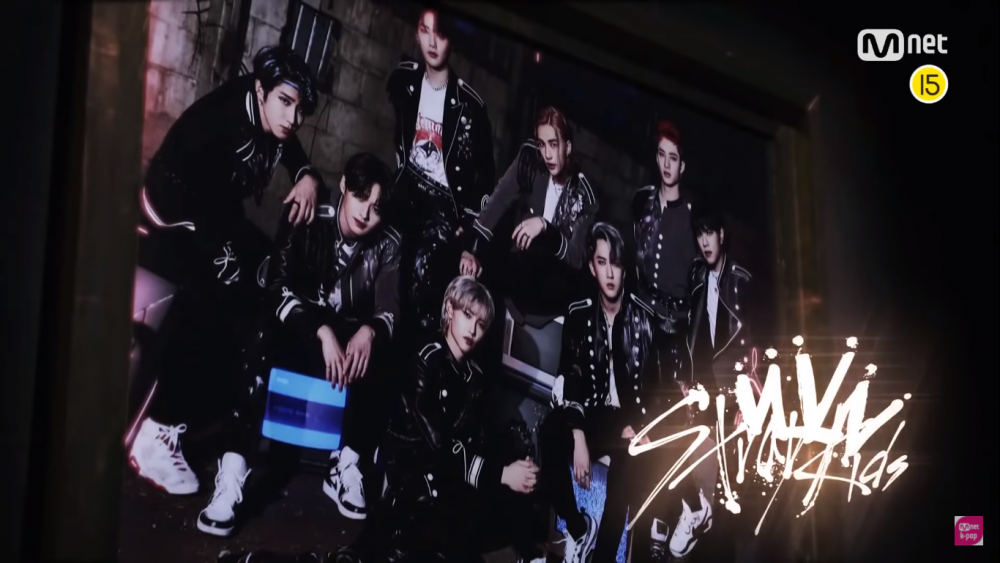 6. iKON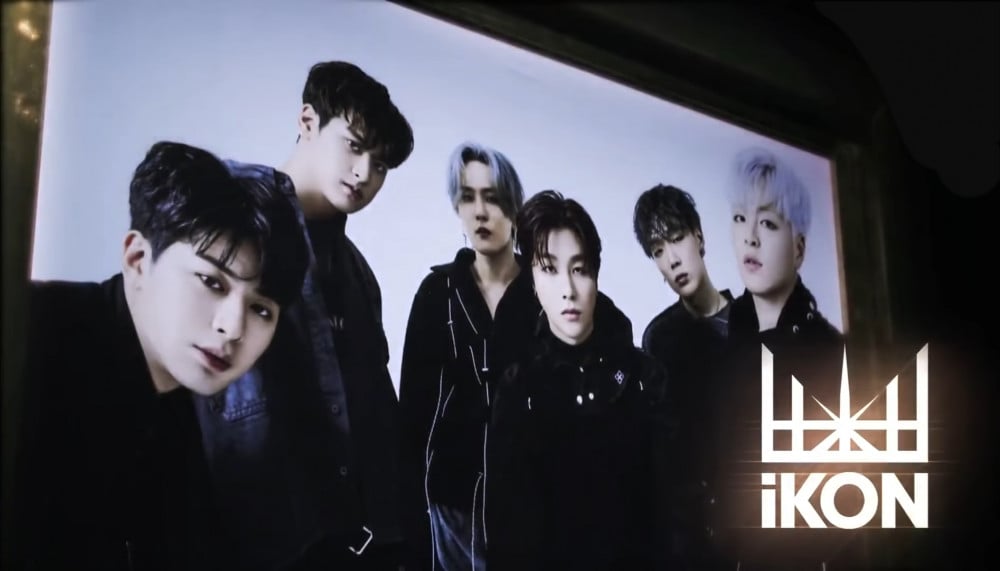 Which logo do you think is the best? Some netizens said:
"BTOB's is too simple."
"The Boyz's logo looks like Cinderella's pumpkin carriage."
"Why did The Boyz's logo suddenly turn so princess-y kekekeke."
"I'm sorry. I'm an iKonic and that's not the right logo... but whatever. A for effort."
"Stray Kids's maintains that graffiti feeling. I like that."
"SF9's reminds me of 'The Heirs'."
"ATEEZ's crown is on fire. I think it's related to their universe somehow..."
"I like the simpler styles in BTOB and iKON's logos."
"I personally prefer the SF9 one kekekeke."
"I remember ATEEZ had that logo on the flag during their 'MAMA' performance."
"All the other groups are like 'FIRE!' but why is The Boyz's like 'Lovely~'?"
"Stray Kids and ATEEZ are like rebel warriors, SF9 and The Boyz are like royalty, and BTOB and iKON are like elite families."
Will you be tuning in to the upcoming introduction live performances of 'Kingdom: Legendary War', airing on February 23 at 8 PM KST?