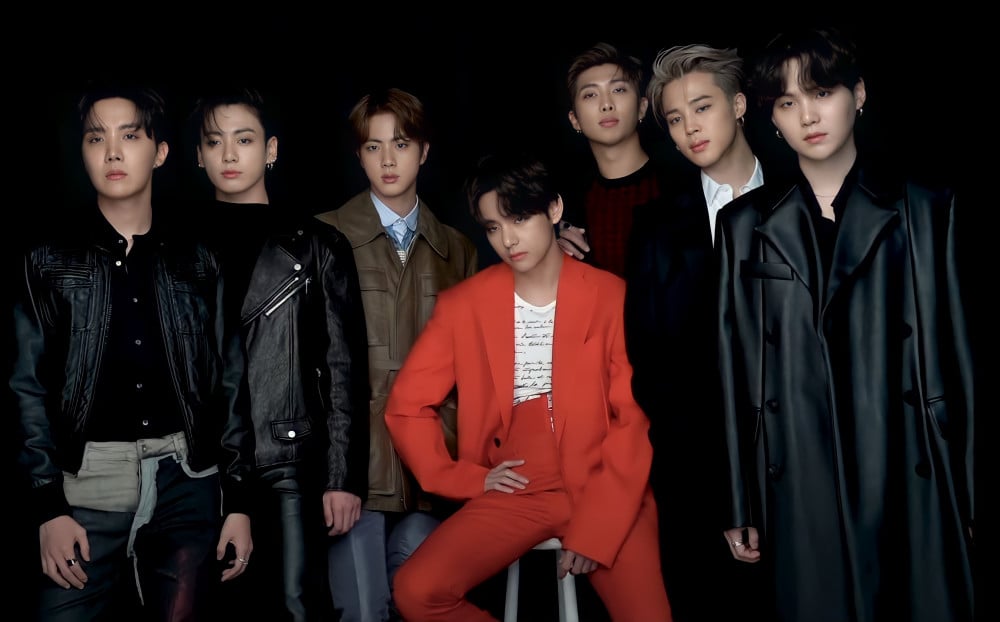 Netizens wonder how BTS can still attract new fans after 9 years since their debut.

On February 13th, a post landed on a trending page of a popular online community forum for casting a question regarding BTS. Originally titled, "It's unreal how BTS can still attract new fans at their 9th year", the writer says "Usually, groups that old are likely to see a decrease in fandom size but they are still attracting new fans. Popularity is only fleeting but I believe their popularity will last for a long time."
Many netizens agreed with the post and shared their thoughts in the comments. Some of the comments include: "I just want them to make music for a long time"
"I love this reply from a fan to RM's comment regarding BTS' popularity. RM said they know their popularity won't last forever so they are enjoying a roller coaster ride at the moment. This ARMY replied 'After you get off from the roller coaster let's go on a gentle merry-go-round together with ARMY'"
"BTS gains more new fans on Melon than any other group unless that group is making their comeback."
"They have been working really hard without taking a break."

"The boys are just meant to be a group and succeed together."
"Yeah, I agree their popularity would last, not forever, but surely for a long time."
What do you think?