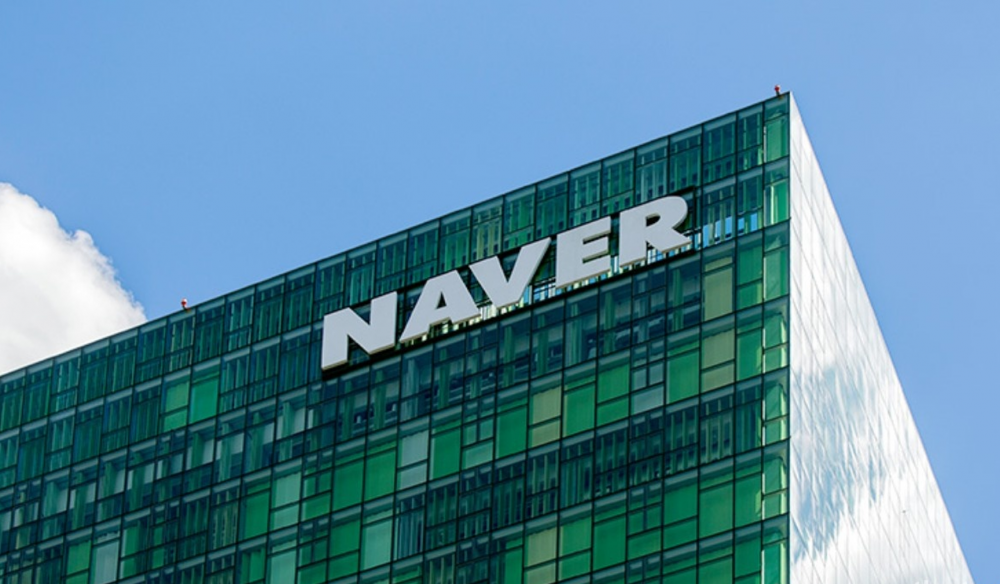 Naver will end its 'surge search word ranking' service on February 25, which has in service for nearly 15 years.

The giant Korean platform said on February 4, that they will end the 'surge search word ranking' service on February 25 in line with the big trend change.
Naver's 'surge search word ranking' is a service that analyzes search words that are entered into Naver's search window during a unit time and shows the most searched words in order from the highest to the lowest. The service has been loved by users since 2005, reflecting the real-time interest flow of users.
The company has supported 'searched word ranking' based on various query words input by an average of 30 million users a day. The word "surge search word ranking' also contained various information such as disaster situations, news of employment at companies, and updates on celebrities.
As mobile app usage became more common and search technology developed, Naver made changes by expanding the number of rapidly rising search words from 10 to 20. Naver said, "The number of search words (UQC), an indicator of diversity in search terms, has increased 3.5 times compared to ten years ago when mobile phones began to enter Korea. From November 2019, the RIYO (Rate Yourself) model, which provides charts according to the degree of interest set individually, has been applied."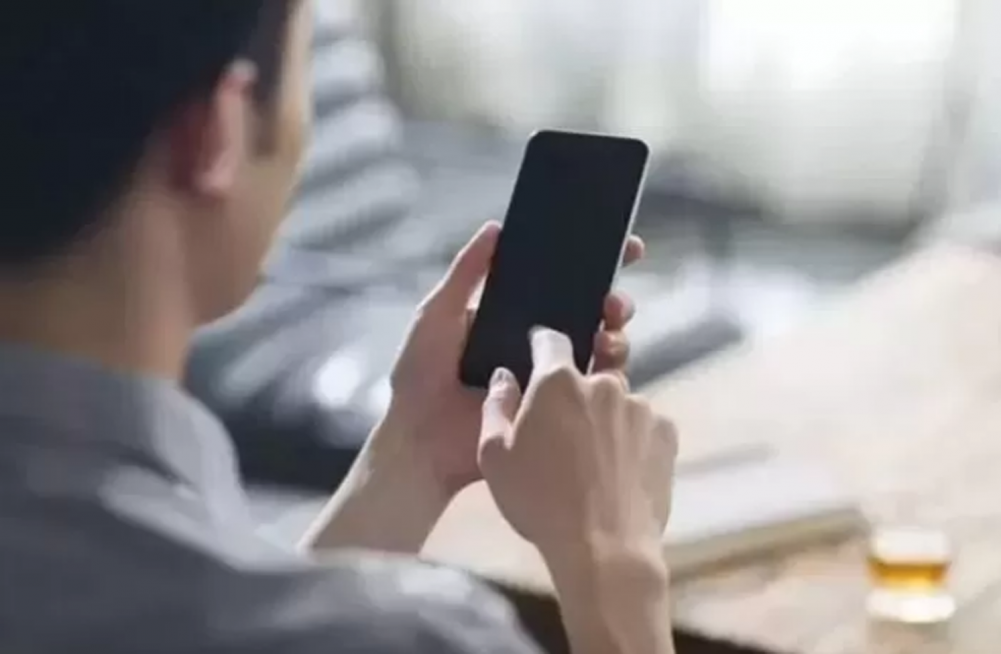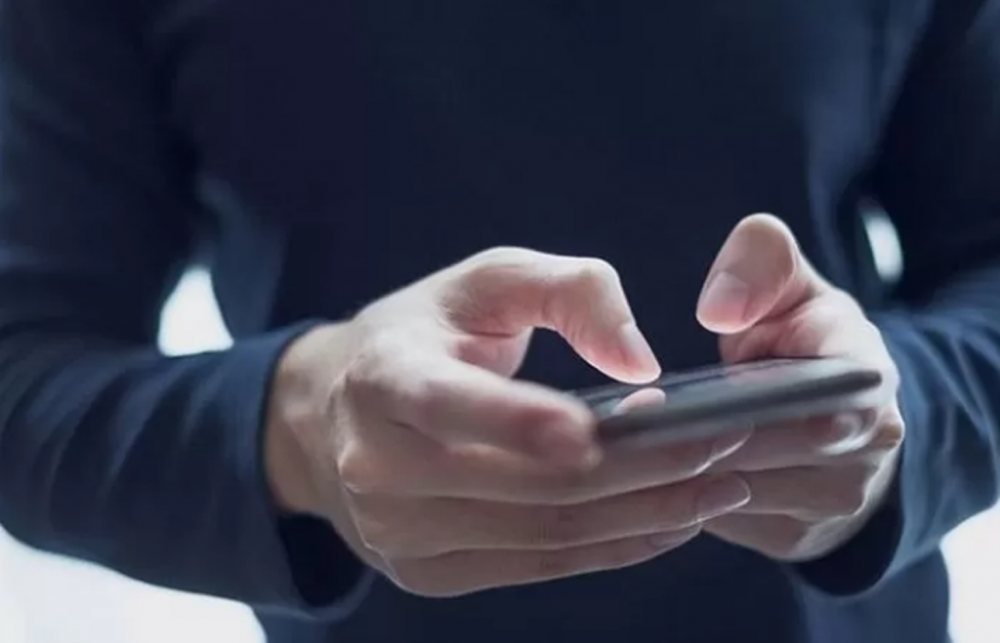 However, over time, internet usage habits by users began to change. Users of the digital native generation consider it more important to selectively consume and produce content according to their tastes or preferences than to consume recommended/given content.
In line with this change in active usability, Naver has replaced the 'search word ranking,' and 'news' windows from the first screen and now will show the content of each user's respective interests. Users also can choose the news content directly and can subscribe to the news media outlet with personalized recommendations.

Naver has decided to focus on upgrading 'data lab' services that can accommodate users' activities in response. Data Lab started as a search trend and is expanding its field to include shopping sites, card usage statistics, regional statistics, and comment statistics.

Naver said, "Data Lab is becoming a must-use service for users who create content or do business activities to identify accurate trends and gain insights."
Meanwhile, Daum, which is considered a portal site in competition to Naver, abolished the entertainment news comment section in October 2019 and ended the person-related search word service in December of the same year. In February last year, they also abolished real-time search word ranking.