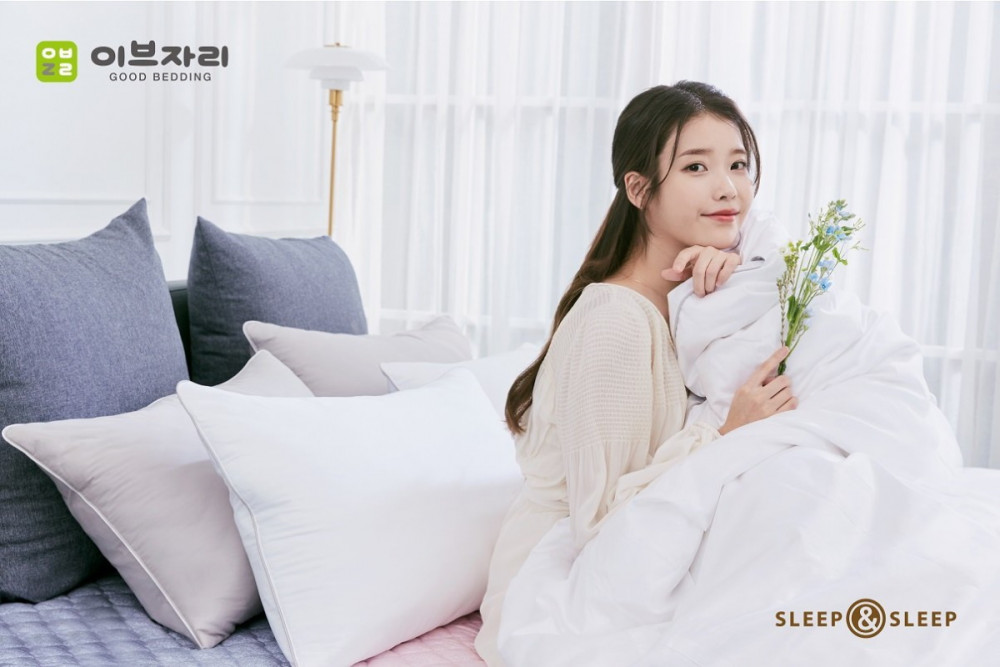 IU has become the face of sleep care brand 'Evezary'.

On February 9, Evezary revealed the singer-songwriter is now the new exclusive model for the brand, stating, "I believe IU, the new face of Evezary, is the most trendy and unique star in all the fields. I believe she'll be able to draw a lot of sympathy and communication from the younger generation." The brand will also be releasing its first TV commercials with IU as the model.

In other news, IU recently made a comeback with her chart-topping pre-release track "Celebrity".

Stay tuned for updates on IU.