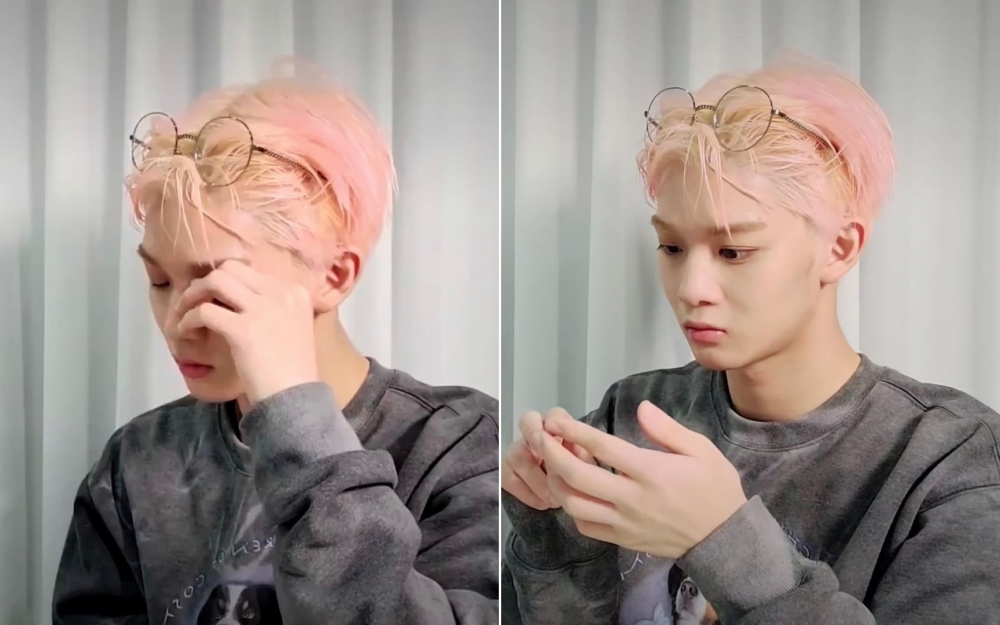 CIX fans were recently caught off-guard when member Bae Jin Young decided to pull out his eyelash to show his fans.
Just yesterday, Bae Jin Young logged onto VLive to spend some quality time with his fans. On this day, he communicated with fans and talked about various things. One fan asked him to show his eyelashes. When Bae Jin Young saw the request, he wondered how he could fulfill this request.
After contemplating, the idol member decided to pull out an eyelash and show his fans. After pulling out his eyelash, he brought it close to the camera so it can focus on the small piece of hair.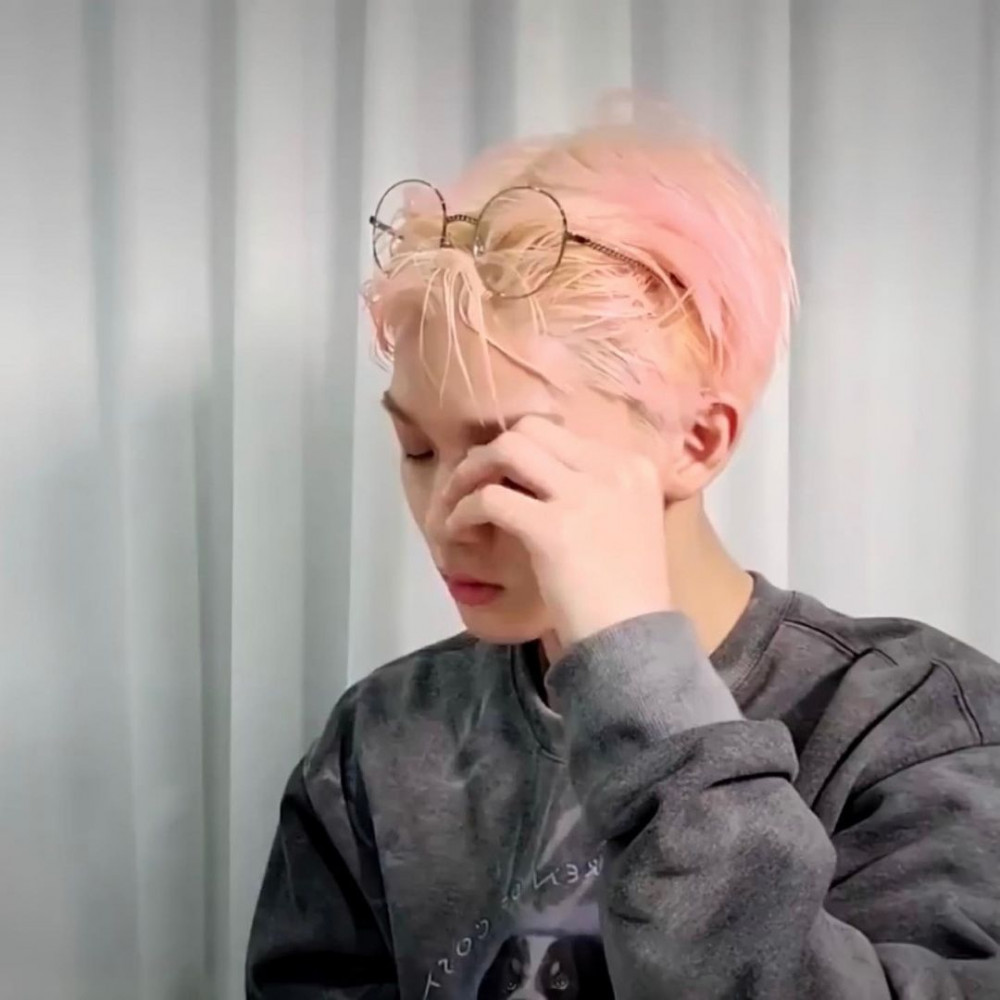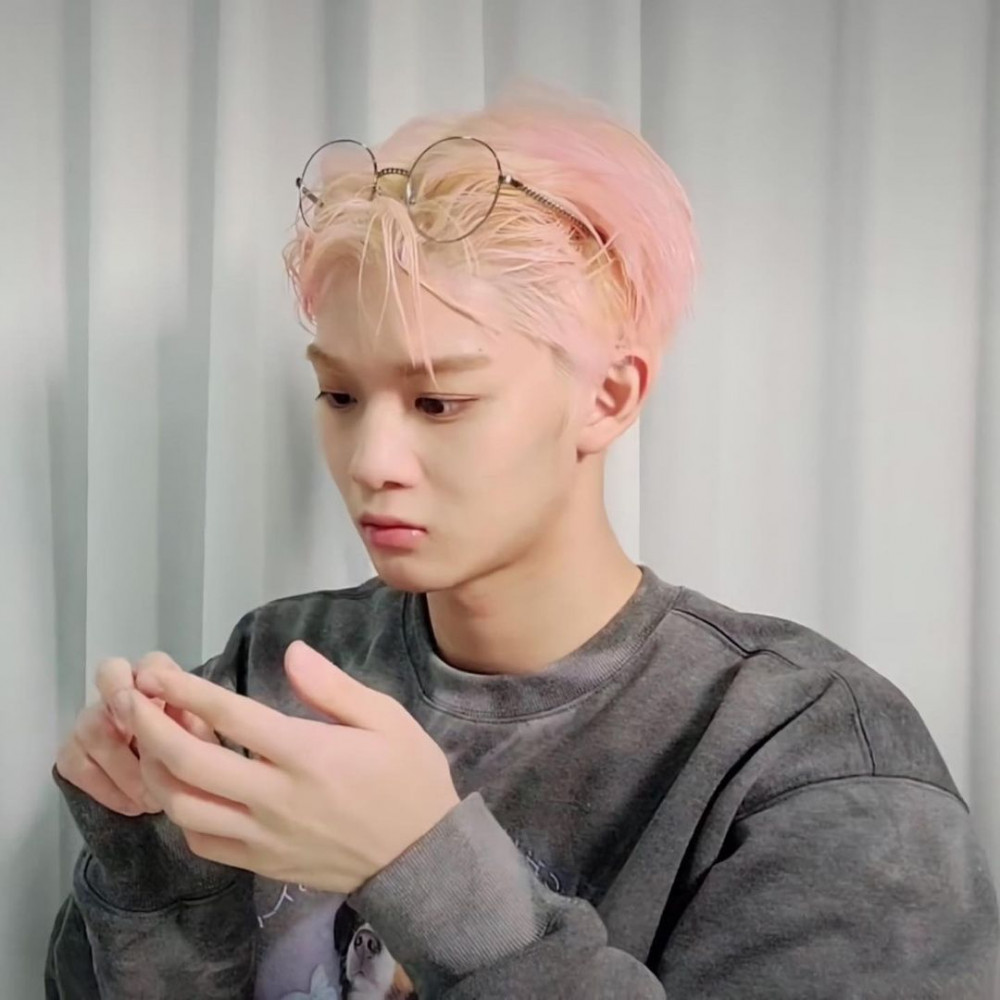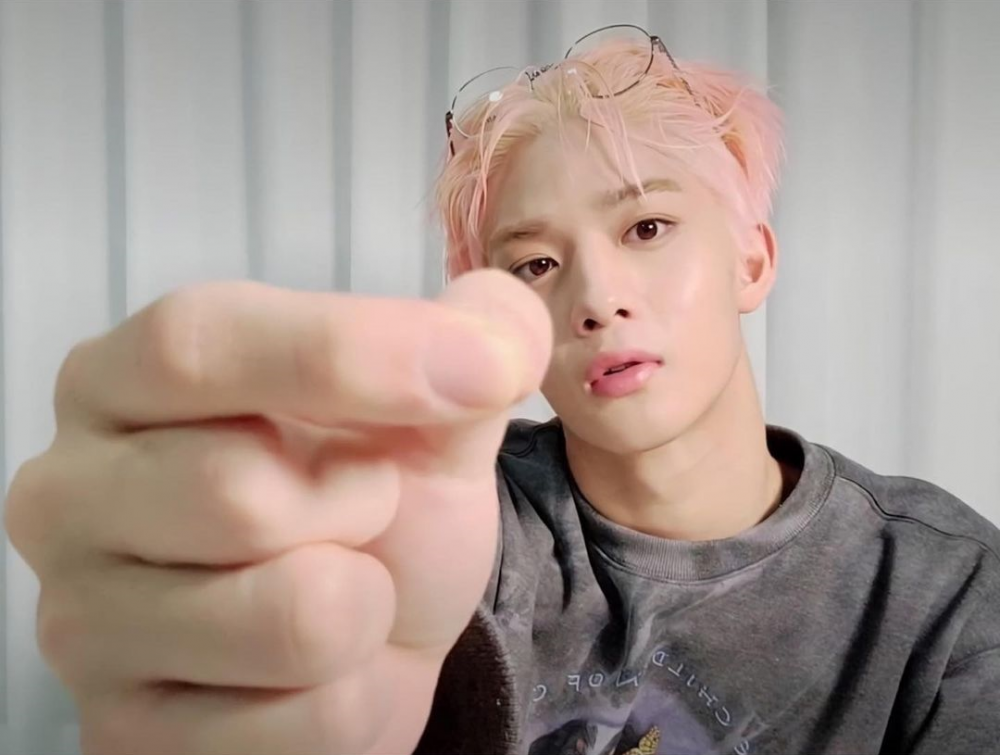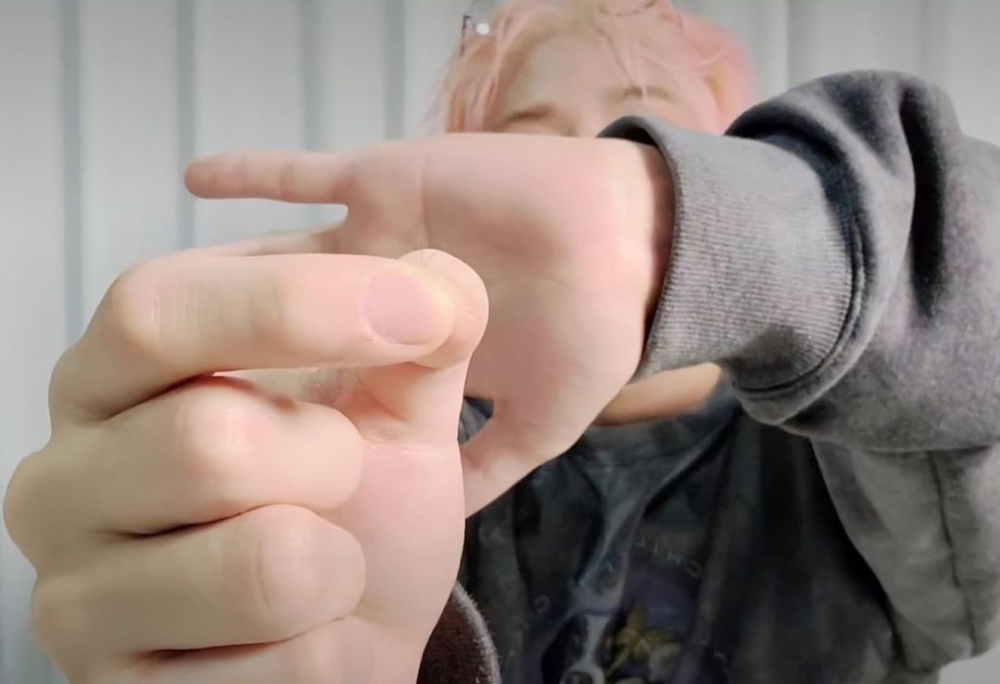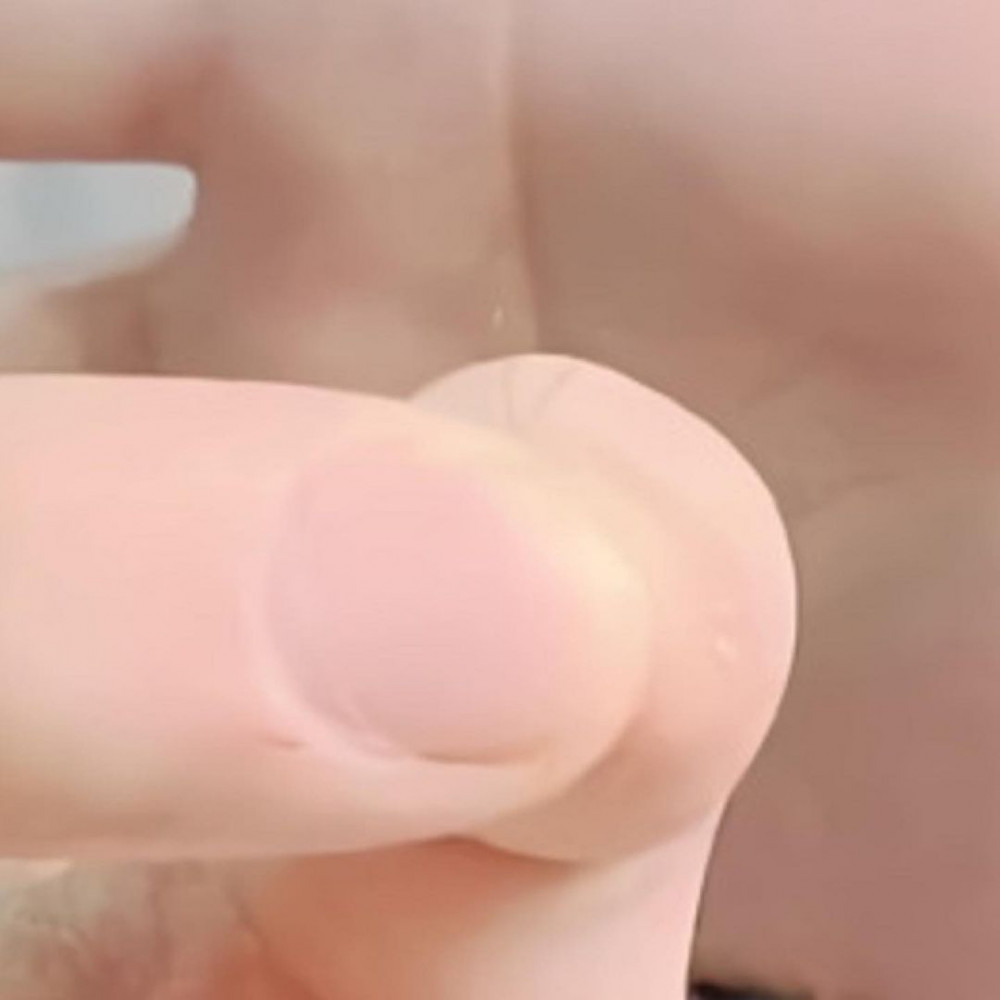 Many fans expected the idol member to come closer to the camera to show a close-up of his eye, so they were surprised when he pulled out his own eyelash. As fans seemed taken aback, Bae Jin Young assured them it was okay and that his eyelash would grow back.
After seeing Bae Jin Young's interesting way of thinking, many fans couldn't help but laugh at his cuteness. One fan shared this ordeal in an online community as other fans joined to leave comments.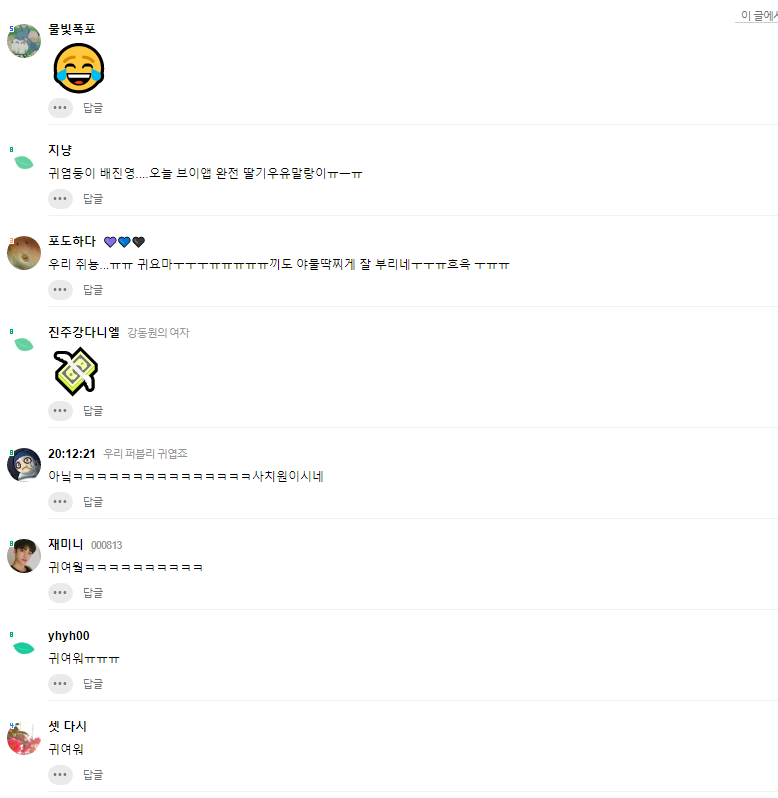 They commented, "Jin Young is so cute," "Bae Jin Young today was like strawberry milk," "He's very interesting lol," "So cute," and "He has a peculiar way of thinking, lol."