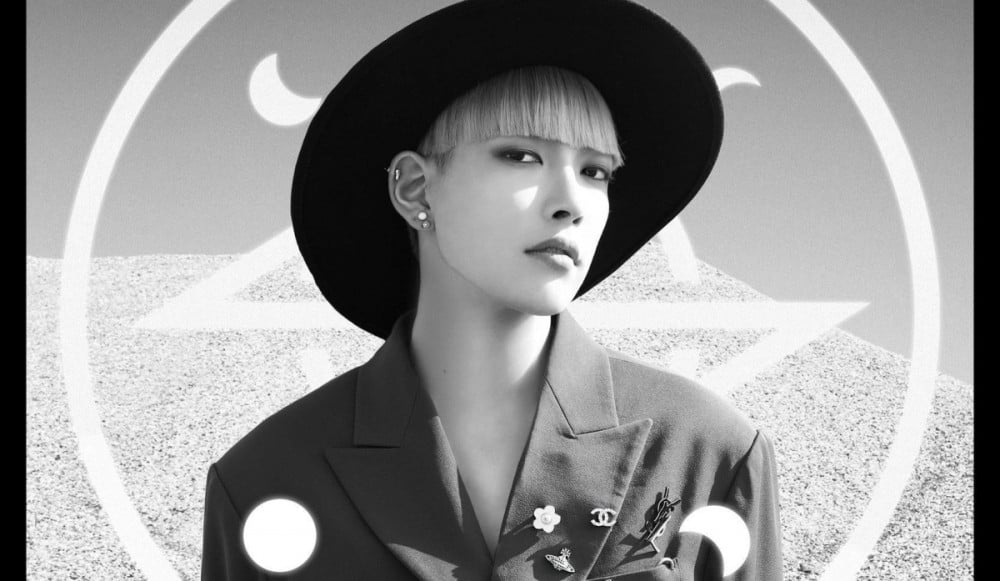 ATEEZ have unveiled their latest 'ZERO: FEVER Part 2' concept teaser featuring Hongjoong.

In the teaser image, Hongjoong makes a bold statement in a wide-brimmed hat and loose suit against a desert background. It also includes the message, "Zoom in here, cause I'm the captain." The group's sixth mini album 'Zero: Fever Part. 2' will continue the story where ATEEZ left off during their 'Zero: Fever Part. 1' promotions, which began their dramatic 'Diary Film' sequence.

'ZERO: FEVER Part 2' is set for release on March 1. What do you think of ATEEZ' latest teaser?