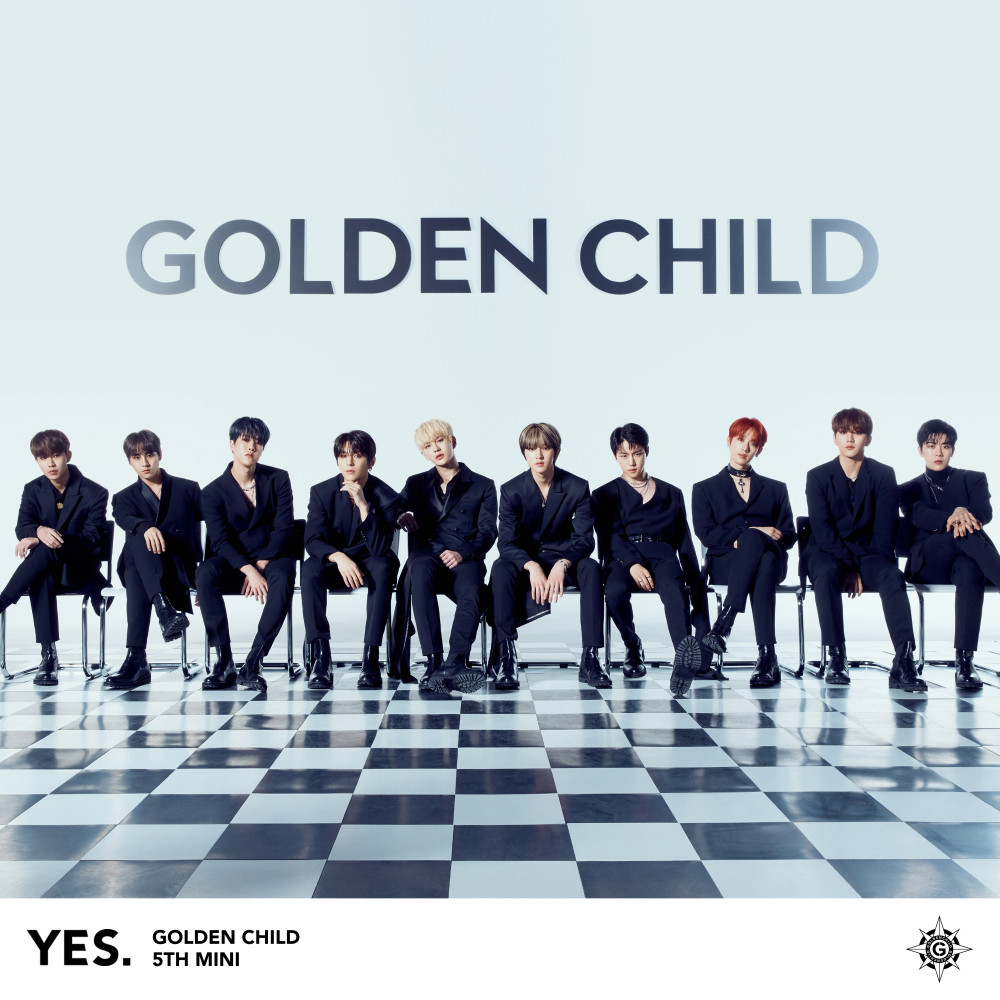 [This review reflects the opinions of the author and not necessarily those of allkpop.]
Track List:
1. YES.
2. Burn It
3. Cool Cool
4. Round N Round
5. Milky Way
6. Breathe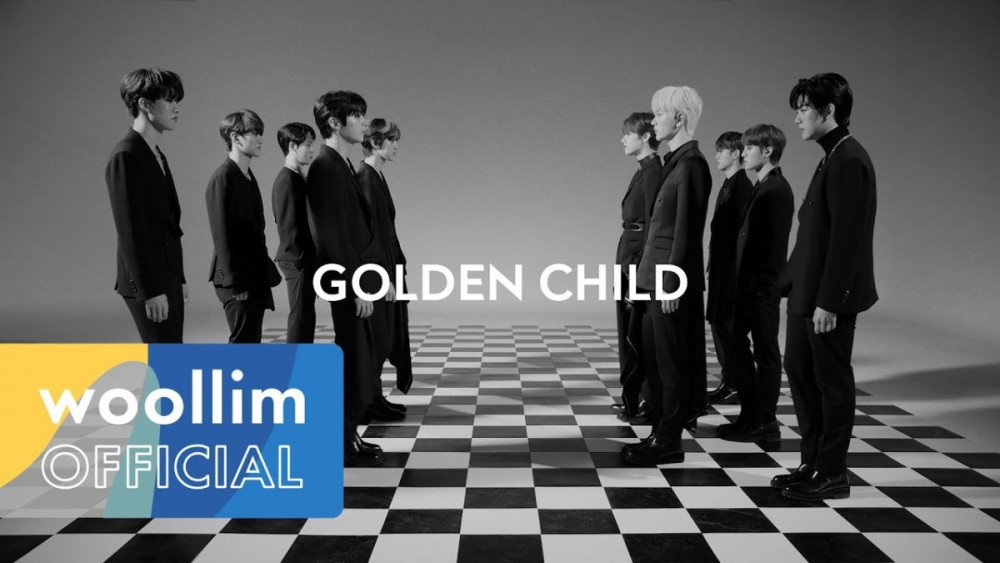 Can you believe that Golden Child is already on their fifth ever mini-album? Their latest release, [YES.], is a 6 song release filled to the brim with emotionally evocative and melodious tracks that begins with "[YES.]," an instrumental that hints at what the album will bring. "[YES.]" is experimental and electronic in nature but ultimately has many layers that make it a must-listen when giving the album the run-through.
Golden Child's chosen title track is "Burn It," a song that's revisited the classic trend of tropical house that K-Pop a few years ago employed liberally. The song features some serious vocal gymnastics with sky-high notes and rhythmic low melodies. The song doesn't feel groundbreaking, but it does feel pleasant and enjoyable. "Cool Cool" follows up the title with an intoxicatingly catchy introduction. There's serious harmonization going on in this song between all the members, and whatever they're doing- works. "Cool Cool" is an upbeat and bouncy treat after the intensity of "Burn It."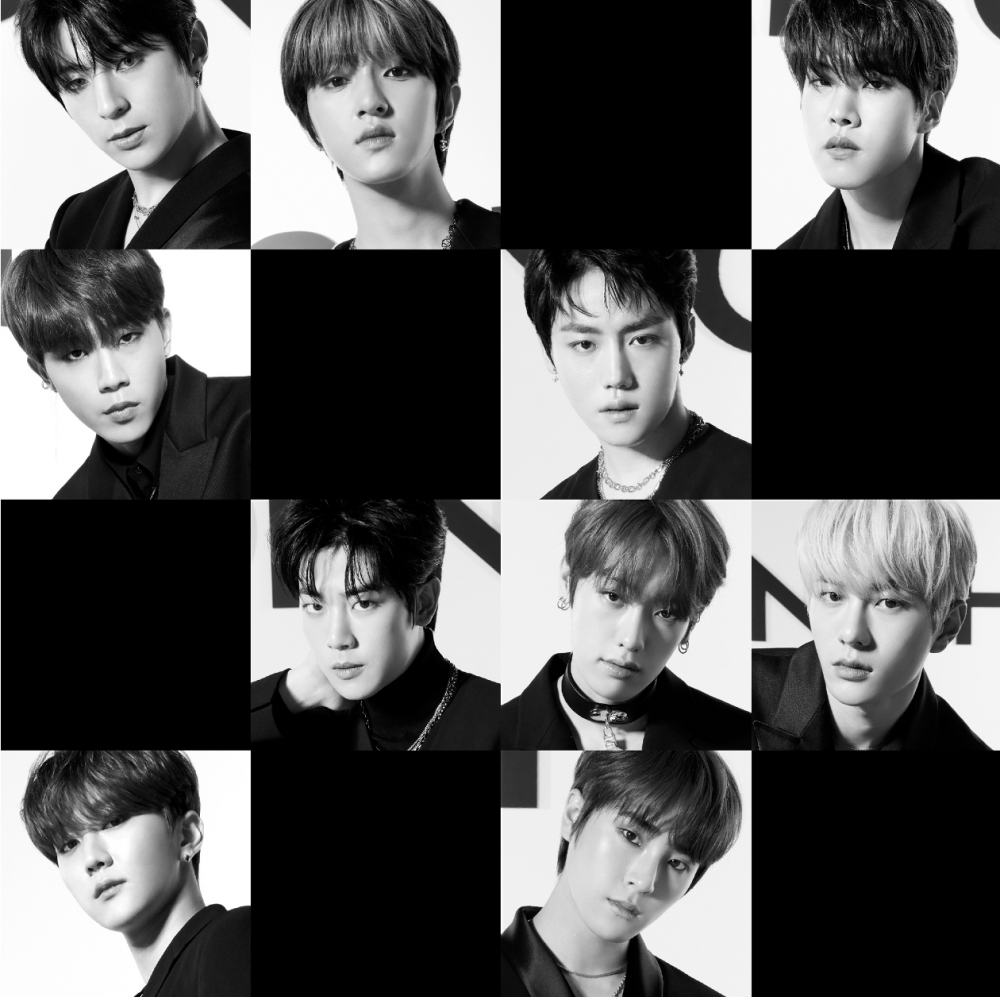 The first thing that caught my attention in "Round N Round" was its super distinctive ping pong instrumental. It quickly moved into a suave house sound, but the song's introductory portion is so easily remembered. "Round N Round" has a bit of a nostalgic and vintage pop song that I really enjoy overall. Golden Child then slows things down with "Milky Way," the group's slowest track on this release.
Though it's not entirely a ballad(it's more of a downtempo pop track), it still holds just as much meaning as a ballad would. There's a nice progression that really feels like it will resonate when the group is able to return to the live circuit. "Milky Way" feels like a song that was written to be played in a stadium. "Breathe" finishes the album with its super retro 80s inspired sound. From the drum breaks to the lyric placements and vocal delivery, the entire song is really nostalgic to that era. "Breathe" does, however, have a distinctly modern touch that makes it feel as though it's not just another corny 80s inspired dance track.
MV REVIEW
2021 has been really great for cinematic music videos, and Golden Child's "Burn It" is no exception. With "Burn It," the group has depicted a super intense zombie movie! Dramatic and dystopic, watching "Burn It" is like watching Train to Busan in MV form. The storyline is emotional and evocative and is a nostalgic nod to the days of when K-Pop MVs had an entire movie's worth of plot. This is a must-watch MV!
MV SCORE:
MV Relevance…..8
MV Production…..10
MV Concept……..8
MV Score: 8.67
ALBUM SCORE:
Album Production…...8
Album Concept……...8
Tracklisting…………...7
Album Score: 7.67
Overall: 8.2