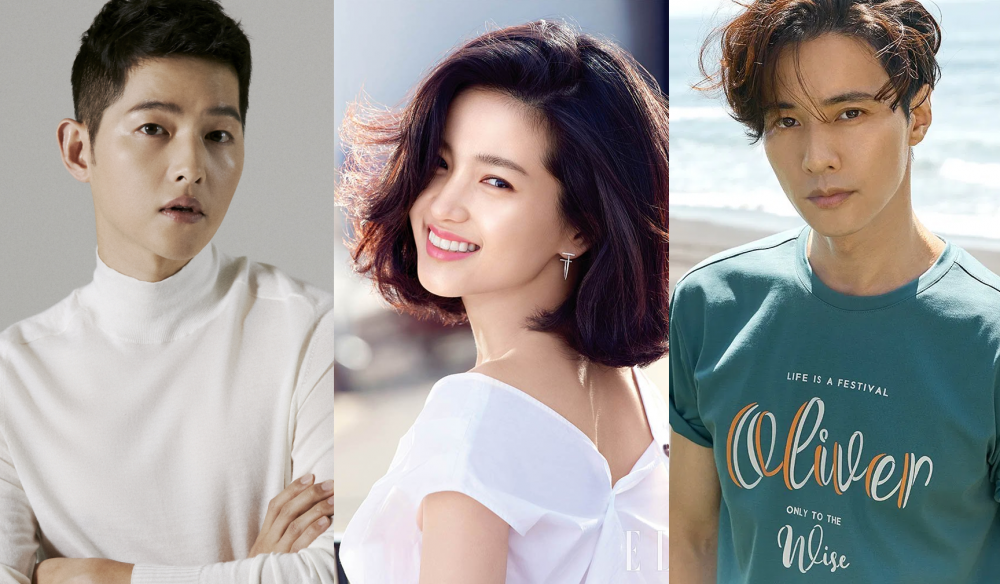 Many people expect Korean celebrities to be first recruited from an entertainment company and then make their debut in the entertainment industry after spending some time as a trainee. However, there are some celebrities who made their entrance into the industry after living an ordinary life with ordinary jobs.
So here are some of the unexpected jobs that some Korean actors and actresses had before making their debut in the entertainment industry.


Song Joong Ki - Short track speed skater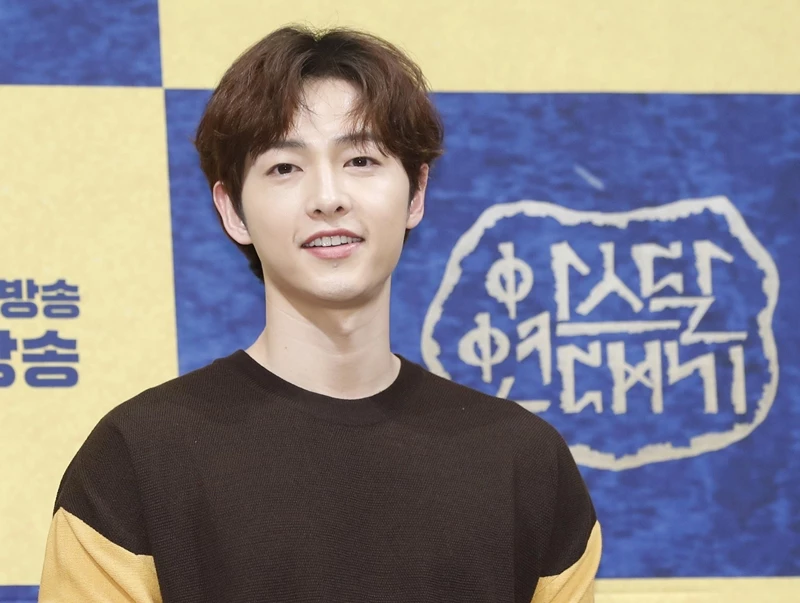 Actor Song Joong Ki had been a short track speed skater since he was in elementary school. He was recognized for participating in three national sports events as a representative of his hometown, Daejeon City. However, he was not able to continue due to his injury.
The actor explained on a broadcast program, saying, "I used to be a short track speed skater, but I got into a car accident in elementary school which broke my ankle. I continued to skate through rehabilitation but then hurt the same ankle in junior high school, so I eventually had to give up."
After giving up on sports, Song Joong-ki turned to his studies and entered Sungkyunkwan University's business department. If he had hurt his ankle, we might have seen him as the national short track speed skater.

Kim Tae Ri - A soymilk salesperson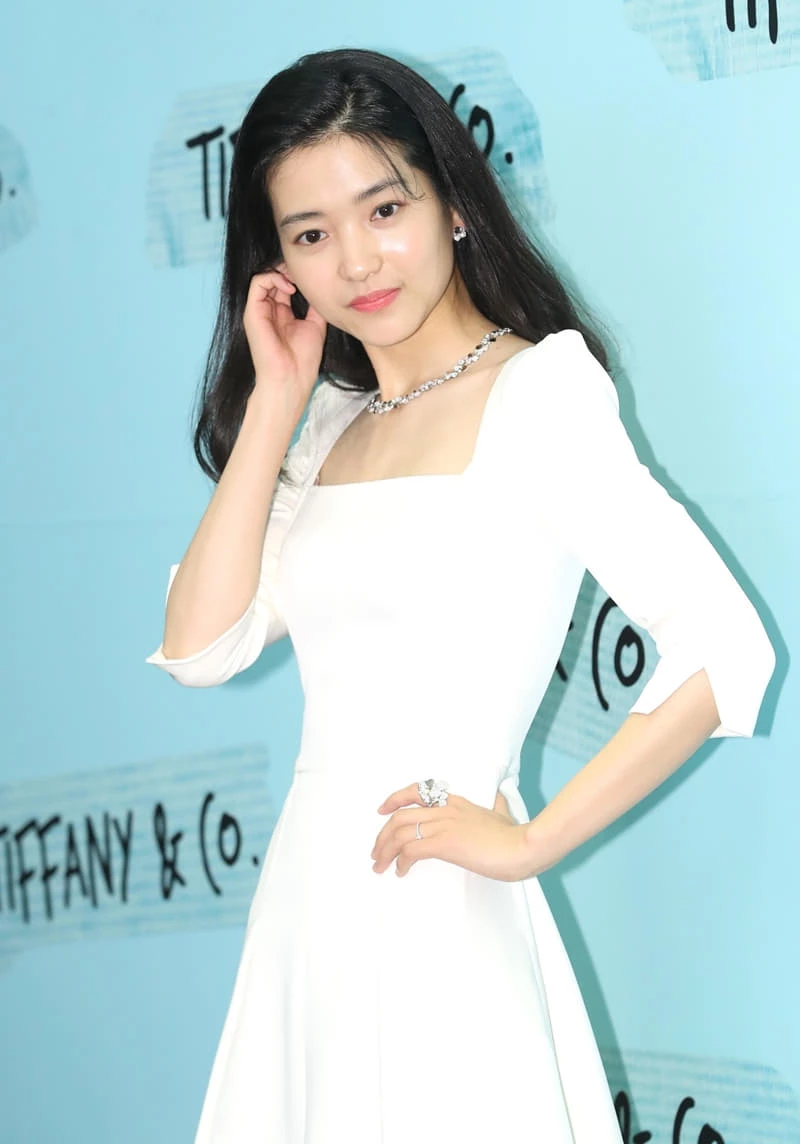 Kim Tae Ri appeared in the popular tvN drama 'Mr. Sunshine' and played the role of the granddaughter of a noble family. With the delicate feminine image, Keim Tae Ri might seem like she never got even a drop of water on her hands.
However, she also went through various part-time jobs before her debut. From fast-food restaurants to convenience stores to cafes, Kim Tae Ri worked in different part-time jobs.
The most unexpected part-time job she had was as a soymilk salesperson at a mart. Kim Tae Ri stated that a cafe owner recruited her to work at the cafe while she was selling soymilk at a supermarket.
She began dreaming of becoming an actress when she joined a play club at her university. After graduating from college, she began pursuing her dreams of becoming an actress.
Yoon Sang Hyun - Restaurant owner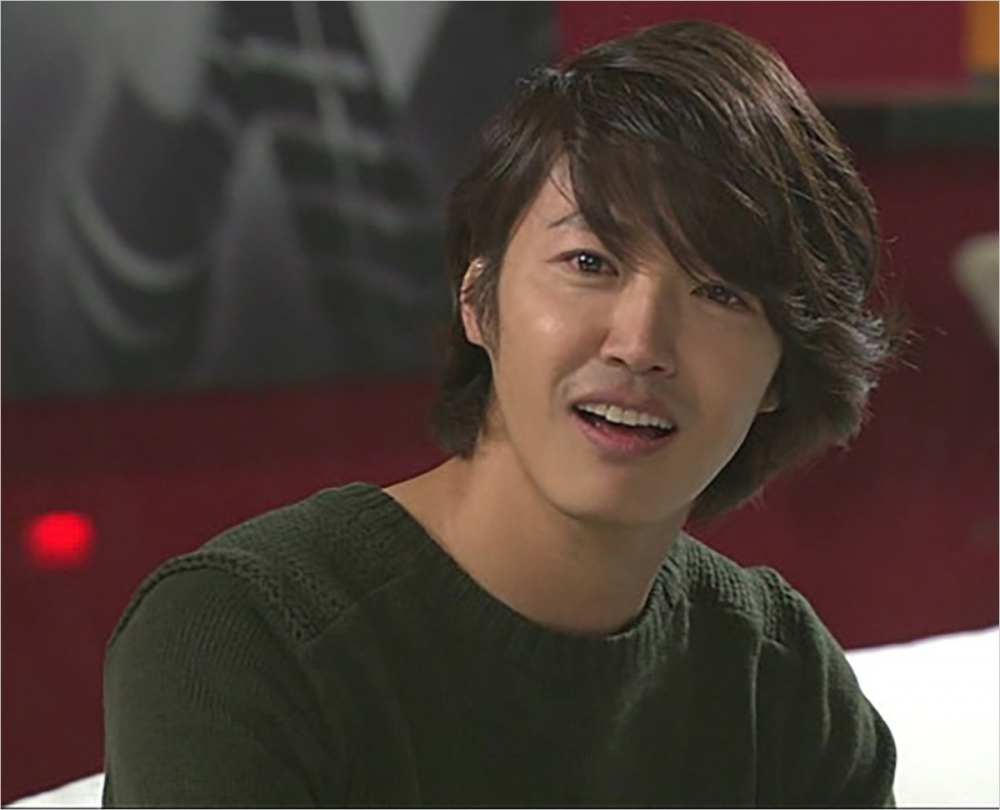 Well known for his role in the drama 'Secret Garden,' Yoon Sang Hyun may seem like he's always lived an extravagant life as an actor. However, before becoming an actor, he had actually owned a restaurant.
He revealed previously on an entertainment show that he found a storefront that had cheap rent. Hence, he decided to open a Korean fast-food restaurant. He explained that many female college students came to his restaurant to eat and was able to earn enough money to purchase his first apartment.
Kim Nam Joo - City hall employee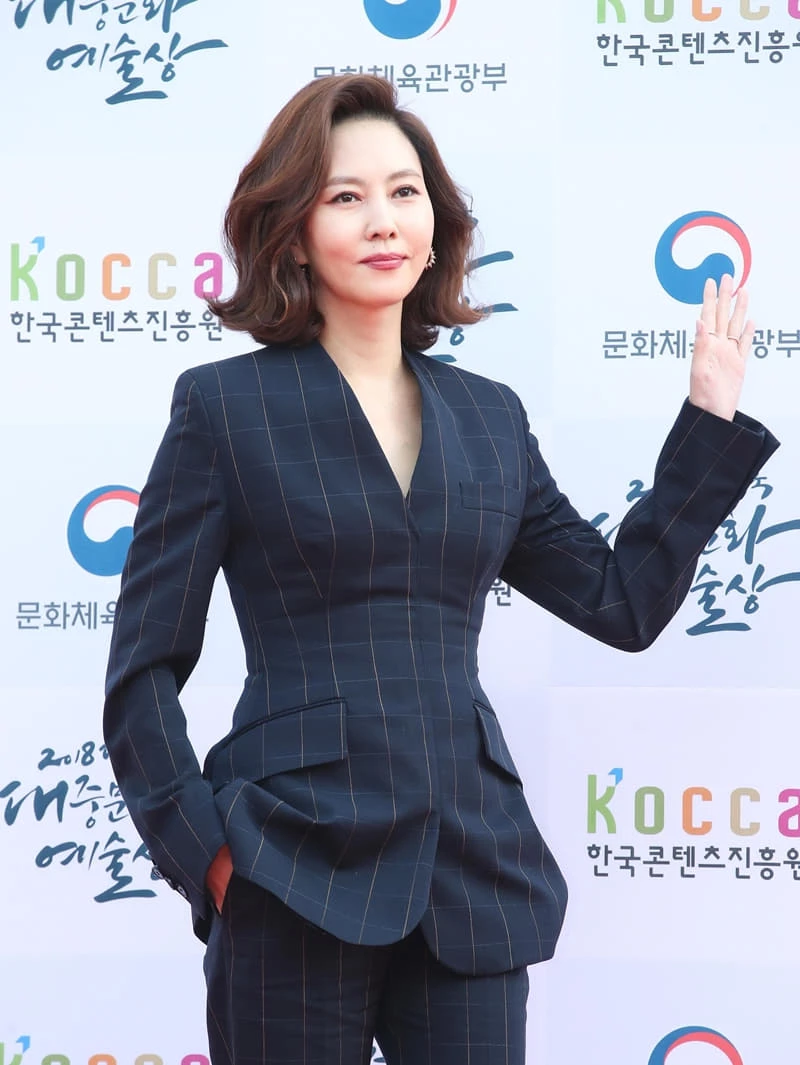 Actress Kim Nam Joo also has the image of being an actress all her life and no one can imagine she might have had another job other than being an actor.
However, before becoming an actress, Kim Nam Joo was an employee at the city hall. Her sophisticated image may have many people believe she is from a wealthy family, but in fact, she had lost her father at the young age of two and her mother had raised four children by herself. Therefore, Kim Nam Joo became employed at the city hall right after graduating high school.
She had always dreamt of becoming a celebrity, so she had resigned and entered Suwon Women's University and later competed in the Miss Korea competition.
Won Bin - Car mechanic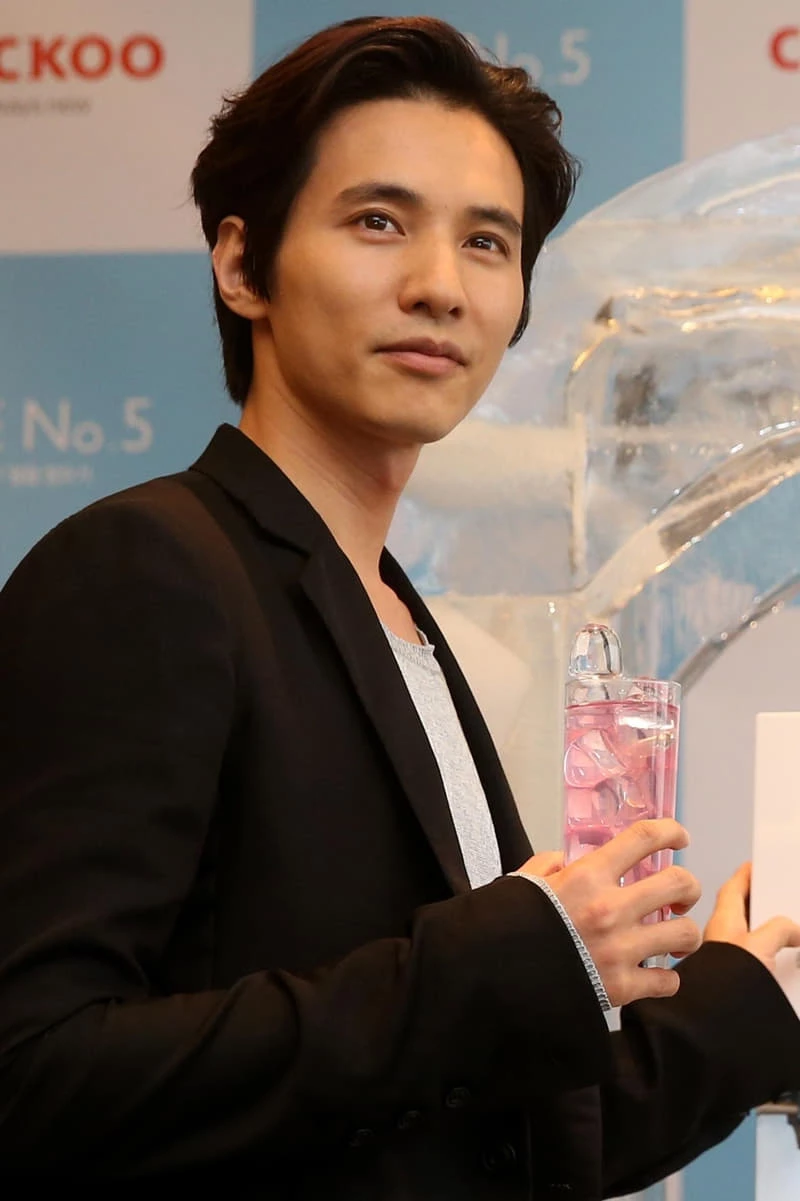 Being known for his exceptionally handsome face, Won Bin quickly rose to fame in the entertainment industry.
Growing up in rural Gangwondo Province, his dream was to be a car racer ever since he was young. After graduation from high school, he worked as a mechanic at a car center in Siheung, Gyeonggi Province.
Belatedly realizing that this occupation didn't fit him, he participated in the SM audition for the group H.O.T. Unfortunately, he was disqualified. Still, he continued to pursue the path of becoming a celebrity and attended acting school. He was discovered by designer Andre Kim and made his debut as a fashion model.