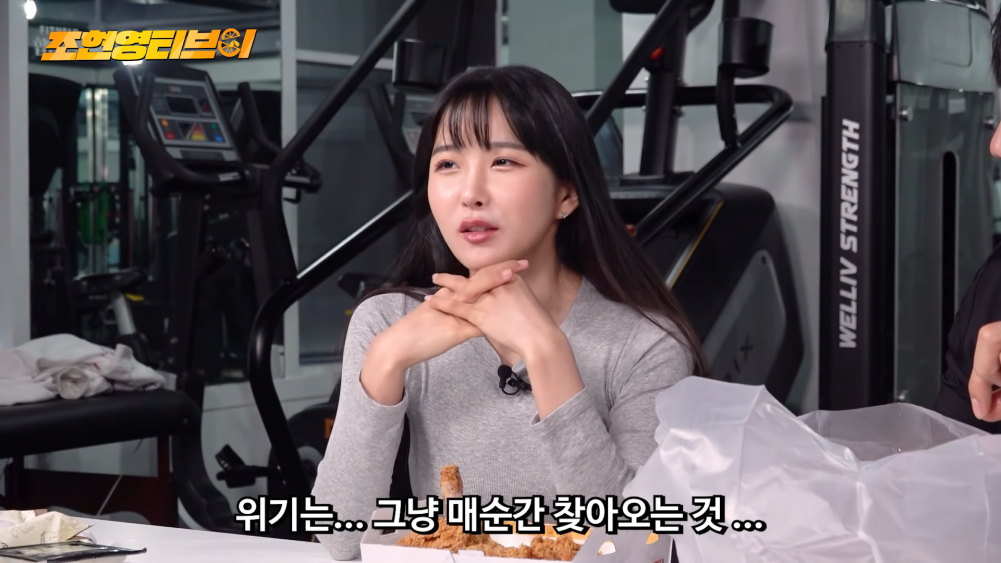 Former Rainbow member Hyunyoung recently confessed that she had always suffered from malicious comments when promoting with the girl group.
On the 29th of last month, the former girl group member uploaded a video on her YouTube channel. In the video, she spent time talking about various topics with YouTuber and health trainer FITVLEY.
During the talk, FITVLEY asked if she had faced any challenges while promoting in the entertainment industry.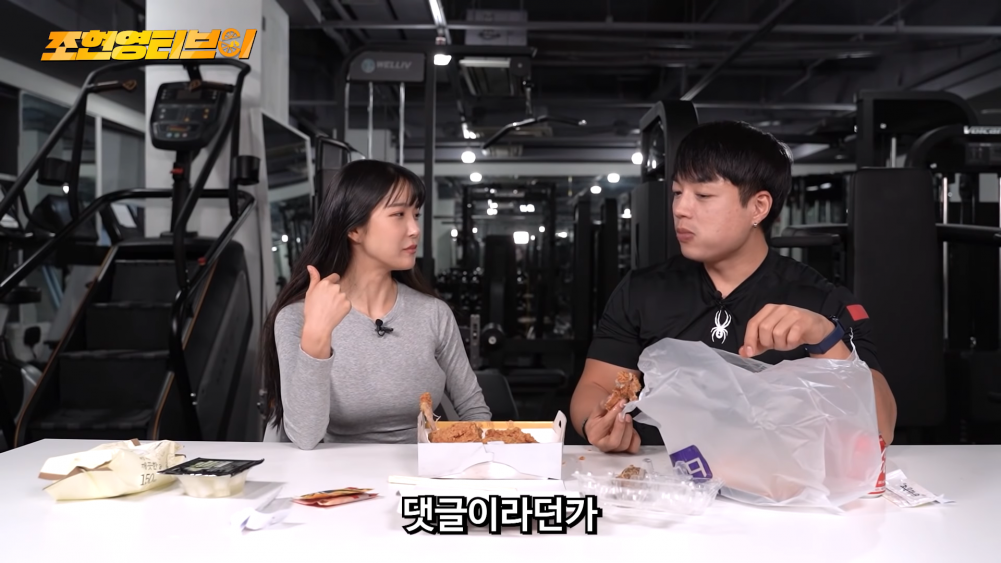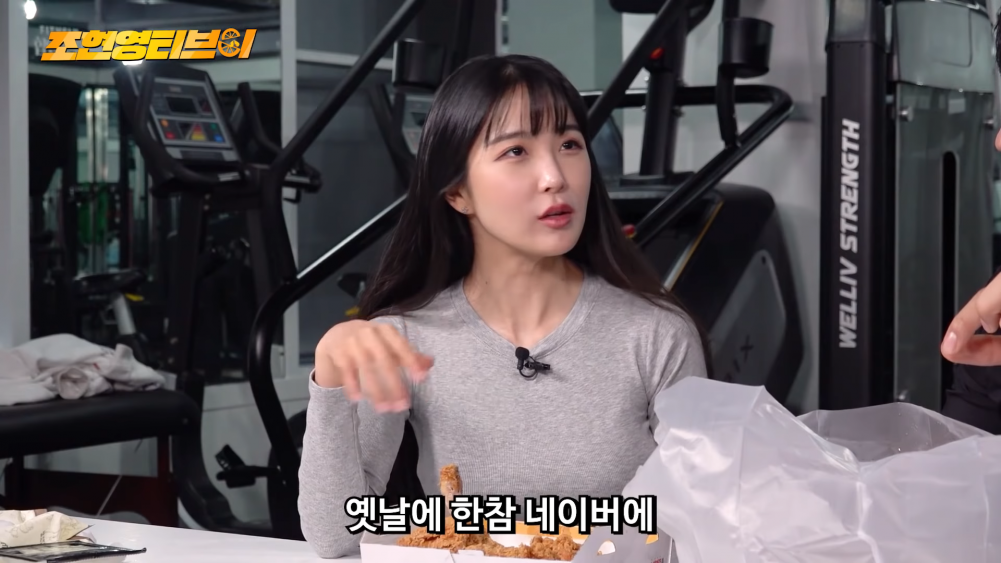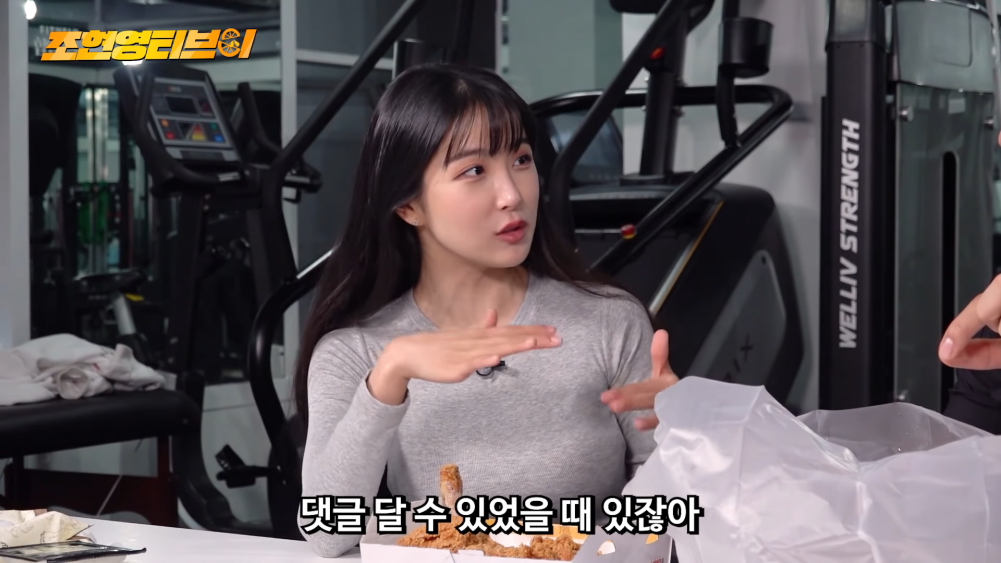 She began by saying that she had always faced challenges in every moment during her promotions, starting from the comments from netizens. She explained that the comments are not as bad as they were compared to a long time ago since Naver got rid of the comment section for entertainment articles.
She said that many people would leave comments criticizing her face saying, "Your face changed so much," "She's got too much plastic surgery," and "her face got destroyed from too much surgery."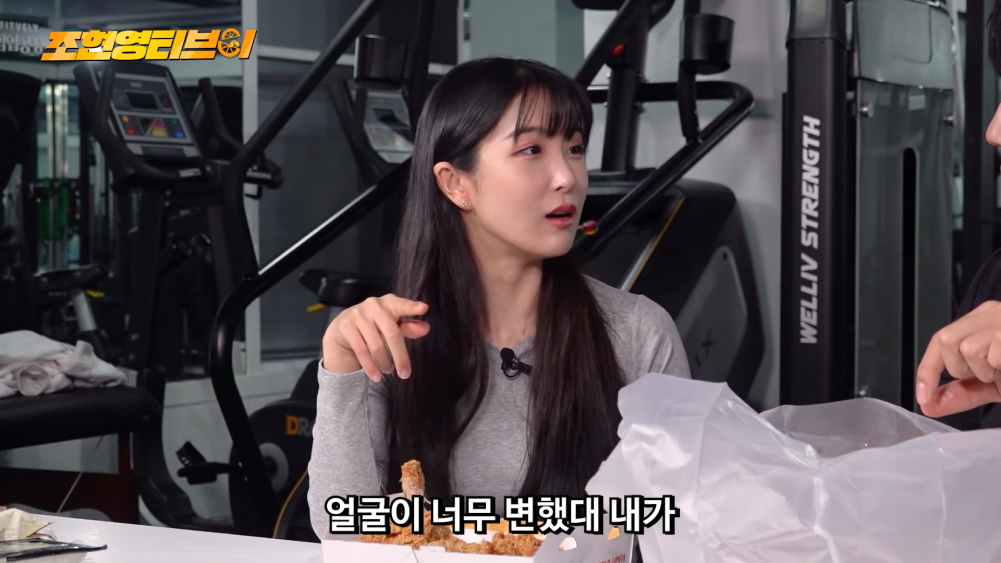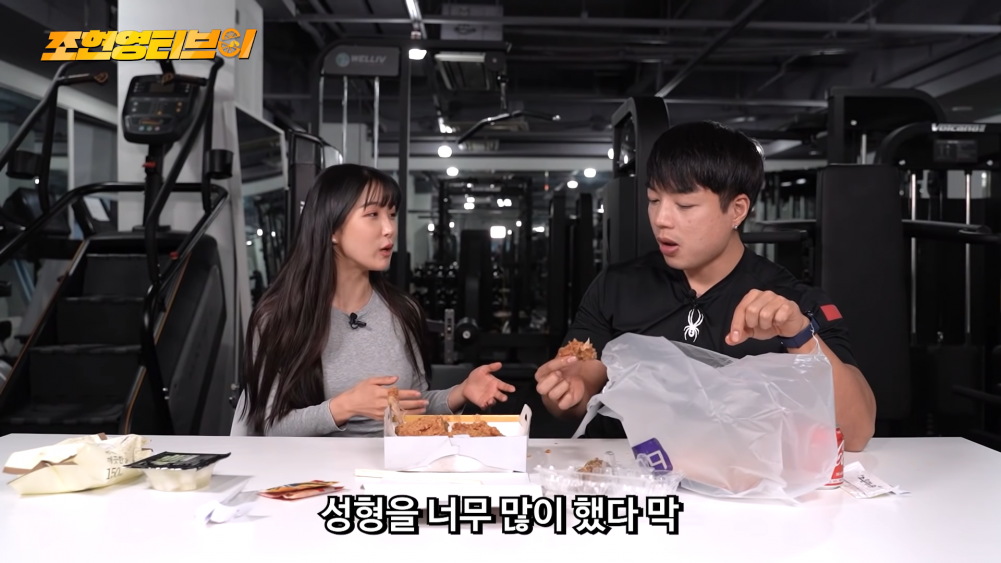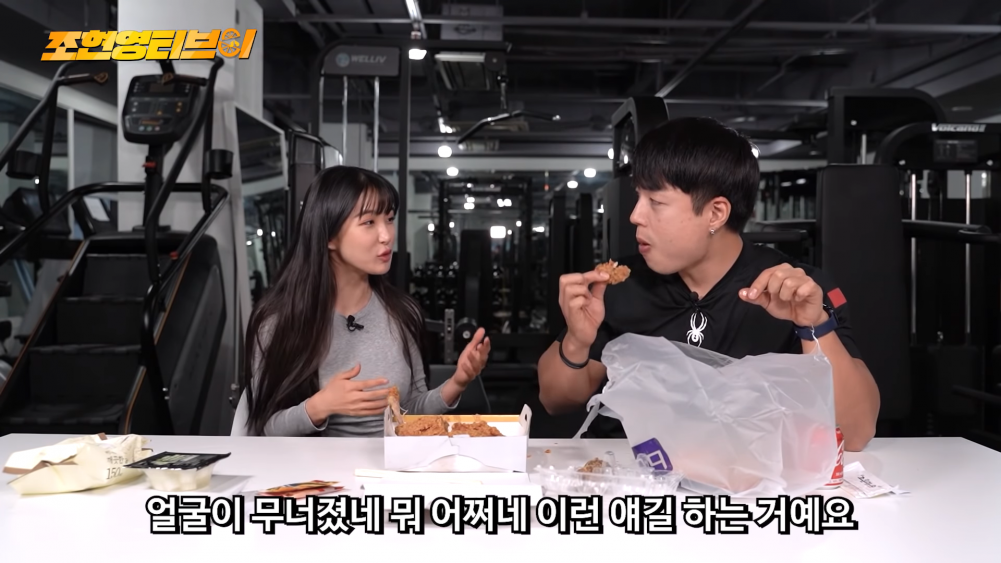 Hyunyoung continued to express her feelings by saying, "My face didn't change because I got plastic surgery. I just got old."
After hearing about the malicious comments, FITVLEY comforted her by saying, "the people leaving malicious comments are the weird ones, we're not weird."