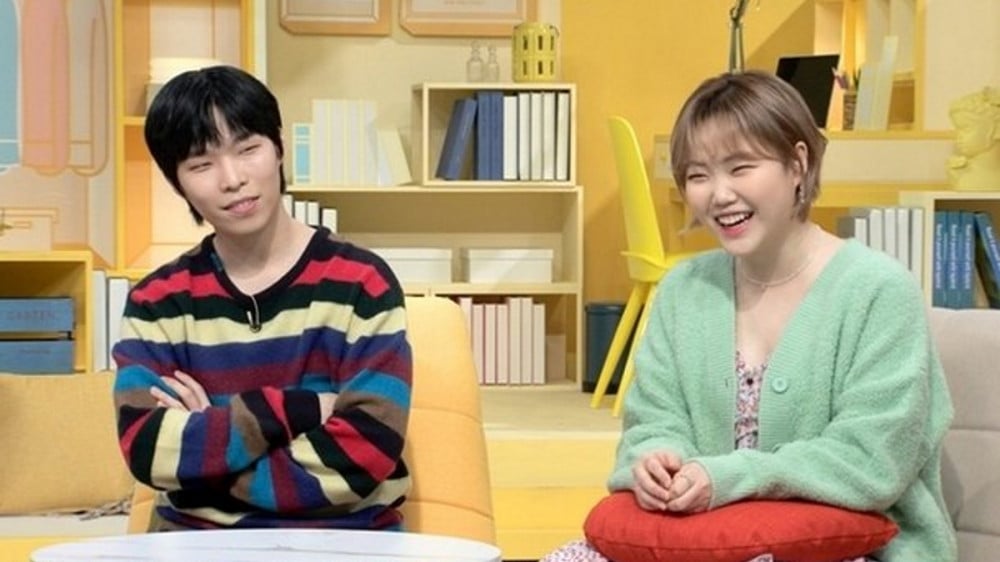 AKMU's Chanhyuk and Suhyun opened up about moving out of their dorm to separate places.

During filming for JTBC's 'Cheers to Independence', AKMU revealed they were moving out of their co-dorm. Chanhyuk also surprised his sister, saying, "My bank account is now empty," and Suhyun expressed, "I didn't know my brother would be this bad."

The two siblings then revealed they had difficulties living together. Chanhyuk said, "It's a miracle we lived together until now," and when asked if they would miss each other, Suhyun showed her disgust over the question.

Chanhyuk concluded, "It's time to practice being apart from each other."

This episode of 'Cheers to Independence' is set to air on February 22 KST.