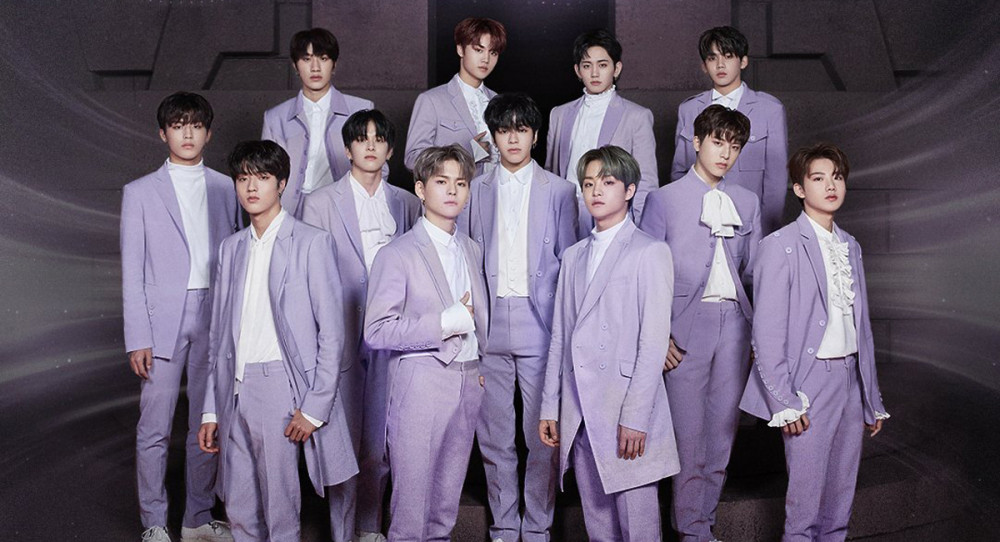 According to YG Entertainment on January 12, rookie boy group TREASURE's 1st full album 'The First Step: Treasure Effect' has topped iTunes album charts in a total of 18 different countries shortly after release!
Just after its release back on January 11 at 6 PM KST, TREASURE's 1st full album rose to the top of iTunes album charts in countries like Hong Kong, India, Thailand, Singapore, Spain, and more, for a total of 18 countries. Furthermore, the boys' comeback title track "My Treasure" was seen hitting #1 on Japan's AWA music chart immediately after release.
As of January 11, it was reported that pre-orders for TREASURE's 'The First Step: Treasure Effect' had surpassed 250,000 copies, indicating that the group will likely set a personal record in first-week sales with this comeback album.
Have you checked out TREASURE's "My Treasure" yet?