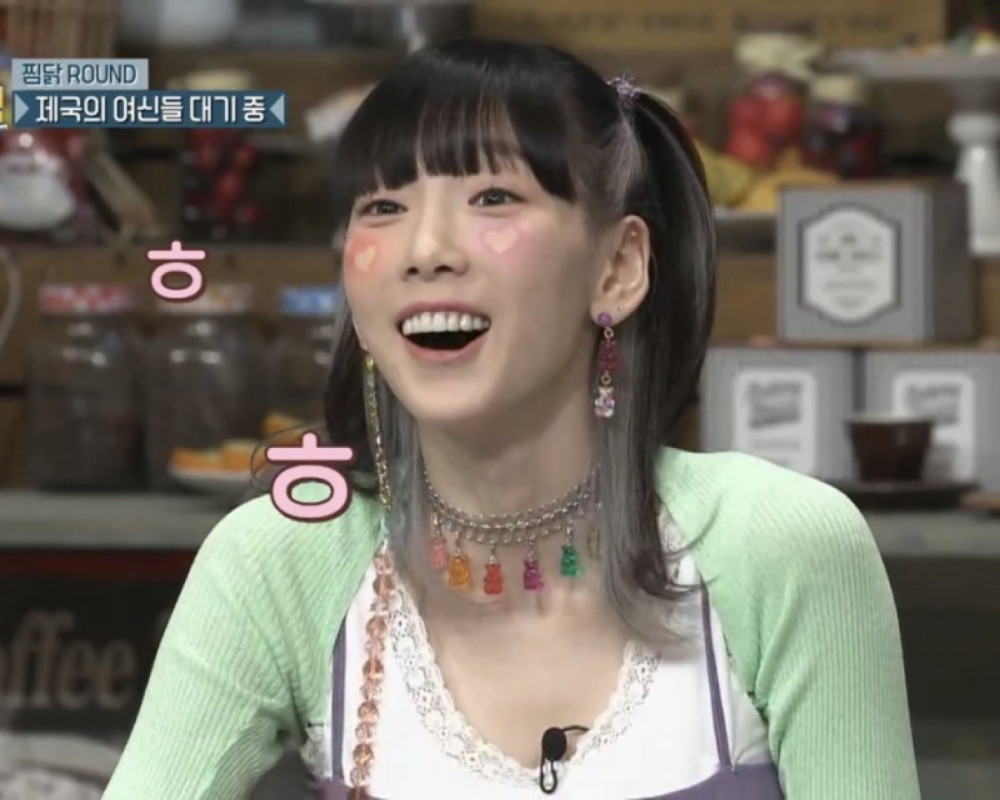 Taeyeon's reaction after her fan advised against buying an iPad had netizens burst out laughing.
On January 7th, the popular idol streamed live on her Instagram interacting with her fans. During the live stream, she asked her fans if she should buy an iPad or not. She received a variety of responses but one fan's advice and her reaction to it made its way around the Internet.
As seen in the video clip below, a young fan left a comment saying "Unnie, don't buy it and save your money for retirement". Taeyeon then responded with funny noises and a surprised face after reading the comment, which had netizens burst out laughing.
Some of the comments are: "I love how funny their banters are lol"
"It was the snorting sound for me lmao"
"The Internet should start memeing Taeyeon's surprised face instead of Pikachu's face lol"
"My god Taeyeon is so cute"
"I bet Taeyeon has enough money to afford her third retirement"