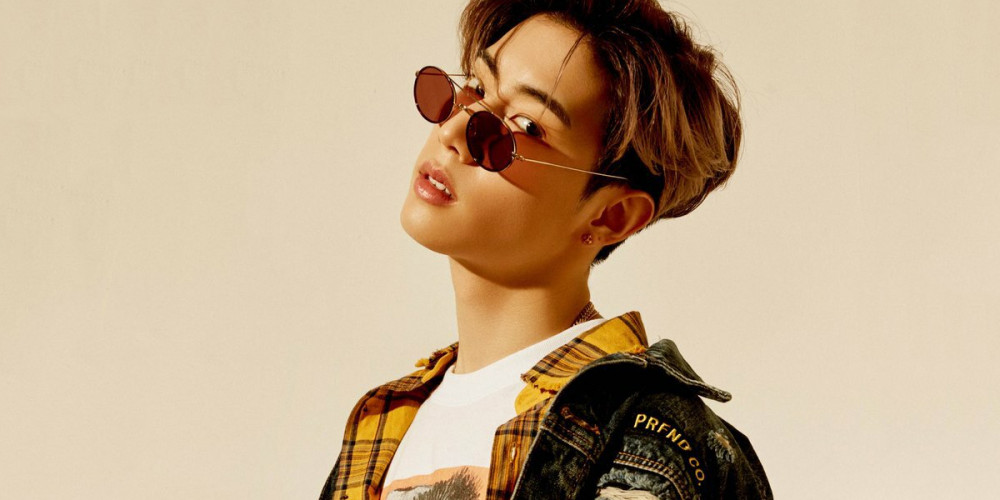 Mark tweeted out of frustration after his private information was revealed.
A few hours ago, Mark tweeted the following:
While he didn't specify what he was talking about, Ahgasae believe that it's because a YouTuber posted about his residence, including his address, on her channel. GOT7 fans got to work right away on reporting both the video and her channel.
You can see which channel it was below: