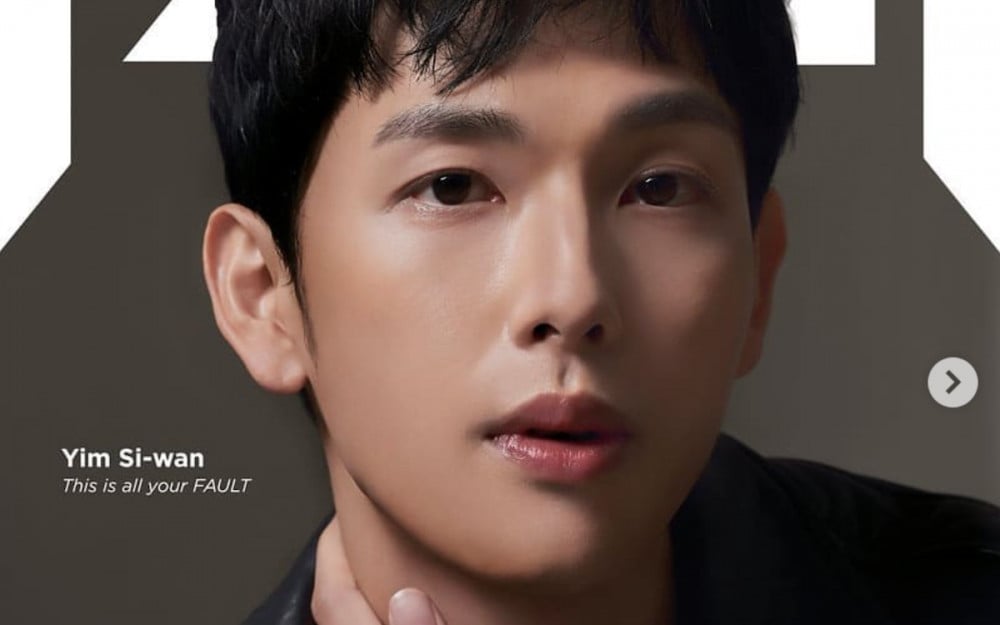 Singer/actor Siwan has graced the January 2021 cover of the UK's 'FAULT' magazine!
For this chic, moody cover pictorial, Siwan went with a more polished, gentlemanly vibe as he greeted readers in the UK outside of the Netflix-screen. Siwan is currently starring as the male lead of JTBC's ongoing Wed-Thurs drama series 'Run On', which is also streaming worldwide via Netflix.
Check out some of Siwan's preview cuts for his 'FAULT' magazine cover pictorial and interview below!