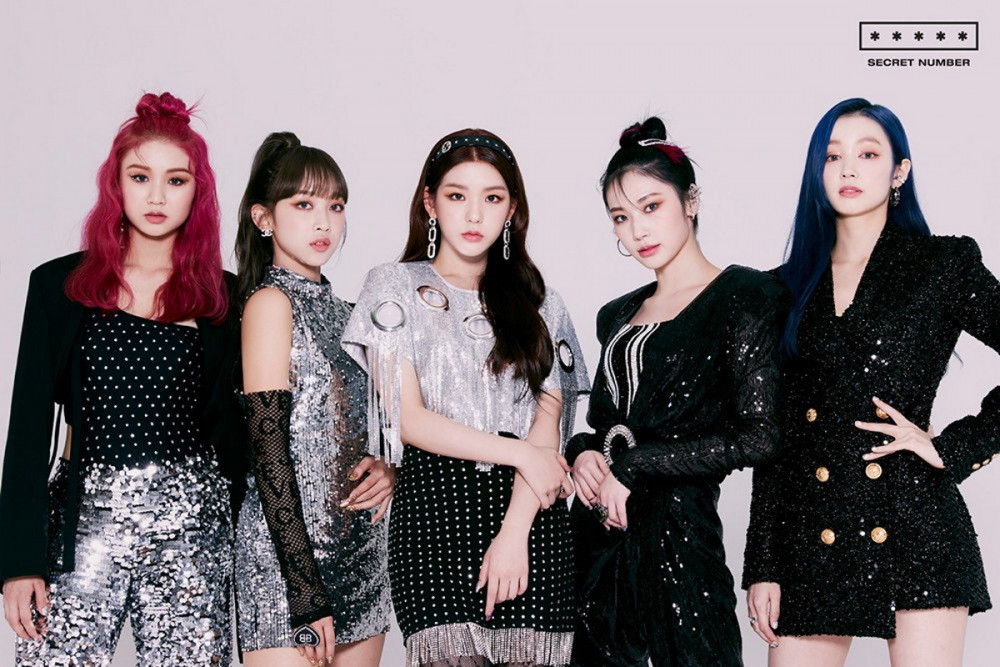 SECRET NUMBER have announced their official fan club name!

On January 8, the rookie girl group revealed their fans will officially be known as "LOCKEY." SECRET NUMBER's label also revealed additional details on the name, saying, "LOCKEY's exact meaning is 'LOCK + KEY'."

The name was chosen to represent SECRET NUMBER's fans who are unlocking the appeal of the girl group. It's also been revealed "LOCKEY" will be pronounced as "ROCKY."

What do you think of SECRET NUMBER's fan club name?