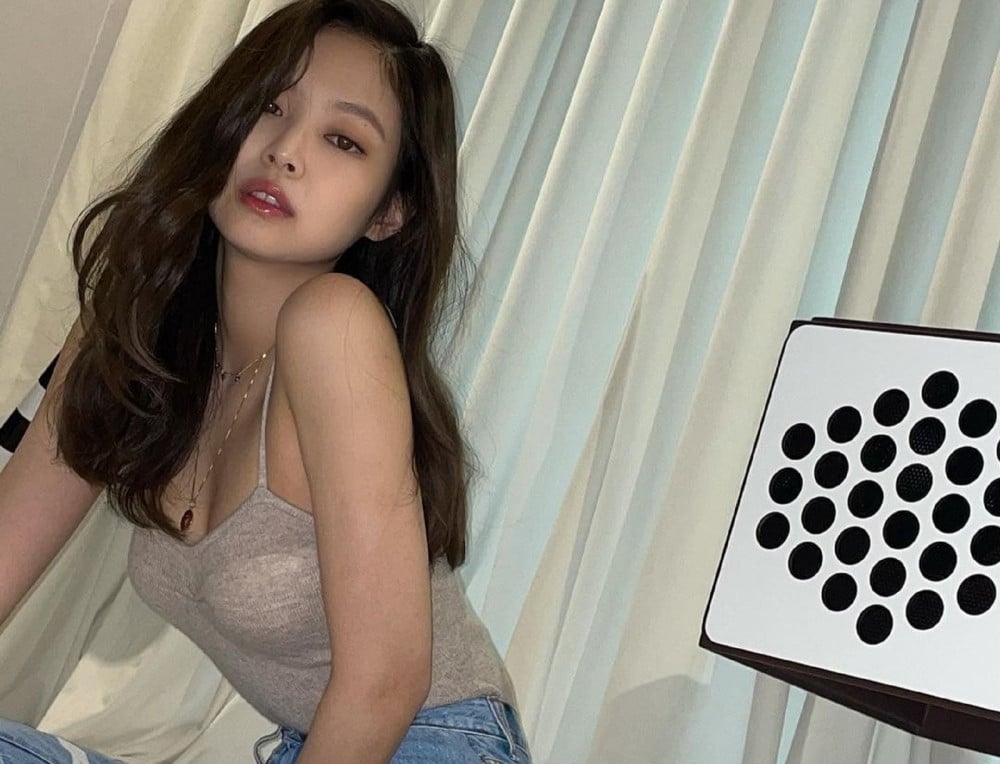 Netizens are agreeing that Jennie is the perfect example of the trendy 'hot girl'.
On an online community concept, a netizen posted that BLACKPINK's Jennie is the epitome of the 'hot girl' concept that is trending online. As a reference to a feminine, chic, sexy, confident, healthy, and often Americanized image, the concept of 'hot girl' is starting to become a popular slang among Korean netizens.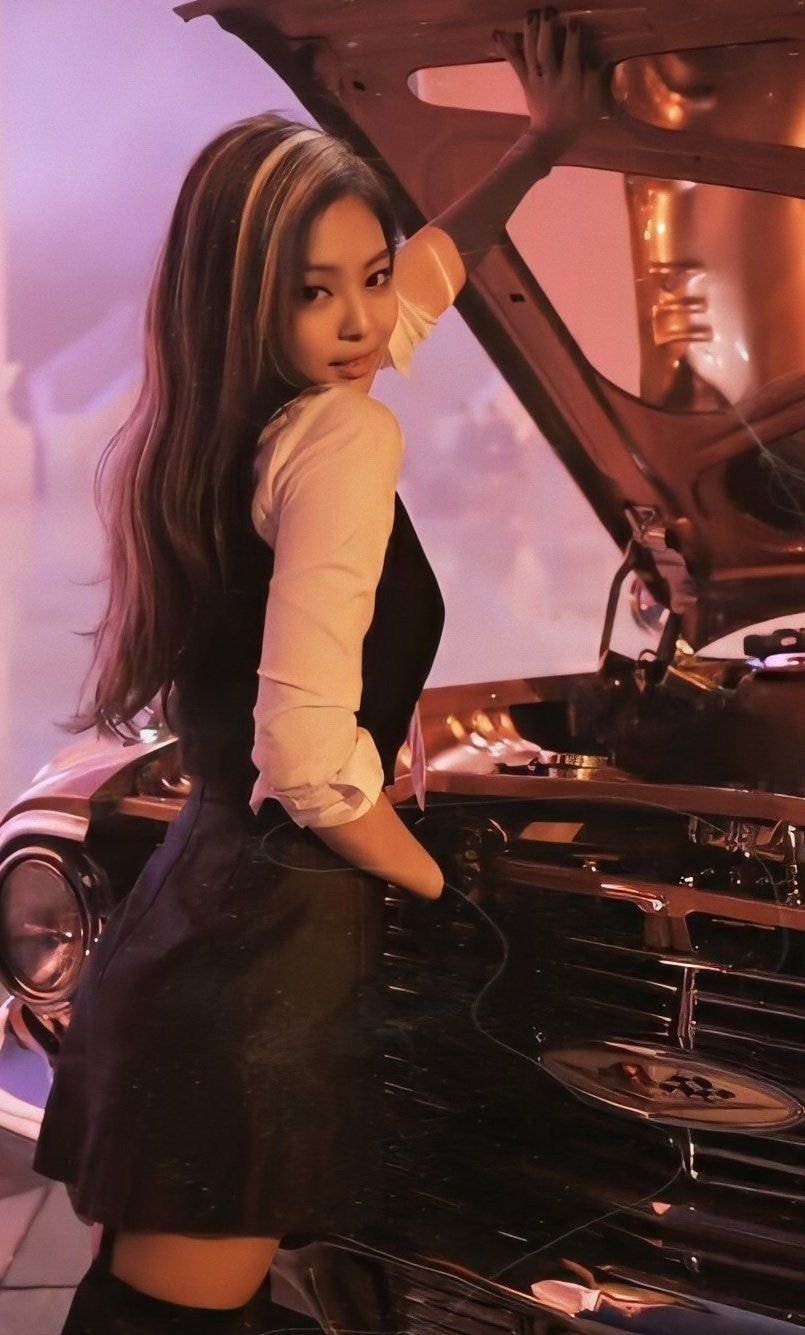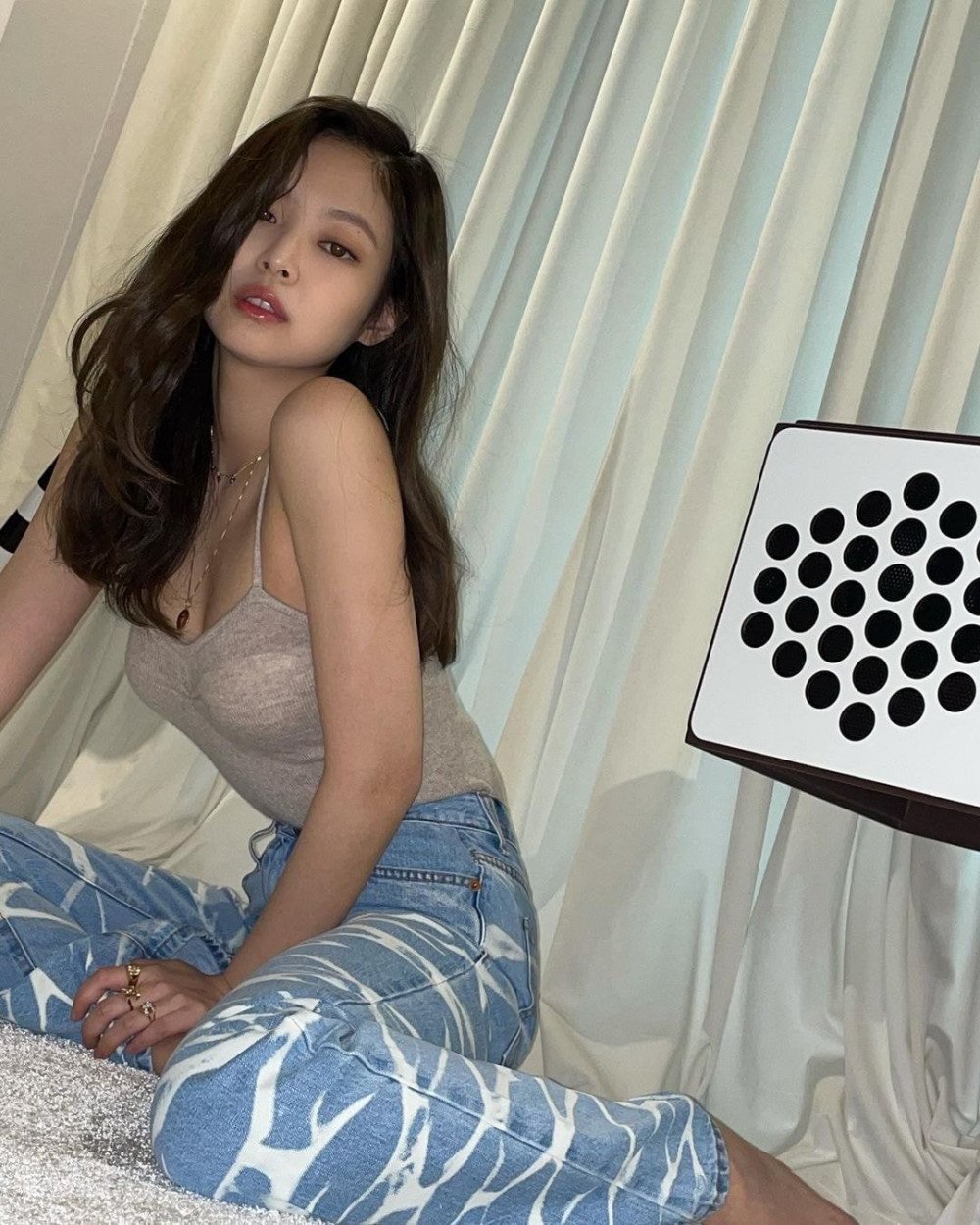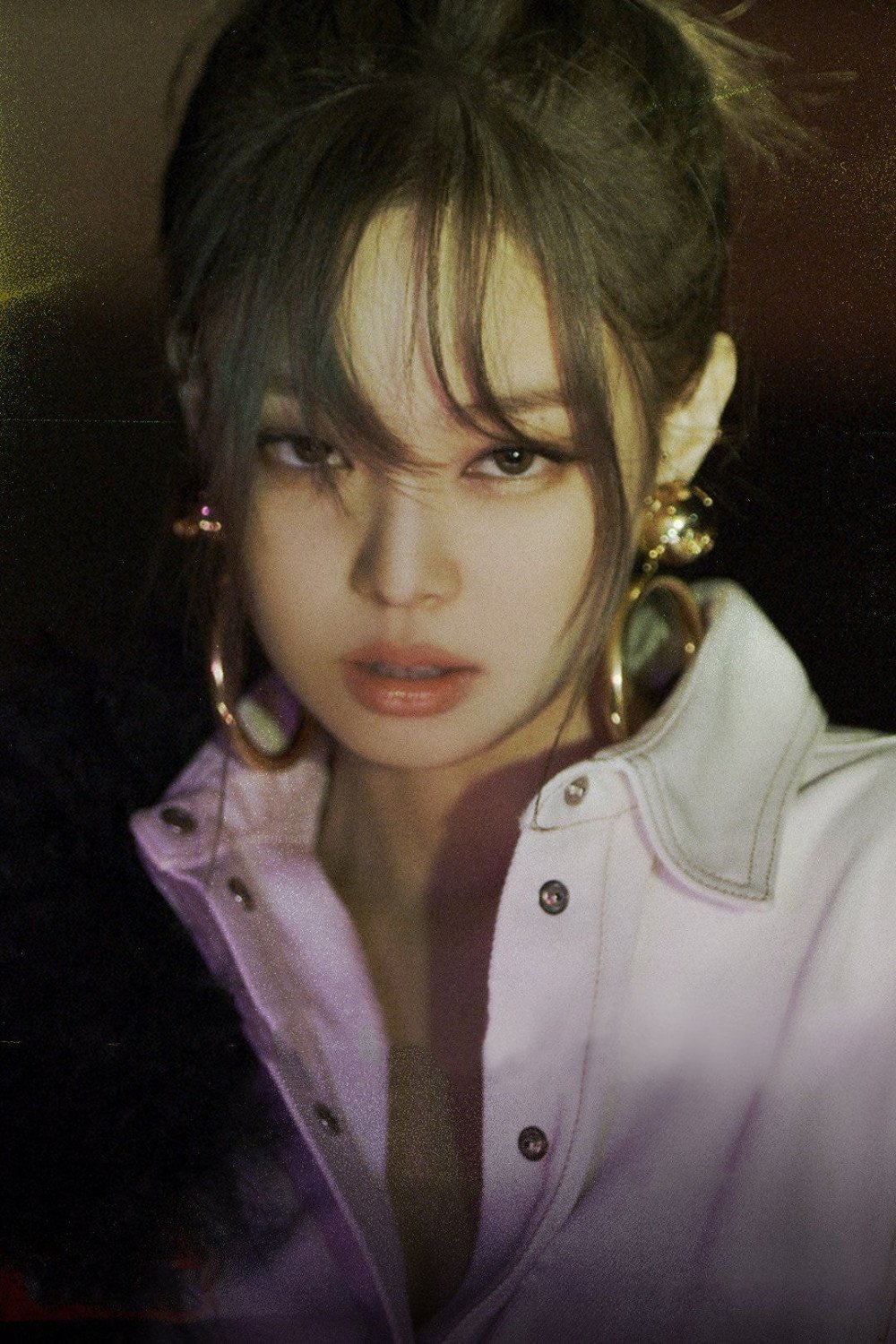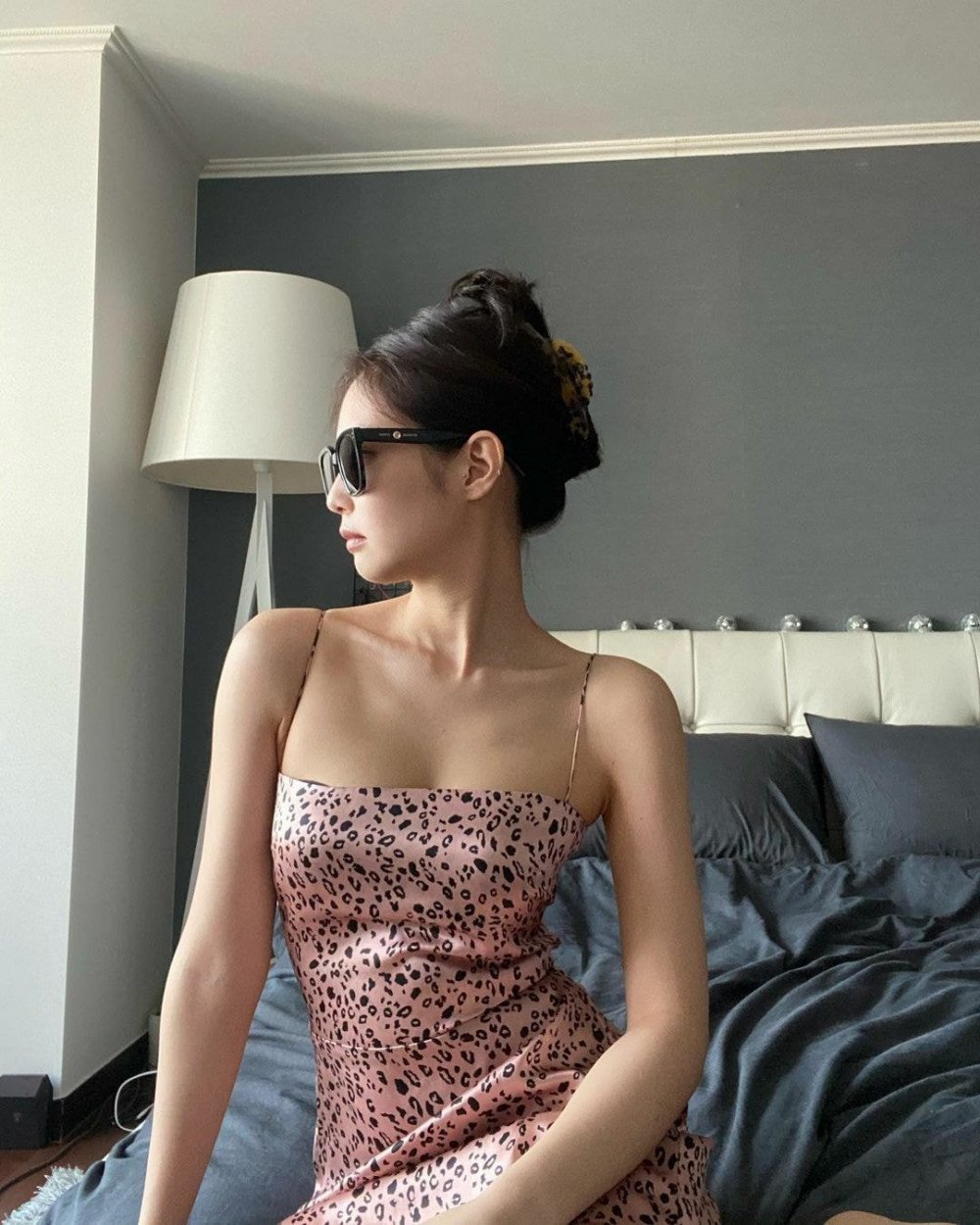 According to the post, Jennie is the most suitable female idol that comes to mind when one thinks 'hot girl', especially among 3rd-generation girl groups. The title of the post reads 'The female idol who is best suited to the label 'hot girl' among 3rd-generation girl groups'. Netizens who entered the post left comments such as, "I knew it would be Jennie the moment I saw the title", "I totally agree".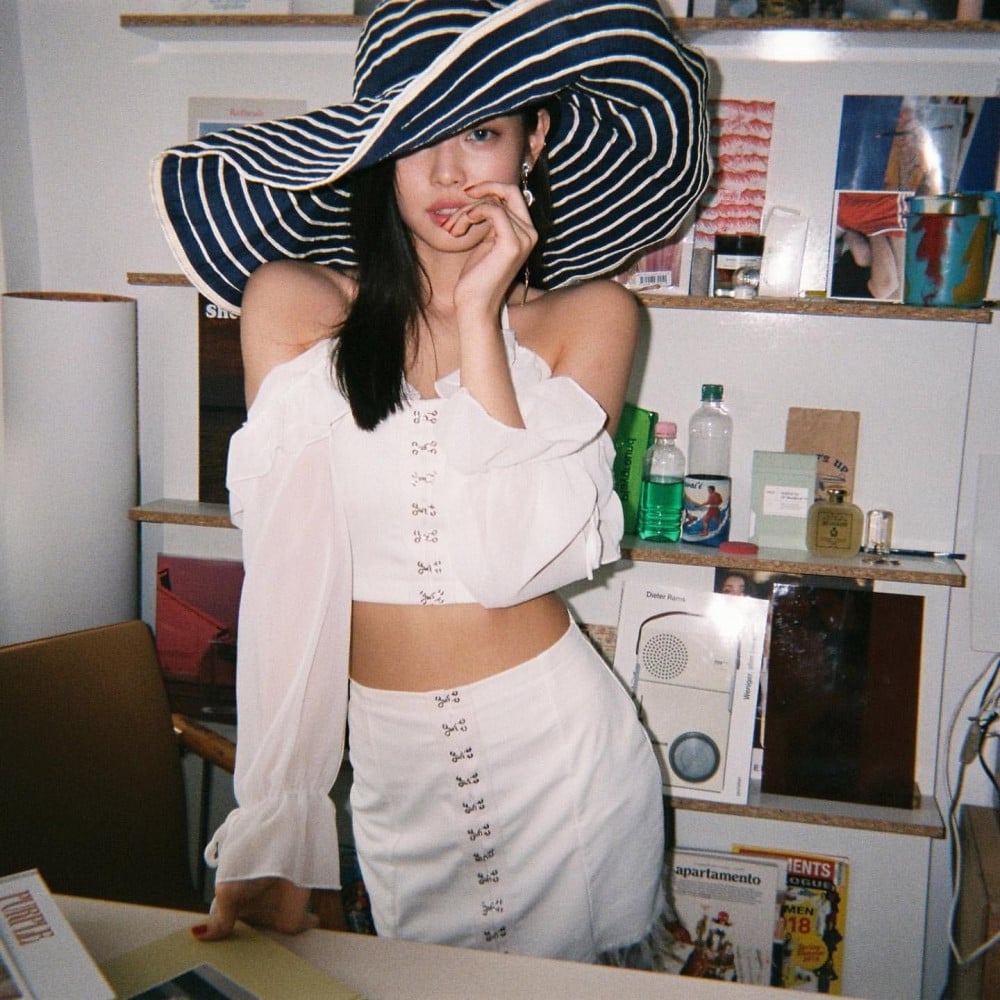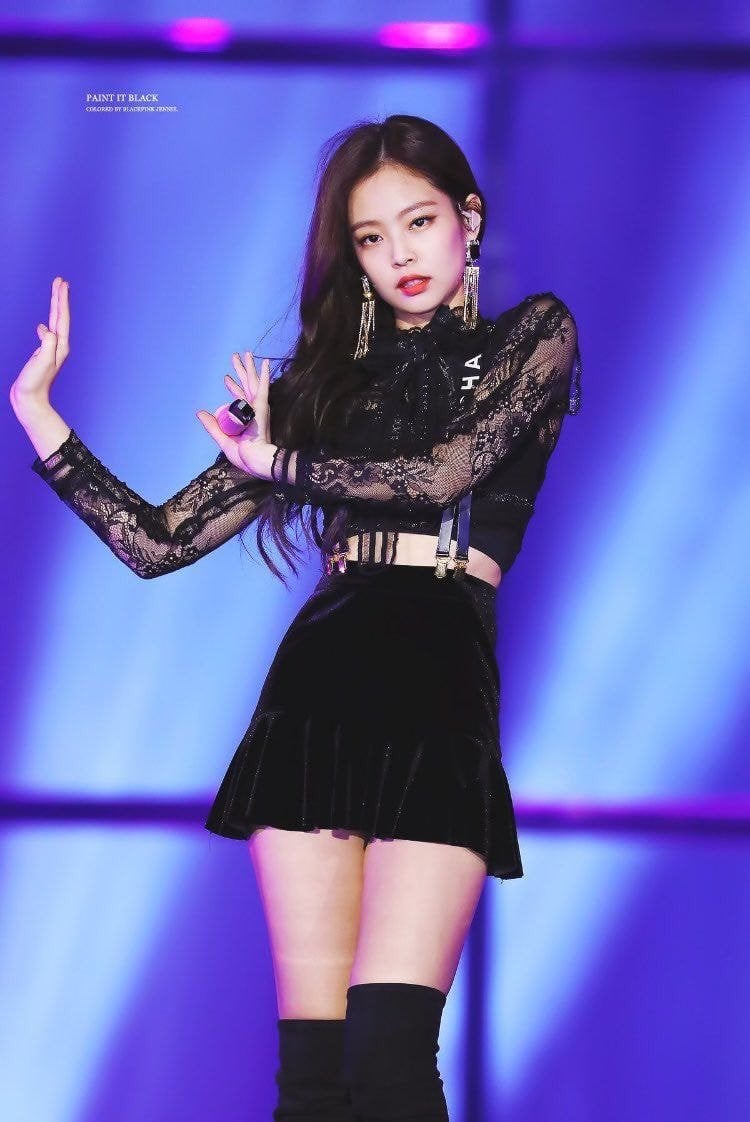 Although there were other opinions, such as "I was thinking of [(G)I-DLE's] Soojin", "Isn't it Nayeon?", "I was thinking Hwa Sa", "It's probably only because she has this international vibe to her", "Hm, I don't know", most of the reactions referred to her as the ultimate "hot girl" that you would likely see in a "high school teen movie". Other comments include: "Who can surpass Jennie's atmosphere?", "No one can say that Jennie wouldn't be the main protagonist of a film that features such a concept", "New generation Lee Hyori?".
Who do you think best suits the 'hot girl' concept among female idols?