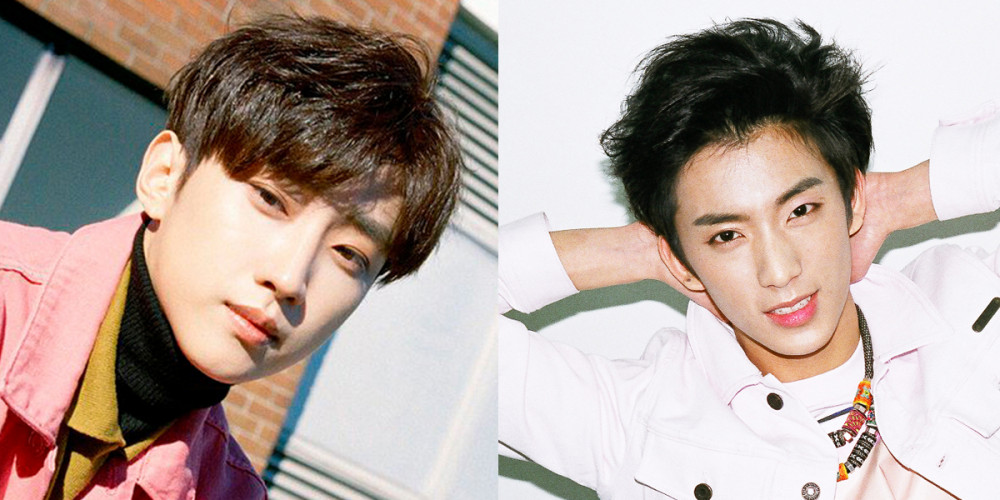 A male trainee at WM Entertainment is garnering attention for his somewhat familiar visuals!
The trainee's name is Won Young Wook, born in 2002. He was also known for having a hot Instagram following prior to becoming an idol trainee. Some netizens believe that the reason his visuals are so familiar, is because he oddly resembles a mix of B1A4's Jinyoung and Gongchan!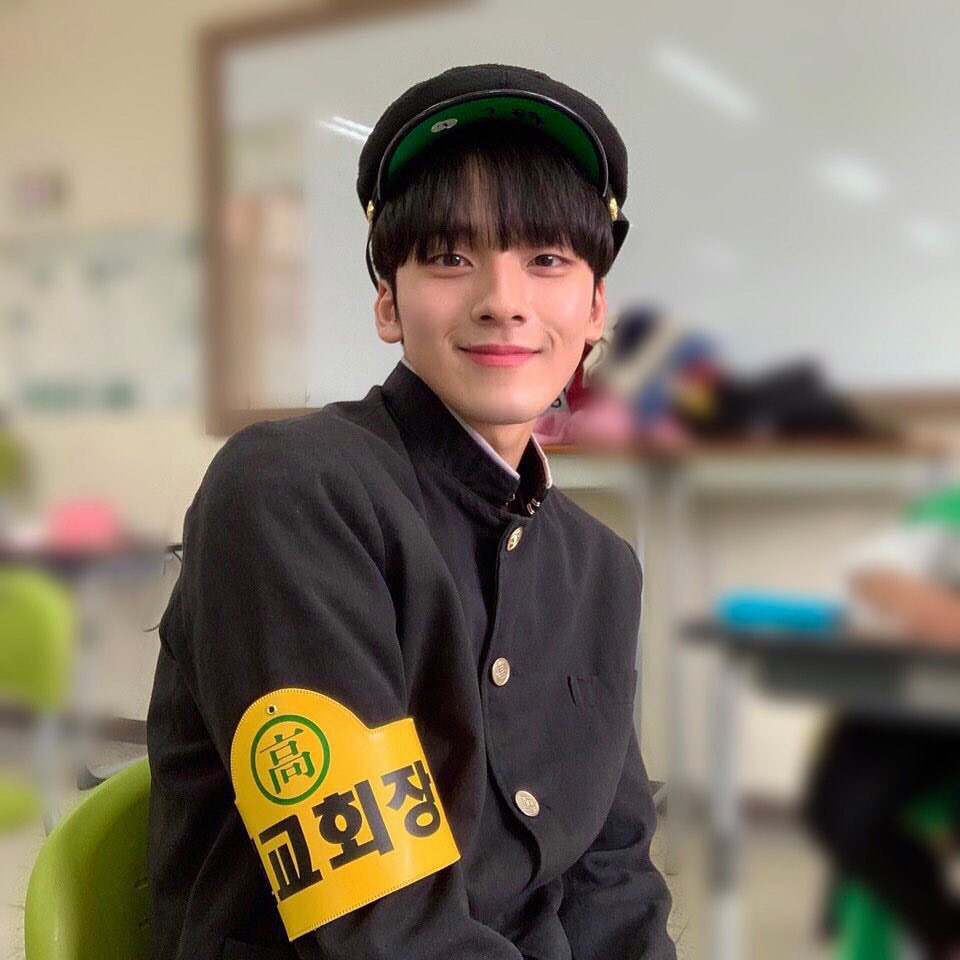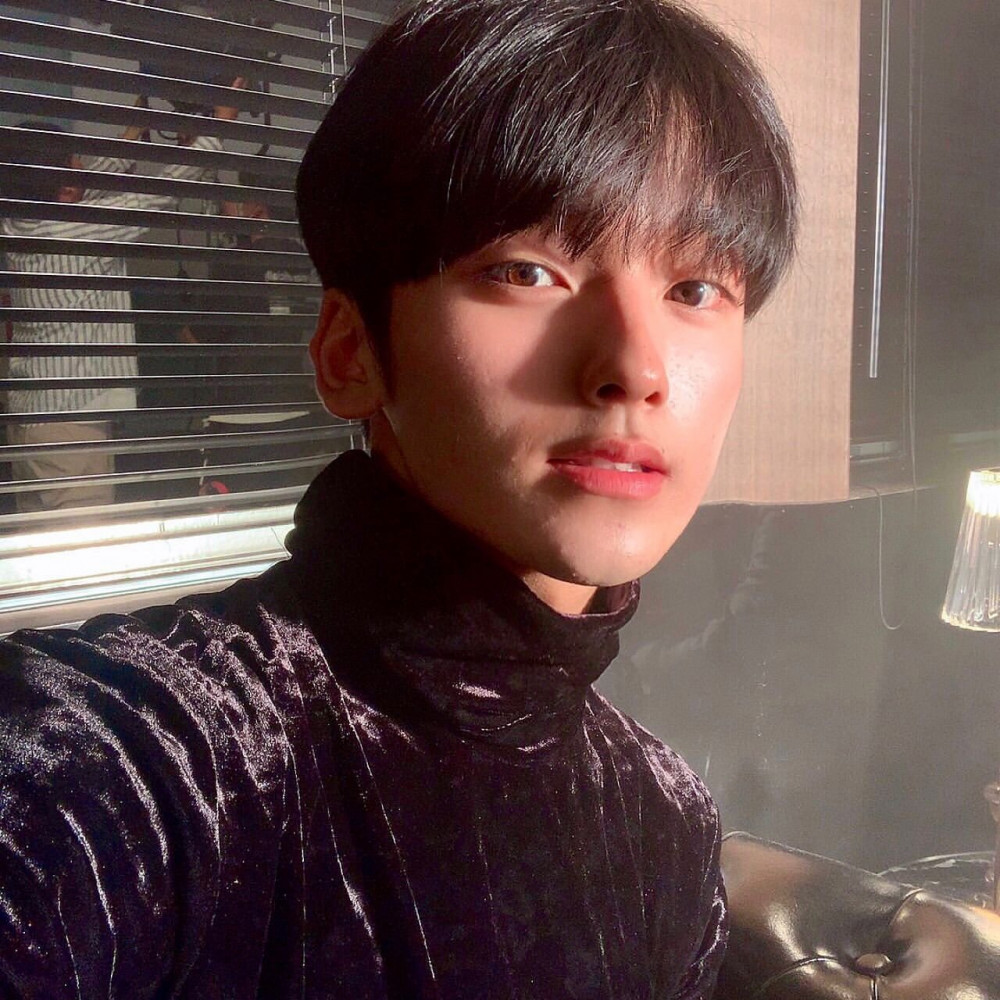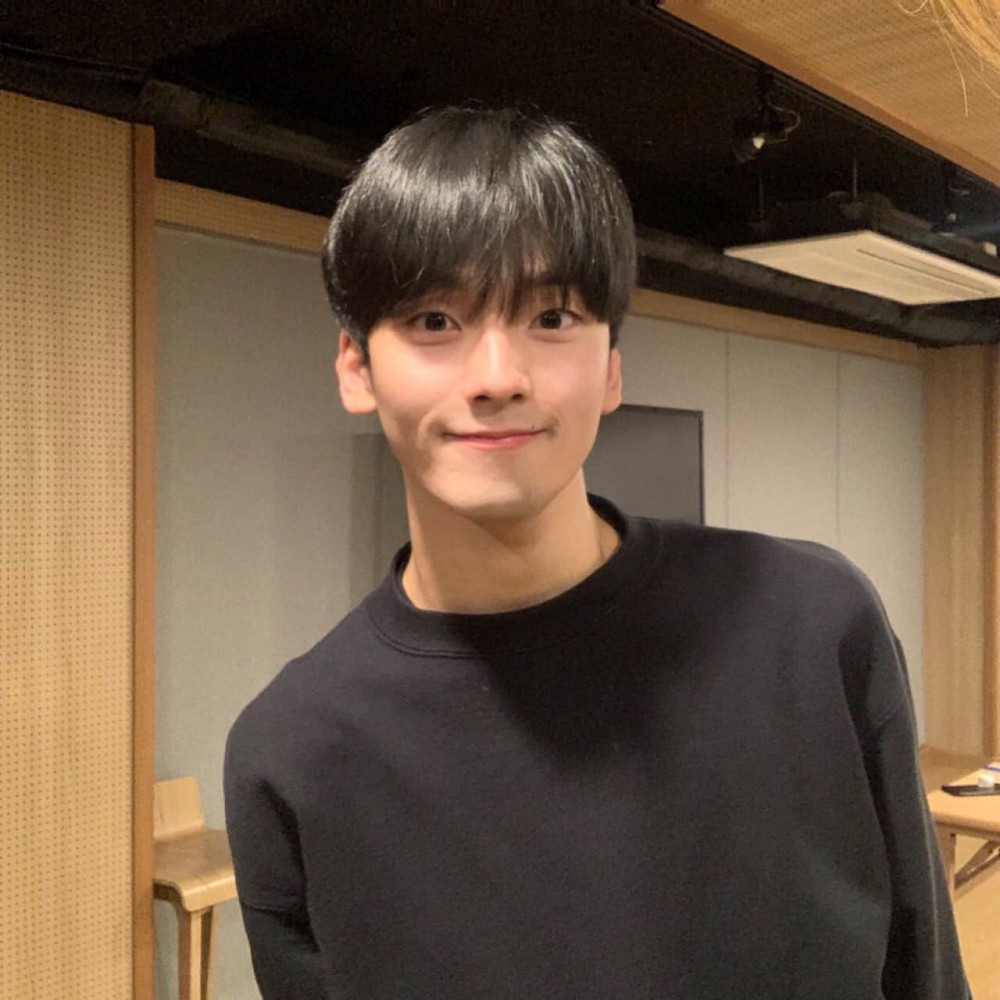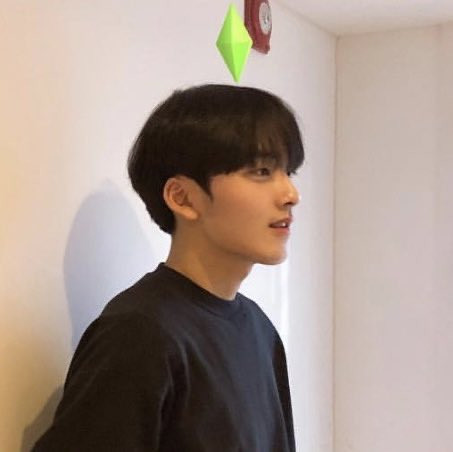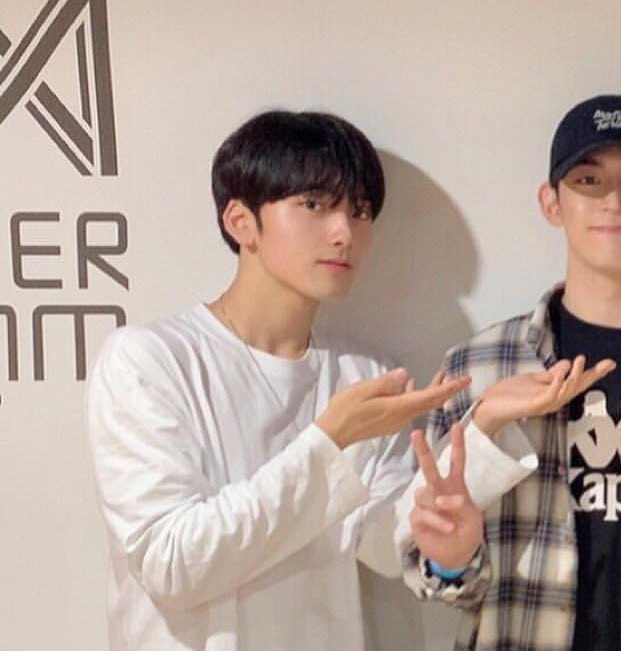 Some fans of WM Entertainment idol groups also noted that he resembles the younger brother of Oh My Girl member Arin (photo below).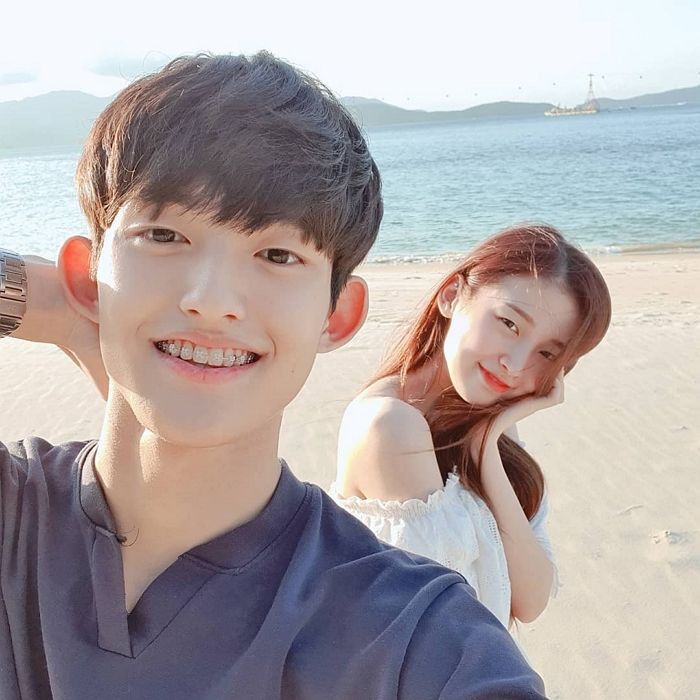 Netizens' comments included:
"Wow, WM really has a particular style that they like kekekeke. I used to be a BANA and I'm really surprised."
"I see a little bit of Sandeul too?? Definitely WM-style visuals."
"Idk but he's my style, so can you debut him soon WM kekekeke."
"Hey there future bias."
"He has the feel of a web drama male lead."
"The future of WM is bright..."
"More like a little bit of Gongchan and a little bit of Arin's brother."
"He seems really really familiar... good looking though."
"Wonder when the next WM boys will debut..."
And more. Do you want to see WM Entertainment's new boy group debut soon?