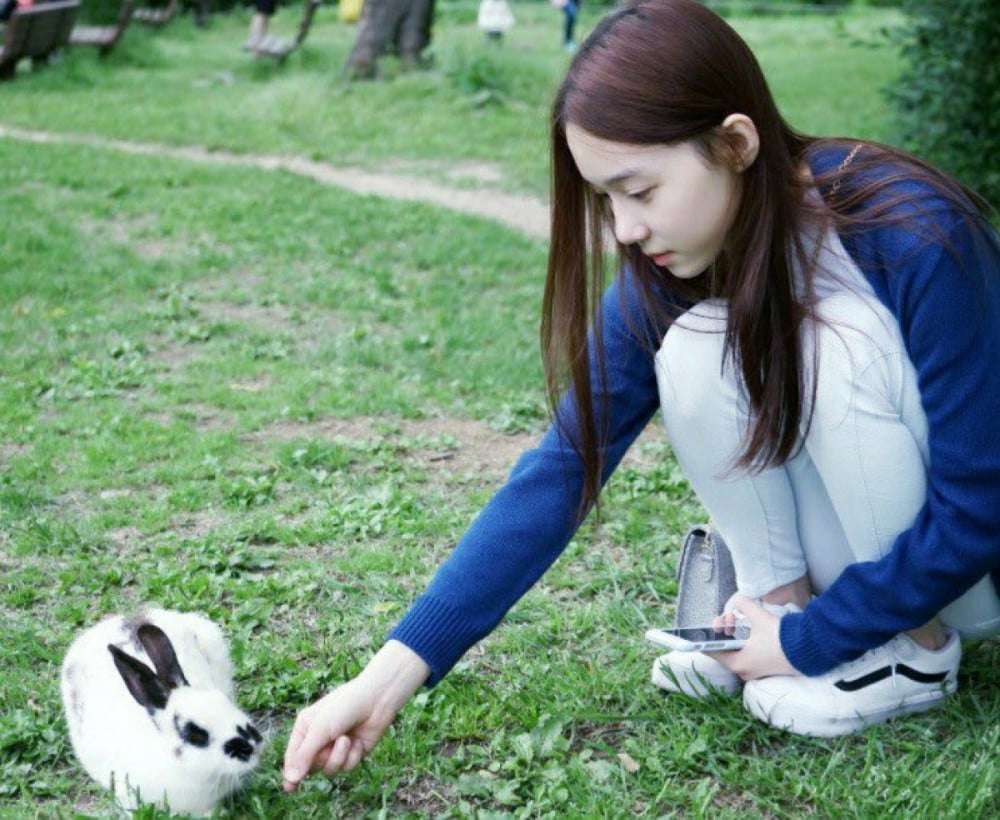 Past pictures of aespa's Winter are creating a buzz online.

On January 9th, a popular internet community post gained attention for uploading newly found past pictures of Winter. Originally titled, "aespa's Winter's past photos revealed again", the post says "She is so cute lol Turns out one of her friends tweeted these pictures out saying these were taken in 2014 when she was in 7th grade."
Some of the comments include: "Wow, I've never seen an idol that has this many disclosed childhood photos."
"She looks so pure and pretty"
"Omg she was pretty then and is beautiful now"
"Uh Why do I have a feeling SME released these pictures lol"
"Her pictures made me took a trip down memory lane lol I used the same apps and filters"
"This proves she is an idol because she is pretty not the other way around"


Take a look at her childhood pictures below.