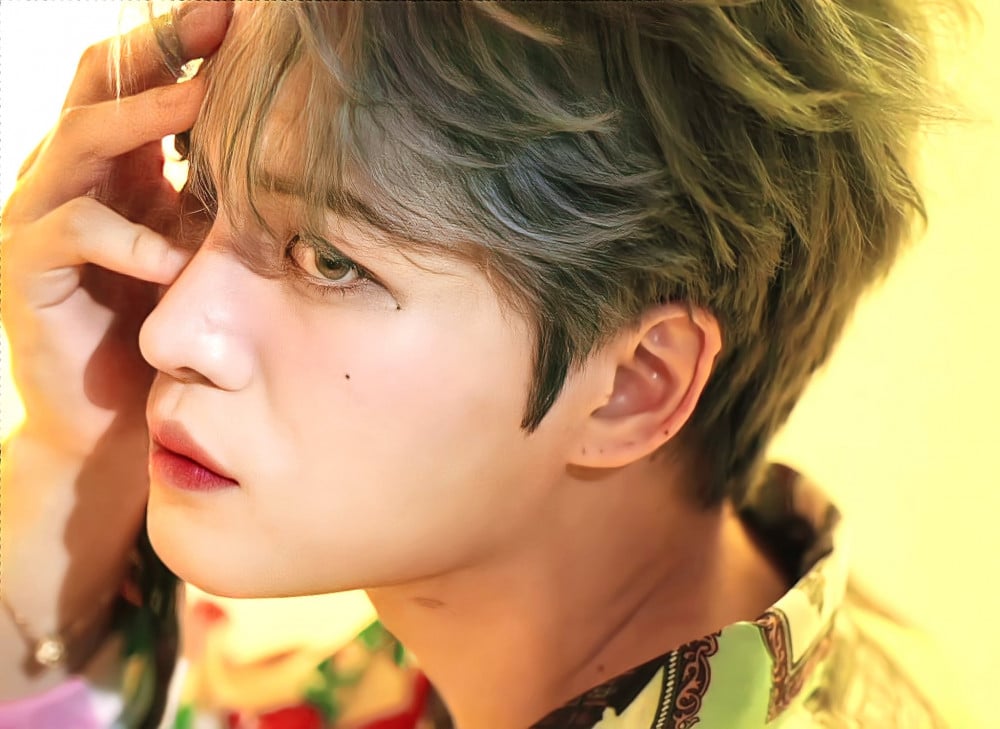 Kim Jaejoong will meet his global fans to celebrate his Birthday online, through V-LIVE's '𝐊𝐢𝐦 𝐉𝐚𝐞𝐉𝐨𝐨𝐧𝐠'𝐬 𝗝-𝗣𝗔𝗥𝗧𝗬 𝐗 𝐕𝐚𝐧𝐢𝐥𝐥𝐚 𝐒𝐭𝐚𝐠𝐞' 𝐒𝐩𝐞𝐜𝐢𝐚𝐥 𝐋𝐢𝐯𝐞 on January, 26th at 7 pm (KST).

'J-Party' is a fan-meeting/mini-concert, which is held every year to commemorate Kim Jaejoong's birthday, but ever since it became difficult to conduct offline performances due to the prolonged pandemic situation & according to the social distancing to prevent COVID-19 infection, the offline fan-meeting was replaced with an online special real-time live birthday party, full of surprises and
events permitting a fruitful interactions with fans.
Recently, Jaejoong conducted a successful online concert "
The Last On-Cert
" & met his fans all over the world on
December 5th, 2020.