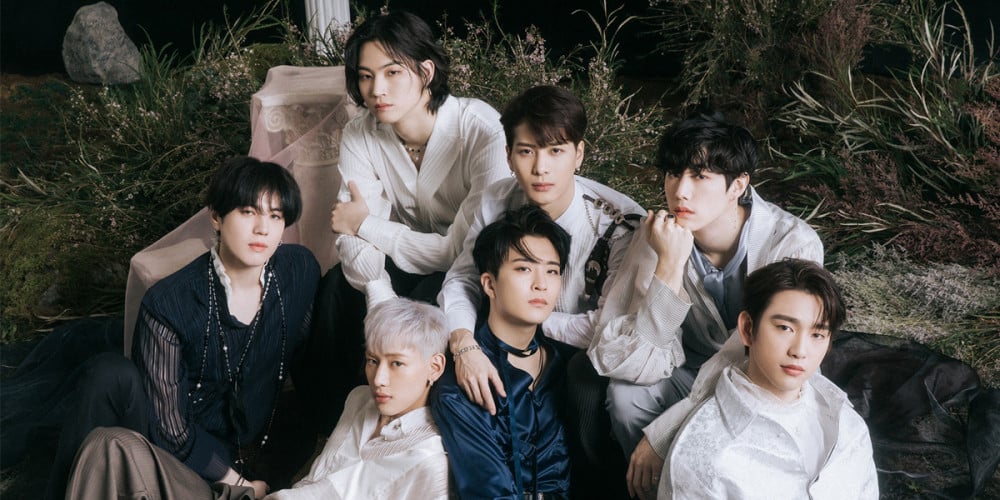 The announcement from JYP Entertainment back on January 11, which confirmed that the 7 members of GOT7 have decided to part ways with the agency, came as shocking news to not only fans worldwide, but to the entire entertainment industry.
In light of GOT7's departure from JYPE and the members' decisions to pursue careers focussed more on individual activities for the time being, industry insiders have revisited the 'Fair Exclusive Contract Act for Figures in Popular Culture and Arts' outlined by South Korea's Fair Trade Commission. This set of guidelines for the fair distribution of exclusive contracts involving popular entertainers has been in effect since 2014.
According to article 8 of this document, "For the duration of the exclusive contract, the former (the management agency) holds full intellectual property rights including registration, revision, and use of group names, birth names, stage names, nicknames, images, portraits, handwriting, as well as all forms of identity associated with the artist. However, once the exclusive contract expires, all of these rights must be transferred to the latter (the artist)."
It's currently unclear what this could mean for idol groups like GOT7, who decided to leave JYP Entertainment altogether. One of the few cases of an idol group who has survived this hurdle is the 1st-generation male group Shinhwa. In the case of other K-Pop groups who have withstood the tests of exclusive contract expiration and renewals, artists such as Girls' Generation and 2PM have members who are still a part of their original agencies.
Meanwhile, shortly after the news broke out that the GOT7 members would not be renewing their contracts with JYP Entertainment, all of the boys posted the hashtag #GOT7Forever via their personal SNS accounts.
What do you think the above Fair Trade Commission act means for idols groups like GOT7?