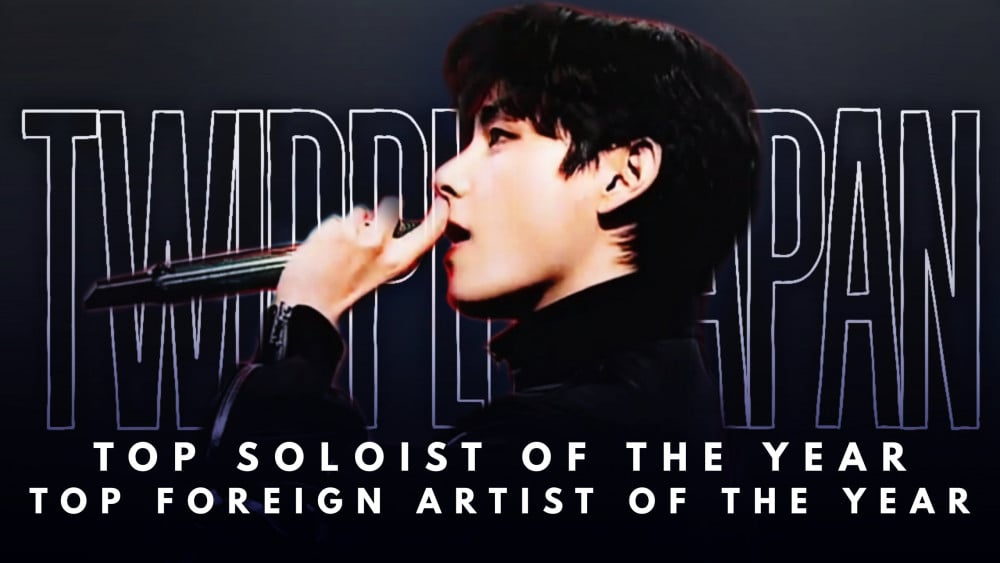 Japan's favorite idol Vof BTS maintains his royal status in Japan as he remains the most popular Korean as well as Foreign Celebrity in Japan in 2020 according to Japan's "Twipple Celebrity Ranking" based on the total cumulative data collected from January 2020 to December 2020.
"Twipple Ranking" is the most accurate measure of popularity scale and fan power in Japan, which reflects the degree of discussion on major public figures based on the analysis of total Twitter mentions.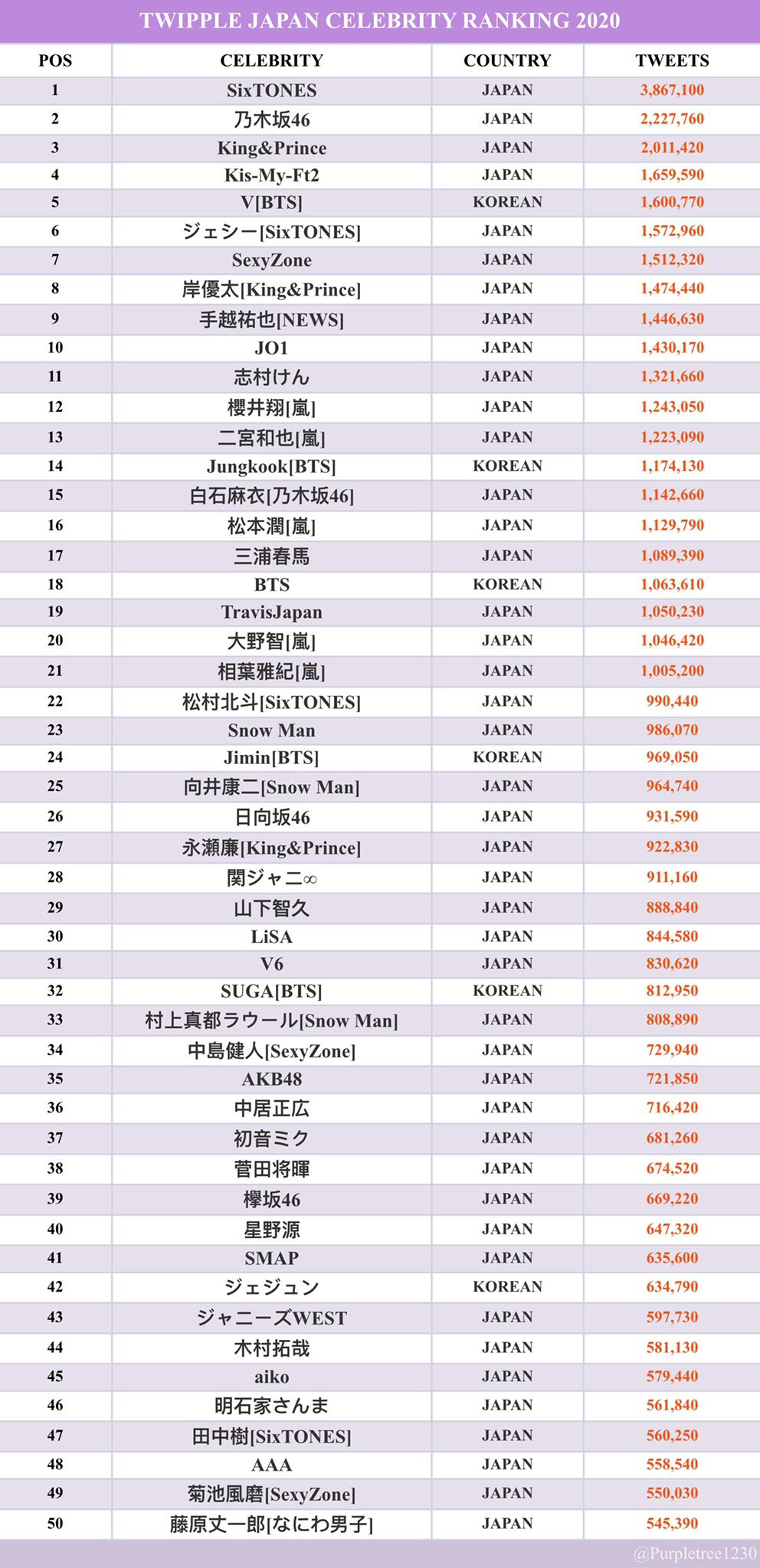 ● V ranked #5 on Twipple Japan Yearly Chart making him the highest Korean as well as Foreign Celebrity in the list.

● V is also the highest ranked solo artist on the list (the top 4 spots were occupied by very well-known idol bands in japan ~ SixTONES, 乃木坂46, King&Prince and Kis-My-Ft2 respectively).

● V's mentions (V・キムテヒョン) gathered over 1.6 million related tweets from January to December 2020.

● V is the only Korean Celebrity in the history along with Kim Jae-joong to make it to the top 5 on the list.


As a Korean idol who has firmly ranked high in Japan's Celebrity list for months, V's popularity in Japan is comparable to that of many popular Japanese artists like SixTONES. Japan is truly a TaeTaeLand.