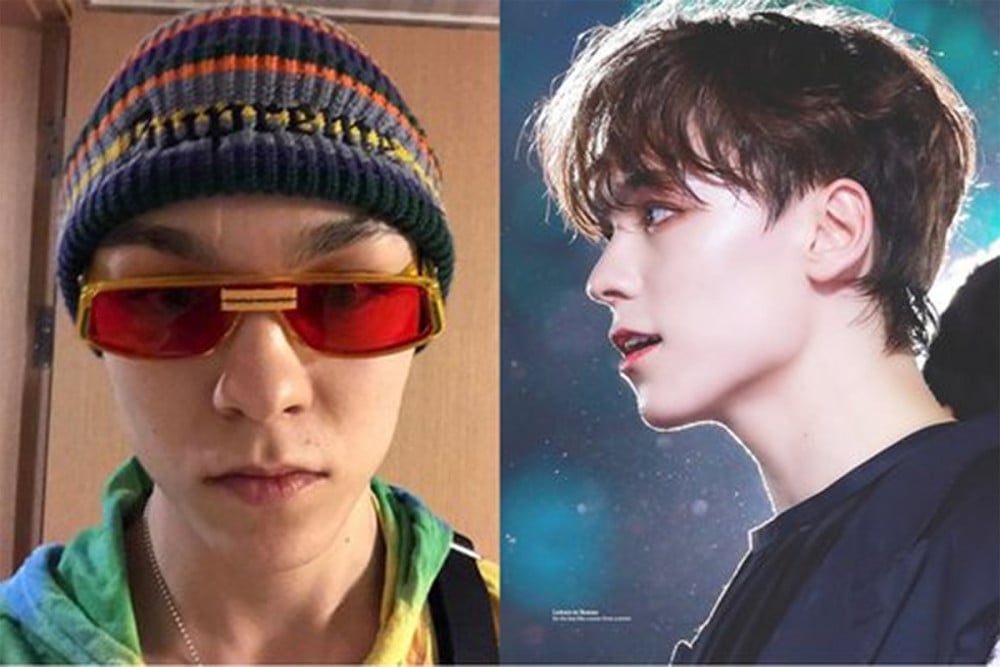 There are times when idol group member's good looks are not completely captured by the camera as the screen doesn't do justice to their real visuals off camera.
Therefore, many fans love seeing direct cams and selfies taken by the artists themselves. Nevertheless, there are idols who take photos that completely ruins their handsomeness as they become known as idol member taking the worst selfies despite their good-looks.
Today we bring you a list of idol members who take the worst photos picked by their fans and shared in an online community.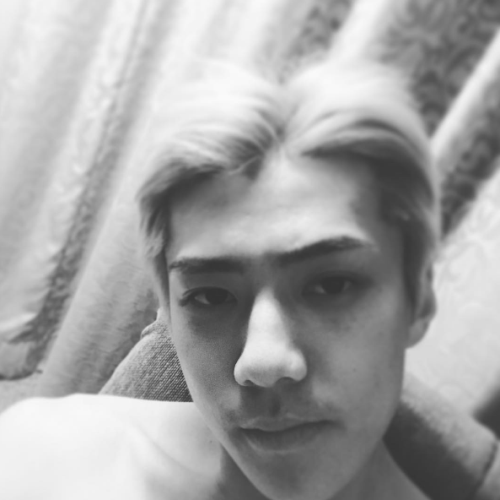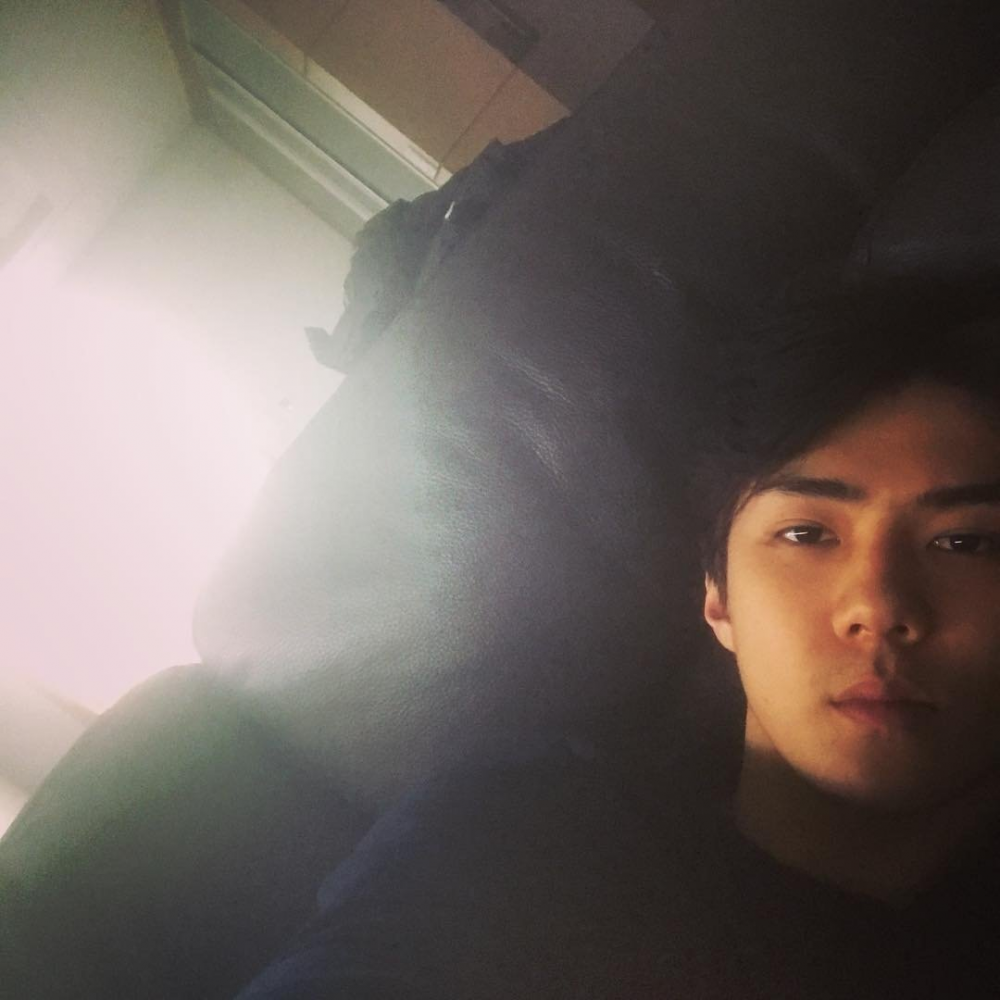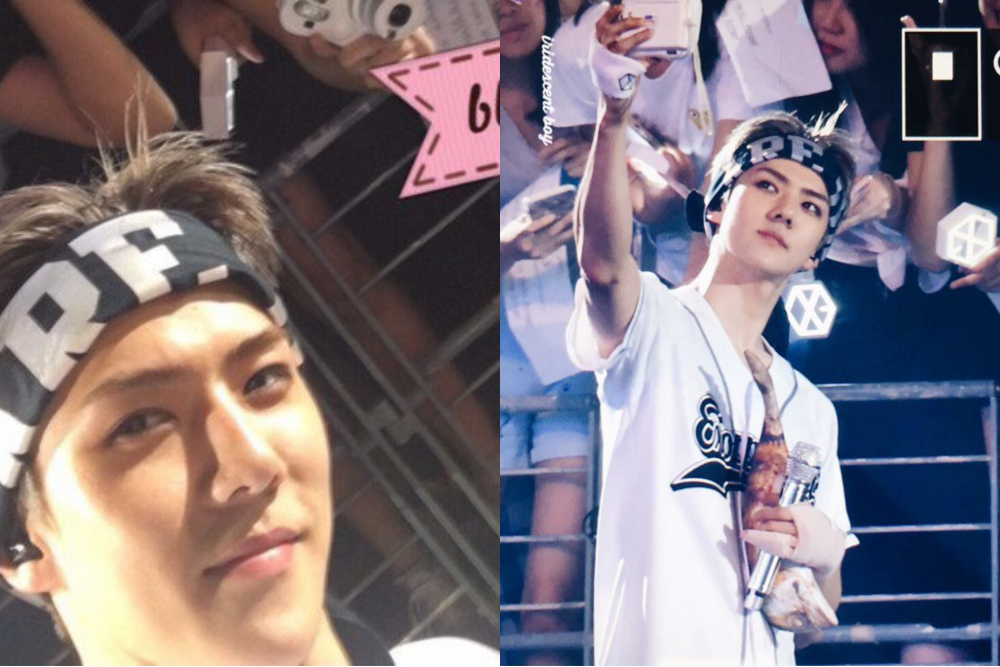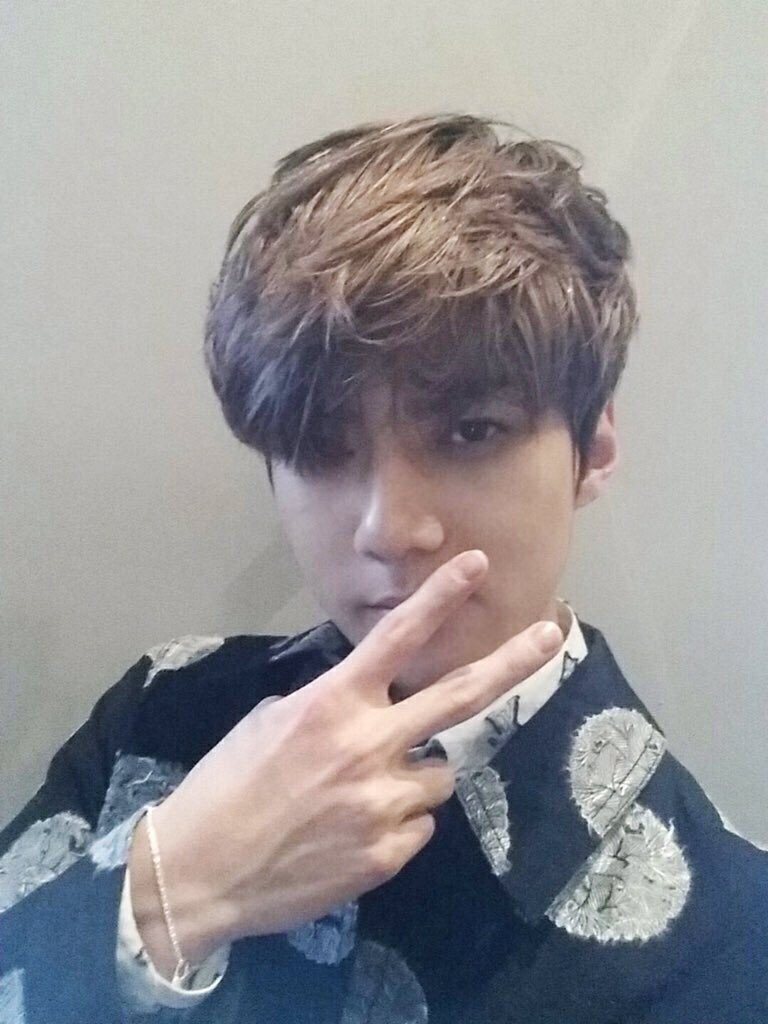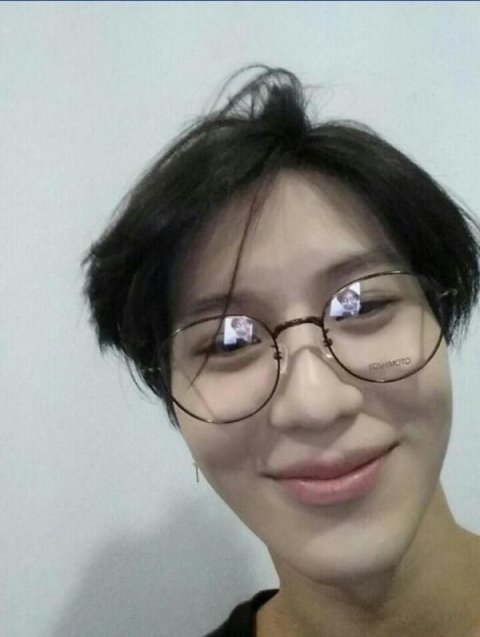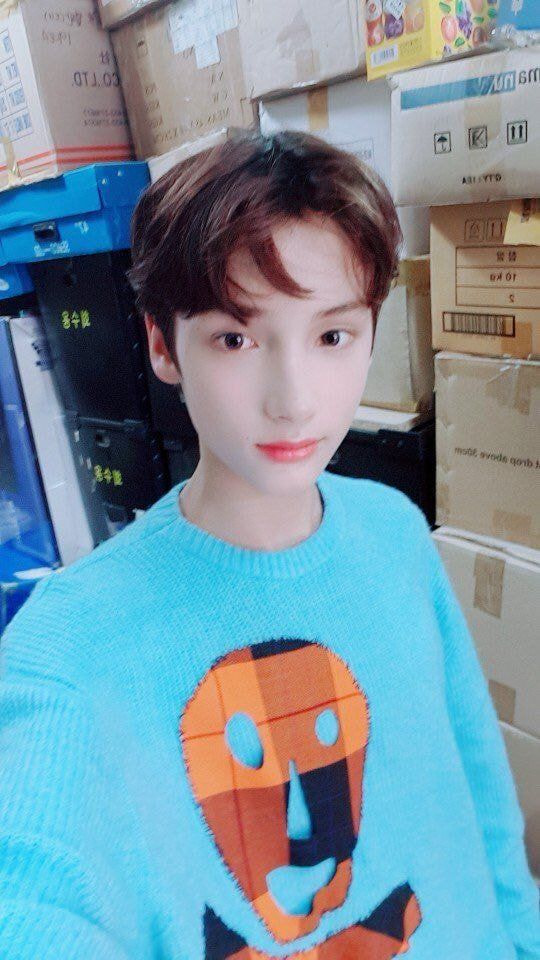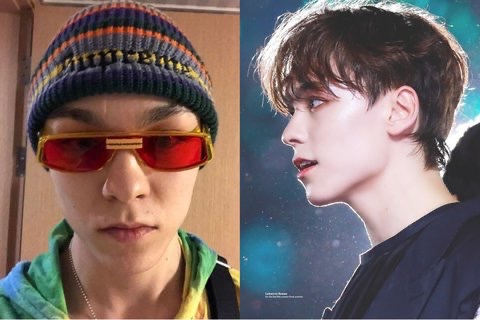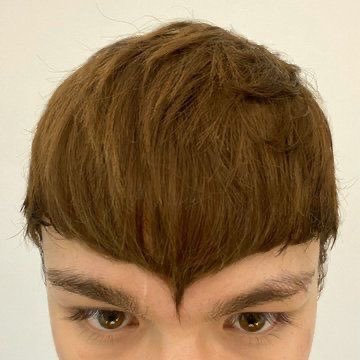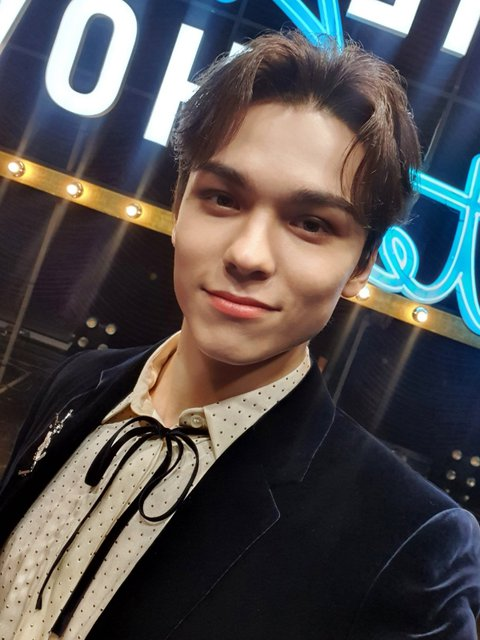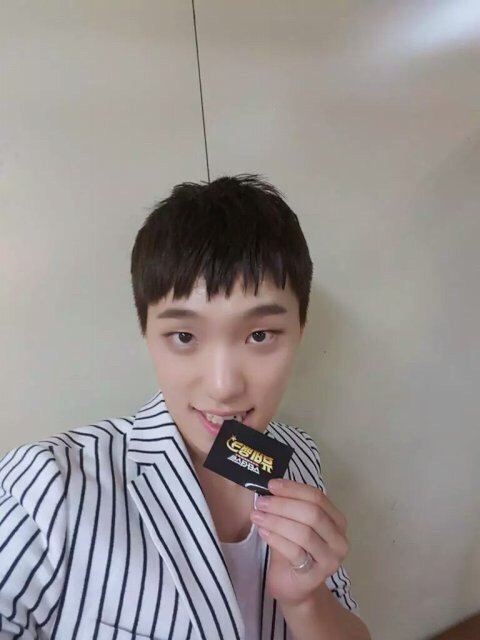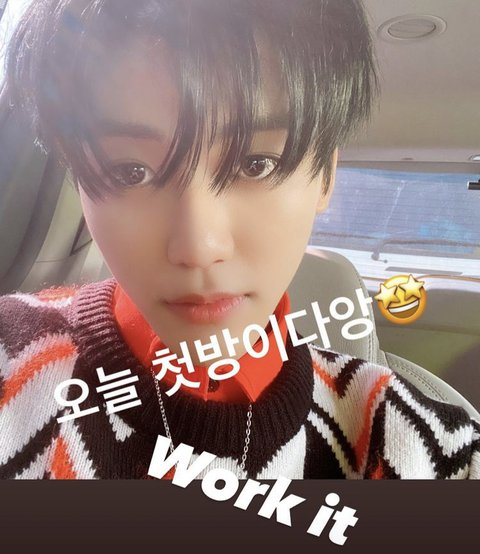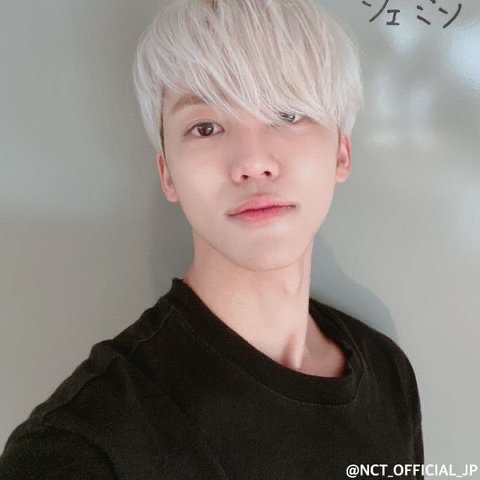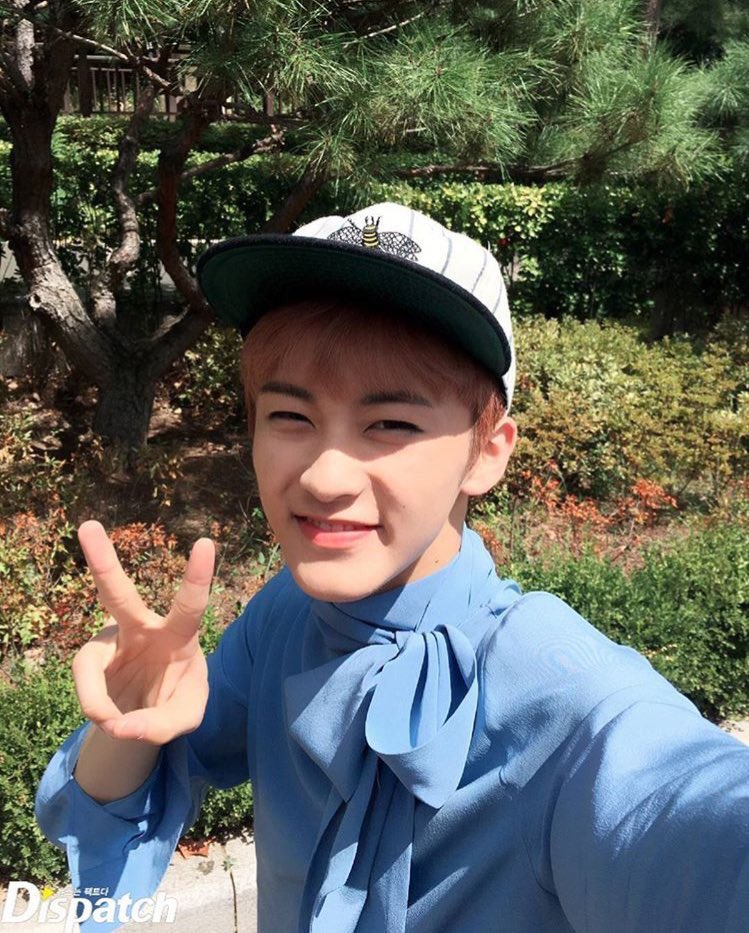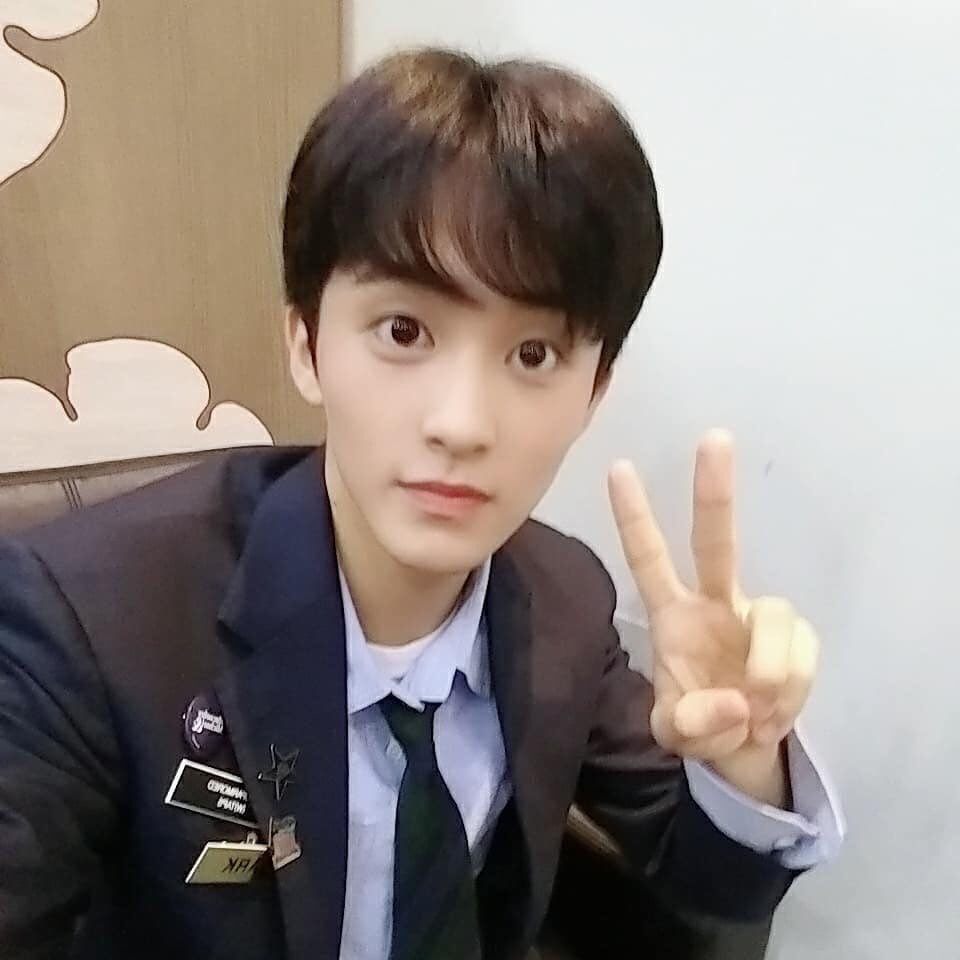 The Boyz' Eric and Juyeon