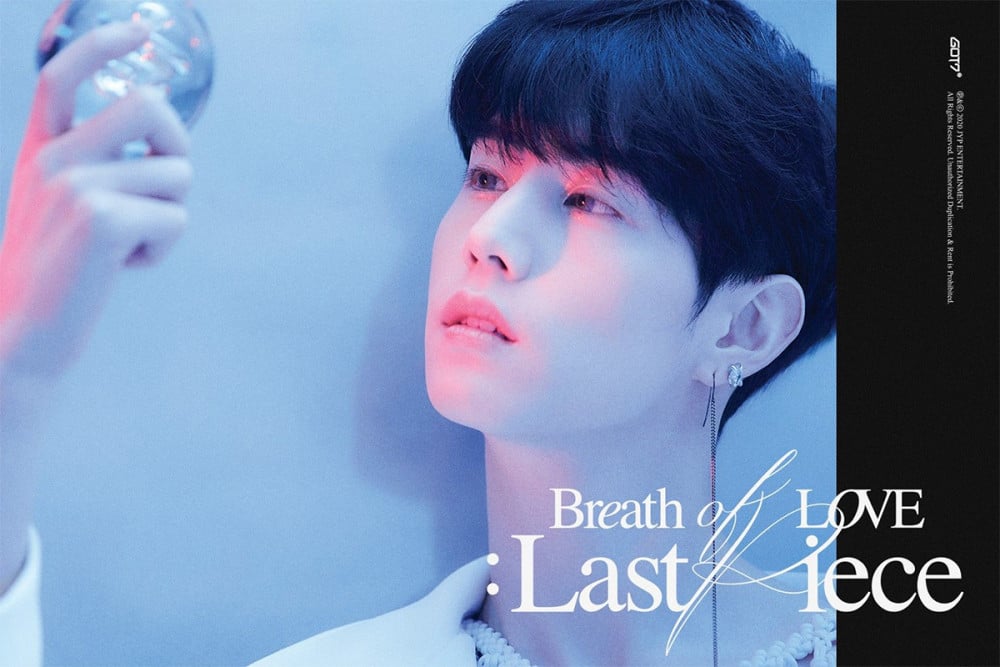 GOT7's Mark is heading back to USA.
After all 7 members of GOT7 decided not to renew their contract with JYP Entertainment, all the members went their separate ways (but assured fans that they were still GOT7). Mark opened up his own YouTube channel and he's heading home today, January 31st, with his beloved Milo.
BamBam posted a photo that BamBam and Mark took on Mark's first day in Korea, reminiscing about the days and promising that they'd see each other again 'really soon'. The other members also saw him off as he headed back.
Best of luck to all the GOT7 members!