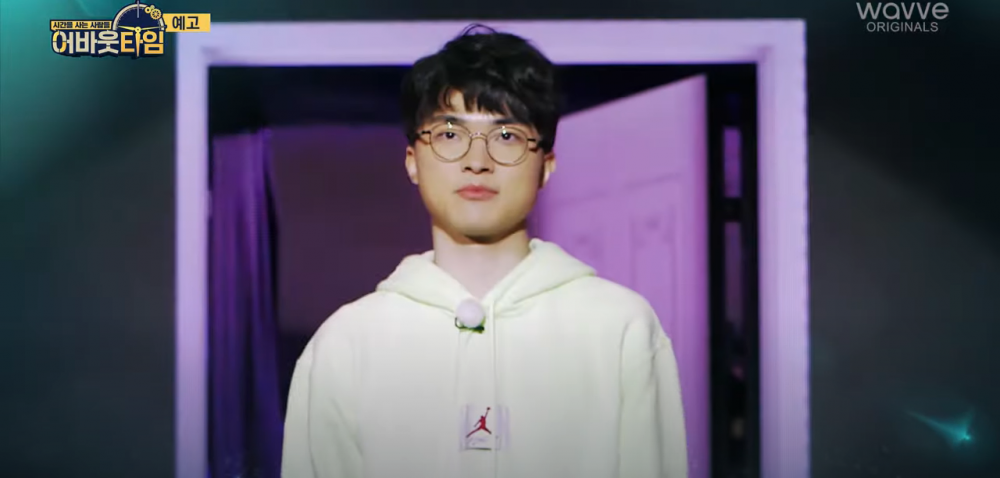 A sentimental anecdote of a father who prepared the best gift for his son whose dream is to become a professional gamer was revealed.

On the December 31st episode of Wavve's original variety show 'About Time', League of Legends legend Faker made a guest appearance auctioning his time. A total of 100 minutes were divided into three segments:15 minutes, 35 minutes, and 50 minutes. Each time block was auctioned off and a father with his teenage child won the 50 minutes block for 6 million KRW(~$5,526 USD).
He was asked why he bought Faker's time and he confided, "I wanted to help my son meet his favorite pro gamer. He is in 7th grade and his dream is becoming a pro gamer." He continued, "I'm currently battling stage 4 colon cancer. I'm just ecstatic I could meet Faker before it's too late."
Faker shed tears after hearing his story, and netizens left comments after the show.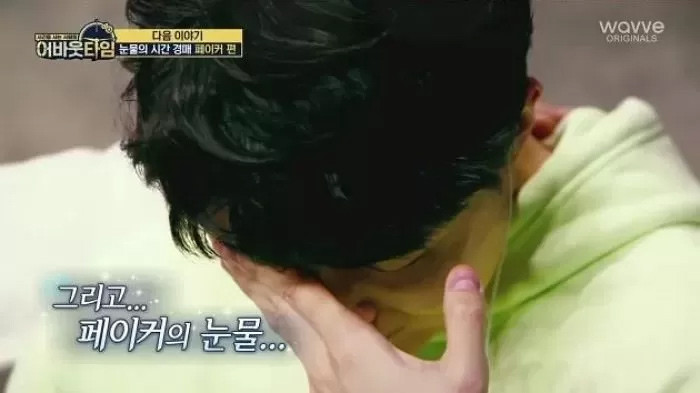 Some of the comments netizens wrote include: "I hope he can spend more time with his dad before it's too late. His dad is the best for doing his best to help his son but unfortunately, the situation doesn't seem favorable."
"Will his son understand his dad...? I feel like he is too young to understand what's really going on."
"Why do I have a feeling his son is just playing games all day long while his dad's time is running out..."
*All of the proceeds from the auction will go to charity.