Netizens found out SM Entertainment was once fined for trying to create its own nation.
Going above and beyond to create unique experiences for fans can benefit an entertainment label if pulled off successfully but this time SM took it too far. On January 1st, a post on a popular online community gained attention for sharing SM was once fined for trying to create a country.
Originally titled, "Did you know SM paid fine after creating a country?", the post says "SM went around saying that SM Town is a sovereign nation, gave out citizenships and even held a ceremony declaring national independence. They quit after being fined 20 million KRW(~$18,420 USD) for violating national security law of ROK." and attached below pictures.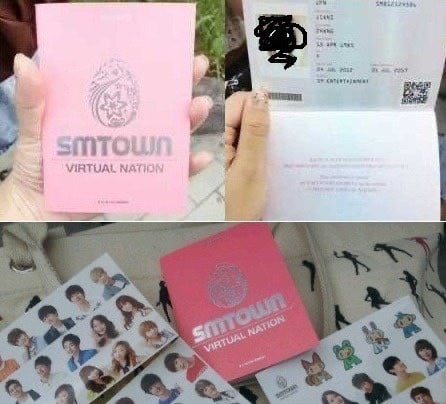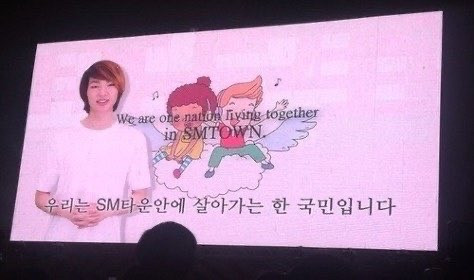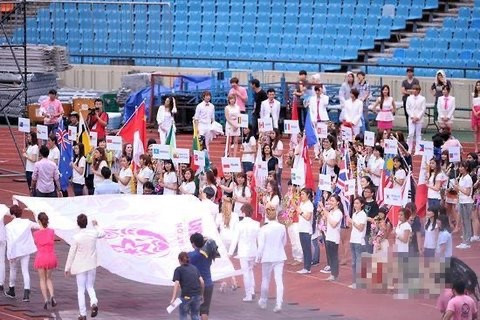 Some of the comments are: "This is true lol I'm not sure about the punitive damage but they did get a warning over violating national security law by issuing passports and they halted this project after that."
"Omfg, Lee Soo Man's ultimate goal was becoming a president?"
"Lmfao, he really got carried away"
"This is... very culty"
"lol Lee Soo Man is a national traitor"
"Wow, he really took it this far..."
What do you think?