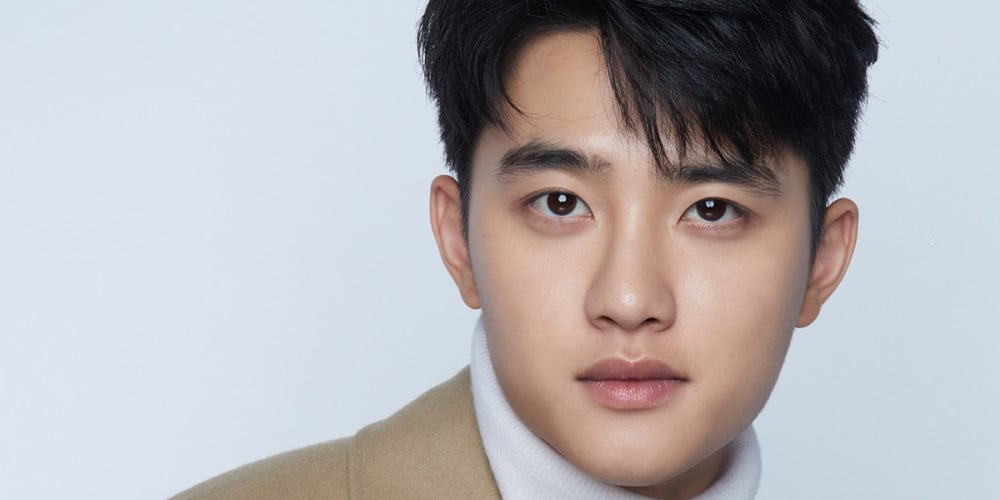 SMTOWN &STORE has decided to commemorate the long-awaited return of EXO member D.O. by releasing a charming new custom item!
D.O.'s one-of-a-kind 'Welcome Back Set' will be available both via the physical SMTOWN &STORE, as well as via pre-orders online starting on January 25. The charming design features a military tag-style necklace set, which fans can piece together or wear apart.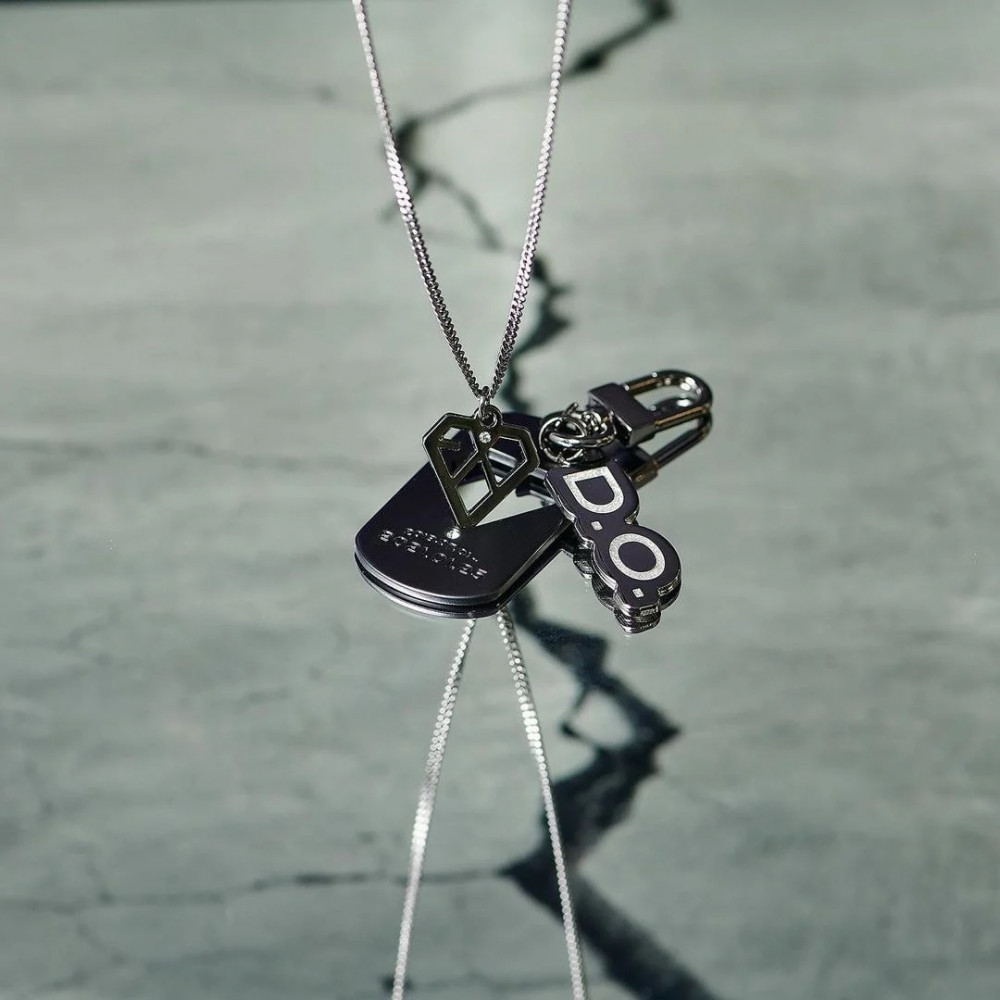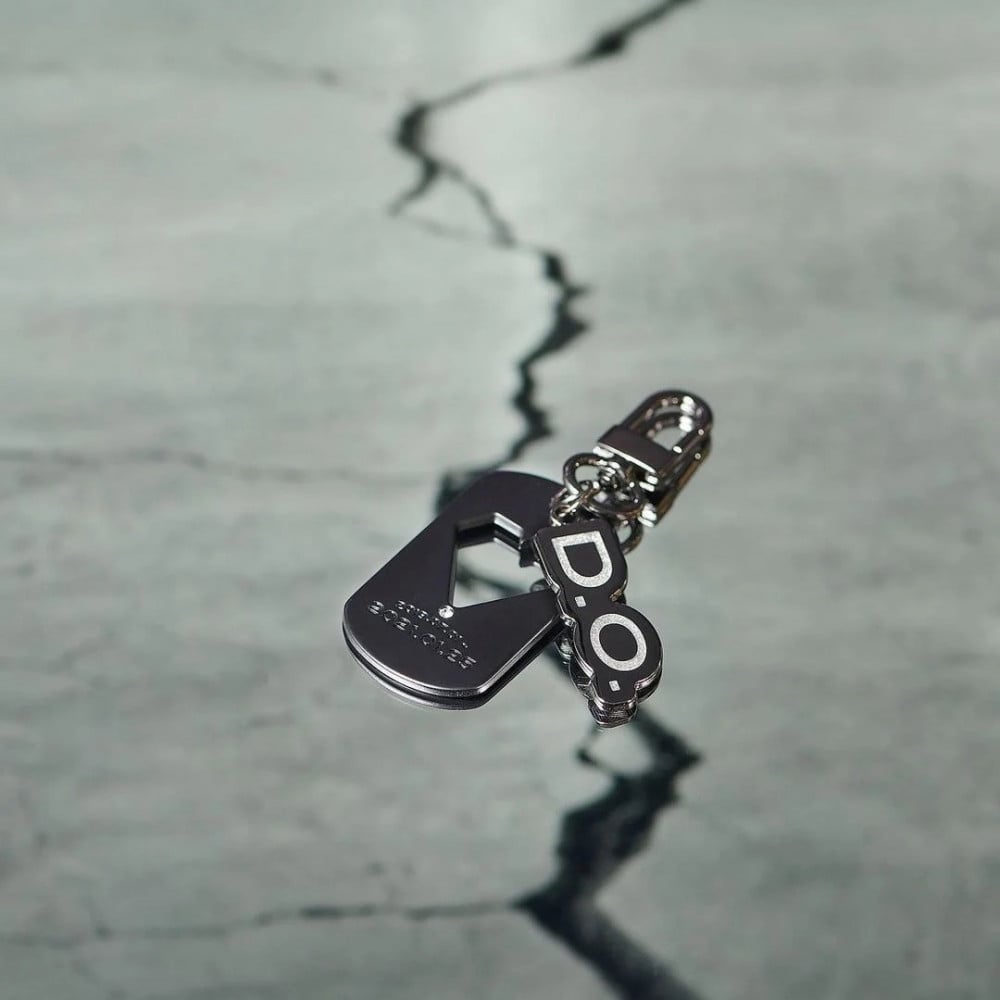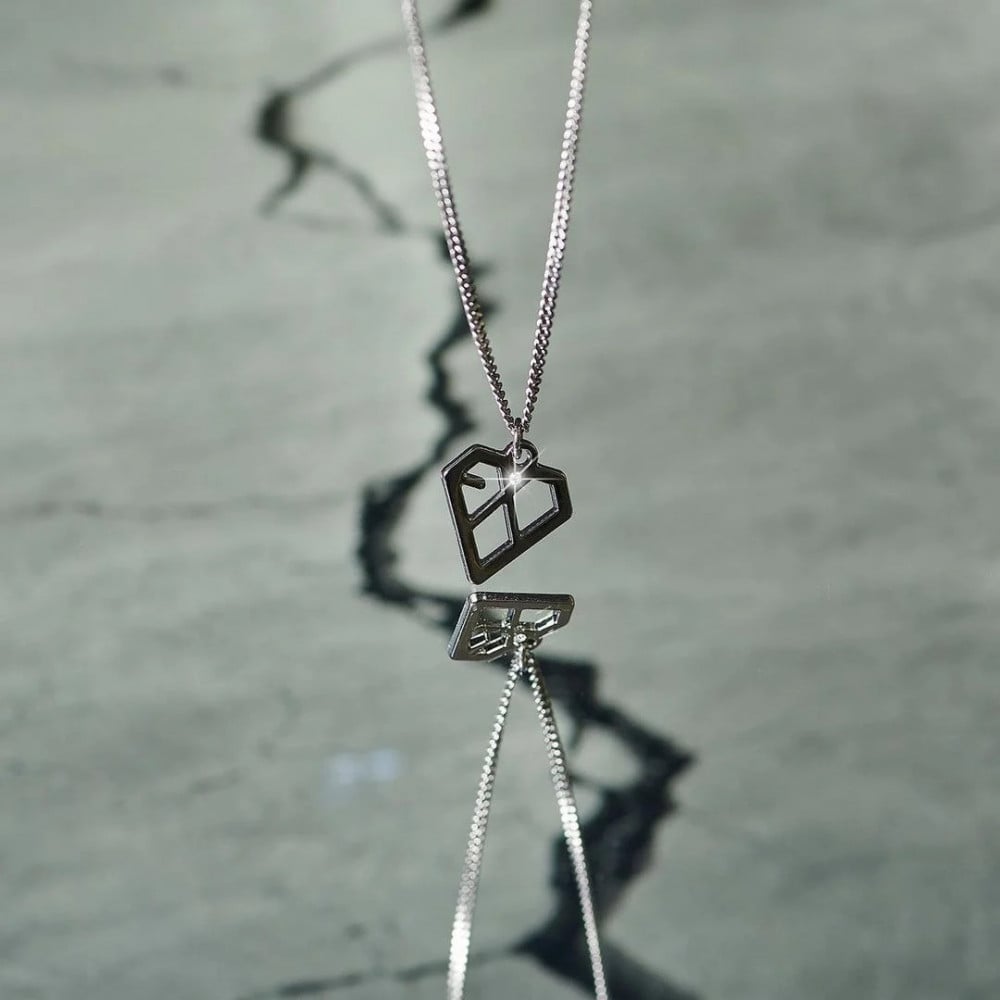 Meanwhile, EXO's D.O. was released from his military base back on December 28, 2020 per COVID19-related mandatory service protocol. He will officially be discharged from his service and returned to civilian status on January 25.
Are you looking forward to D.O.'s return?