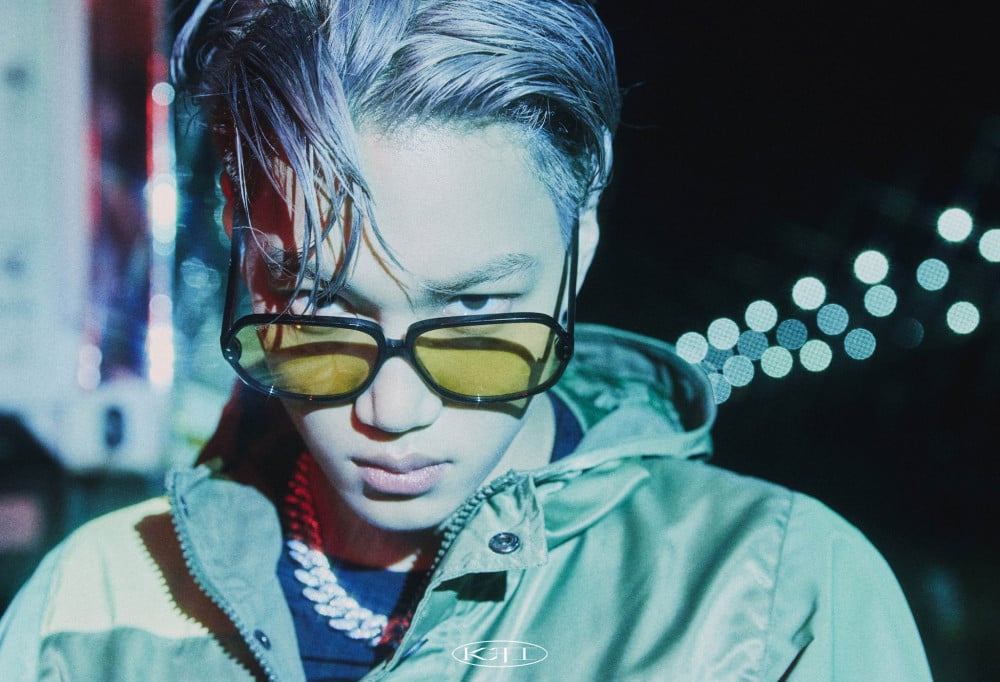 KAI continues his takeover of the world. His first Mini Album, "KAI (开)," set a new record for SM Entertainment artists. The mini-album has the most number 1s on the Worldwide Album iTunes Chart by topping the charts in 72 countries. Baekhyun previously held the record for an SM artist with topping the charts in 69 countries.


Additionally, KAI's debuting Solo Album's title track, "Mmmh," made history again by topping the iTunes Song Chart in 49 countries. "Mmmh" is the only song from SM to reach this record.


Kai holds the SM Entertainment record for the most #1's on both iTunes Album and Song charts. For SM artists, if you look at the most number 1 albums on iTunes, the entire top 10 is by EXO.