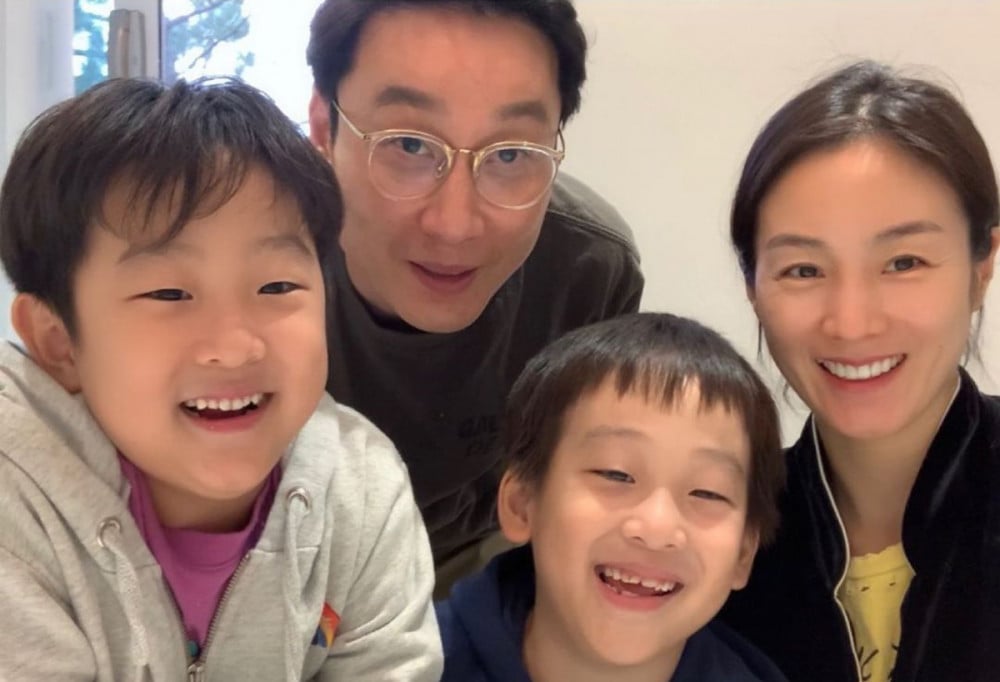 Netizens are unimpressed after comedian Lee Hwi Jae's wife Moon Jung Won publicly apologized to her downstairs neighbor in a lengthy SNS post.
Back on January 11, a downstairs neighbor living in the same villa as Lee Hwi Jae's family left the following comment on Moon Jung Won's Instagram:
"This is the downstairs neighbor. If you are just going to allow the kids to run around uncontrollably for hours, please at least lay down some floor mats.. I think I've already asked politely at least five times, how long will I have to wait patiently, while there are no notable improvements? I've been holding back for over a year, even with all this remodeling construction going on all the time, but I am also pregnant now and I just can't deal with it any longer, so I am commenting here. Please do something about the situation."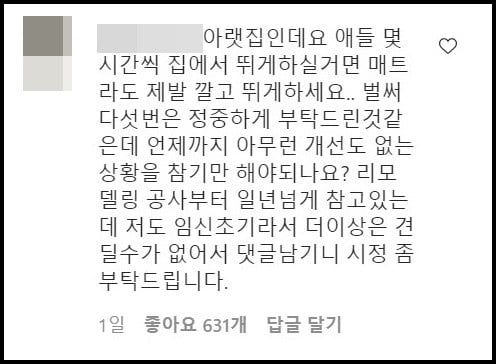 Soon afterward, Moon Jung Won, well-known by the public as the mother of the twins Seo Un and Seo Jun, posted a lengthy apology publicly via her Instagram. She said,
"I am really trying to caution them since I last spoke with you. We have some mats laid out in some places of the house but it's not working so we have decided to order gym mats for the entire house, and that is in progress. When they want to play, we are trying to get them to play on the 3rd floor as much as possible.

I am trying to be as careful as possible but they are boys and it only takes a moment for them to start running uncontrollably; I am scolding them much more these days to get them to stop. I tell them that there is a neighbor downstairs who has complained to us about noise, but boys are just difficult sometimes.

I'm sorry that you were still upset after the twins and I visited and I had the boys bow their heads in apology. Due to the foundational structure of the building, it is not a problem that can be resolved easily and we are also upset and sorry for that."
However, netizens have been critical of Moon Jung Won's comments, claiming that her apology fails to address any of the real issues. What has since come to the attention of online community users is the past actions of the Lee Hwi Jae-Moon Jung Won family, such as in their YouTube videos, variety show appearances, and Instagram posts.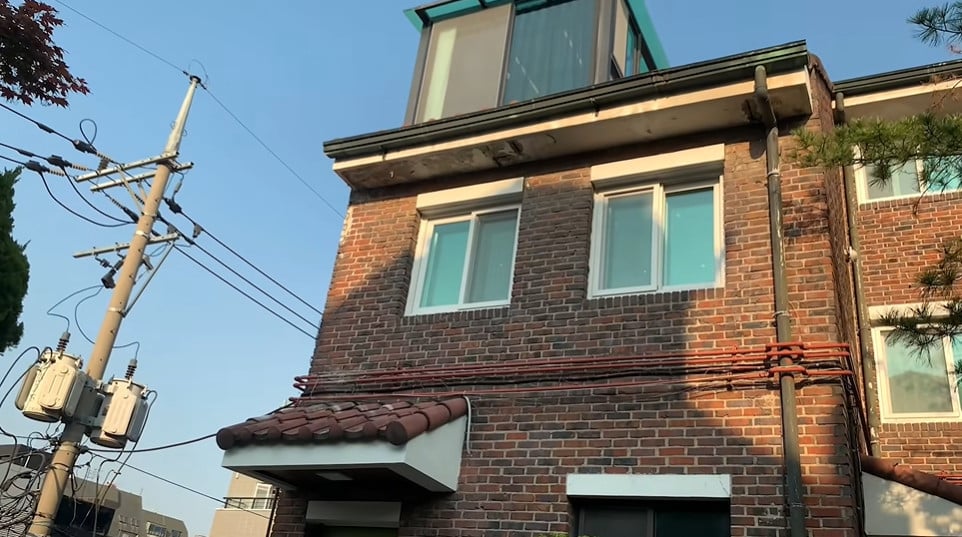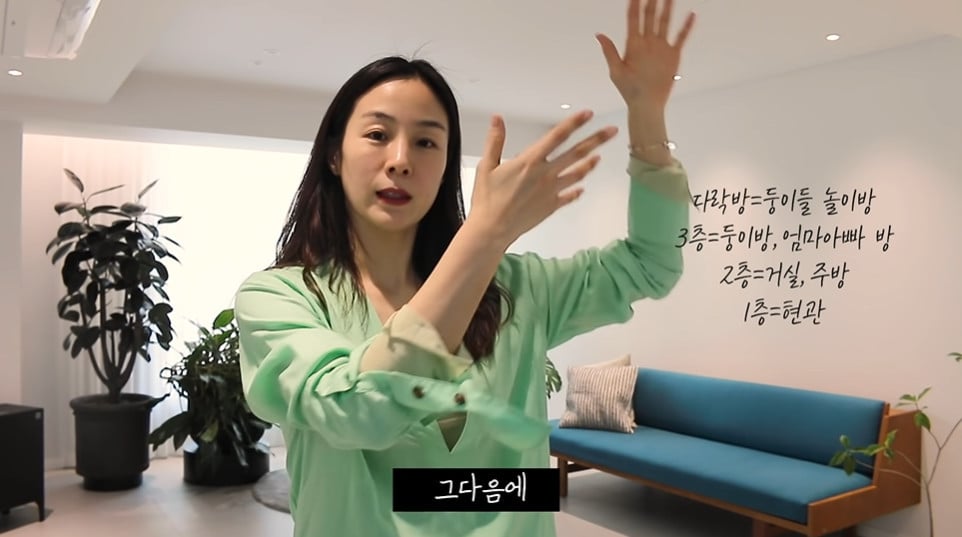 In the past, Lee Hwi Jae and Moon Jung Won have revealed their family home to viewers via YouTube. The couple pointed out that Lee Hwi Jae's old home from his early adulthood has been remodeled for their purposes. Appearing on TV variety programs, Lee Hwi Jae and Moon Jung Won have acted as if they lived in a private, single-family residence, discussing how happy they were with their new home where the twin boys can run around to their heart's content.
Now, various other neighbors of the family have also since spoken up to clarify that the home of Lee Hwi Jae and Moon Jung Won shown on YouTube videos and on variety shows is not a private, single-family residence. The building is part of a villa complex. One family lives downstairs, and many other families also live in units next to them.
In one YouTube video where he shared some at-home workouts with viewers, Lee Hwi Jae even commented, "If you're worried about noise complaints, you should purchase a workout mat."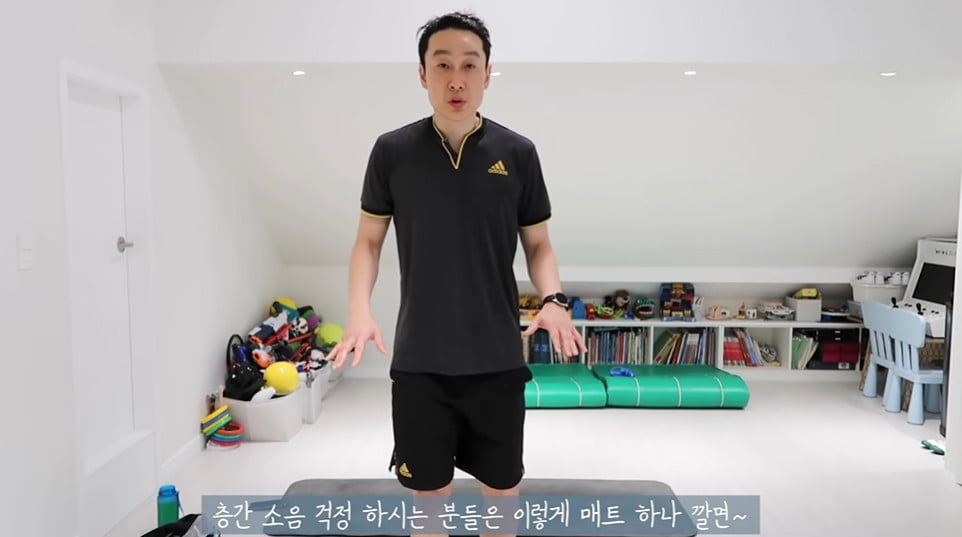 Netizens are also heatedly discussing the outpour of "evidence" present on YouTube and Instagram, which supposedly demonstrates just how much the parents are doing nothing to control the children from running around, jumping from higher points onto the ground, etc.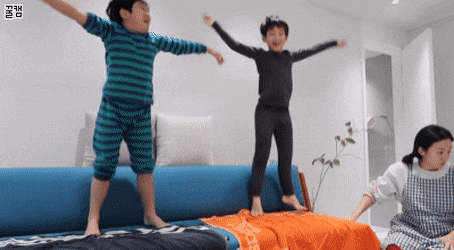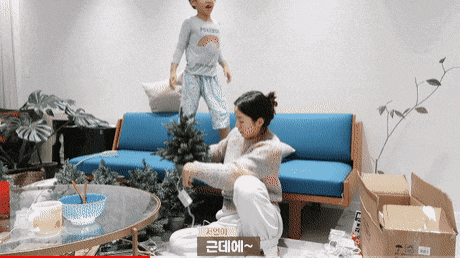 Many criticized the words of Lee Hwi Jae and Moon Jung Won cynically, stating, "Because of the foundational structure of the building, noise complaints can't be helped huh... so that's why you guys played dodgeball and baseball inside with your kids..."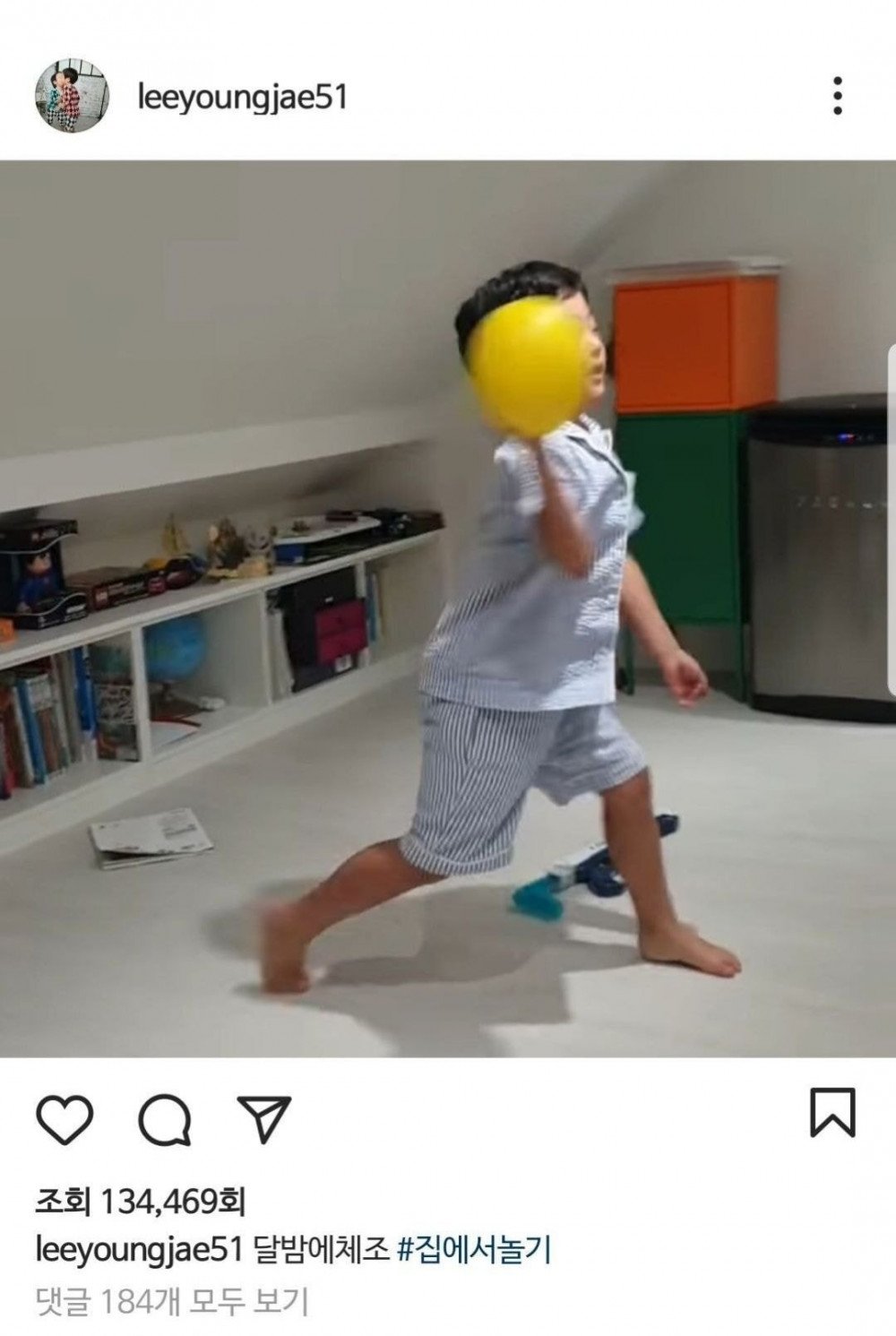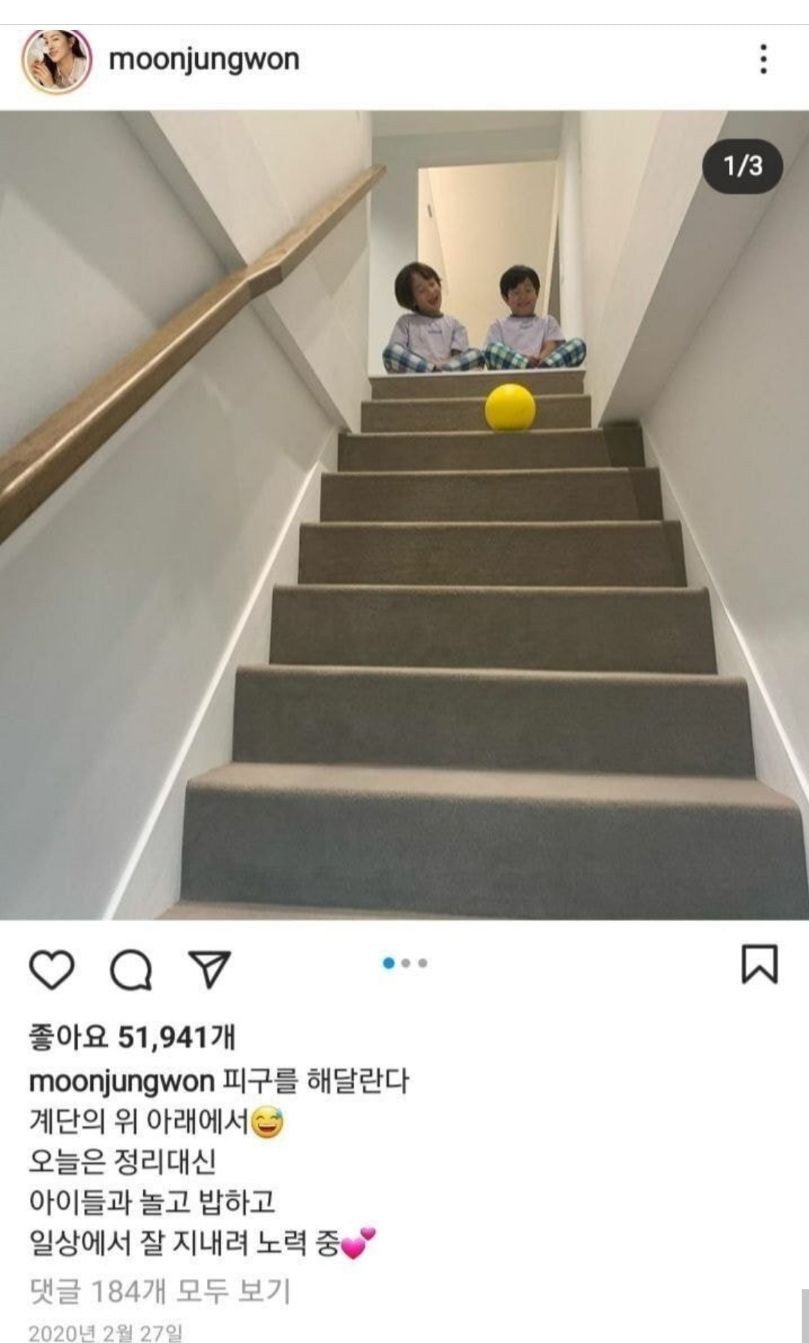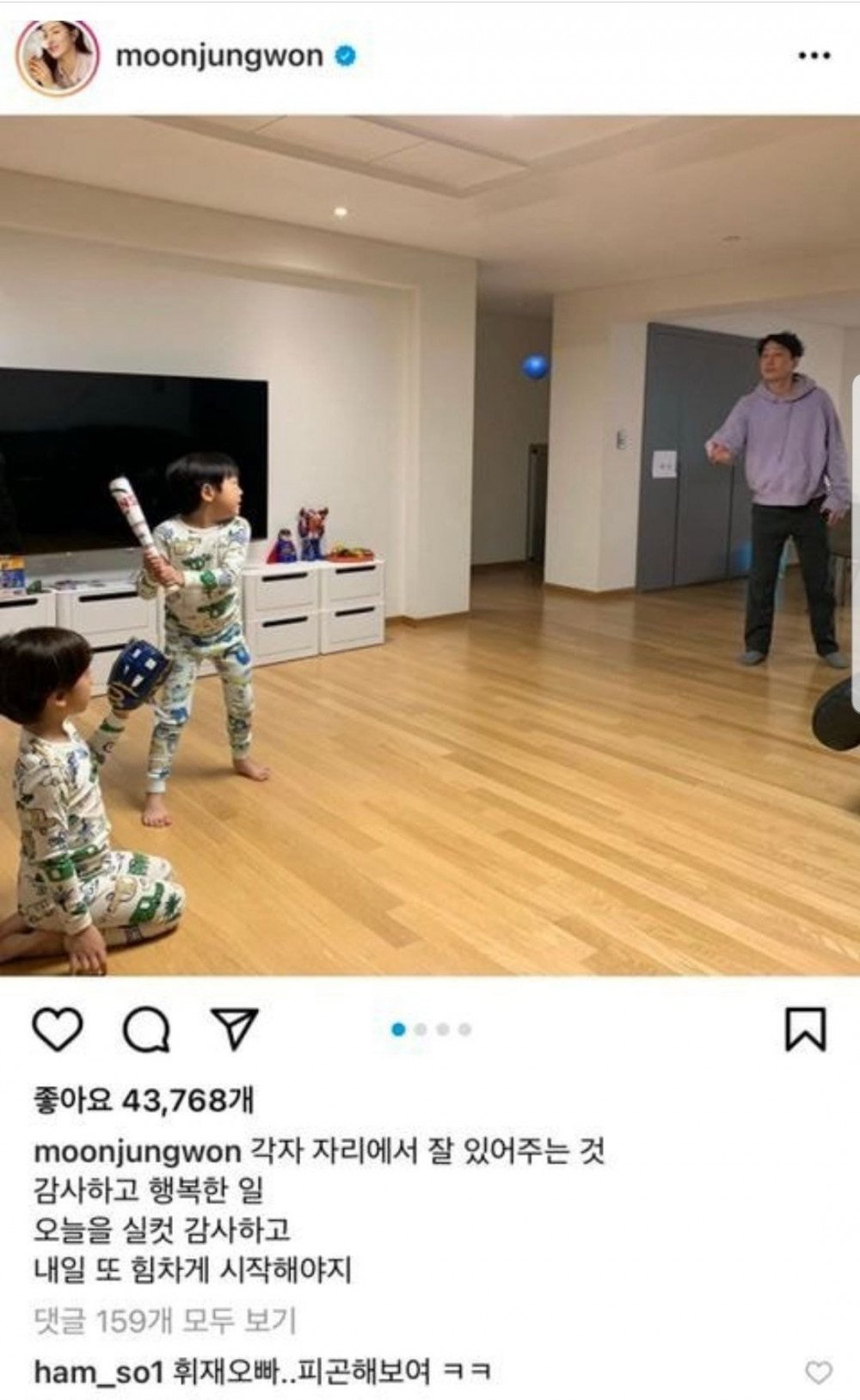 Others flooded Lee Hwi Jae and Moon Jung Won's SNSs with comments like:
"Your apology is worded just like a snob who has no intention of really doing anything about their mistakes whatsoever."
"Why are you trying to make it look like you're apologizing sincerely when in reality, your wording is trying to accuse your neighbor of being way too sensitive? Instead of trying to act like it's not your fault, you should take full responsibility and apologize when you are ready to back up your words with actions."
"So many 'because of' this and 'because of' thats. Even if it's on the third floor, if a grown man is running around wearing sneakers playing baseball indoors, it will reach the first floor..."
"Those kids aren't 4 years old anymore, they're in second grade now. They should know better, unless no one is telling them what's better."
"You people are rich, just go buy a private house with a big yard instead of bothering all your neighbors in a villa complex."
"When you post videos and pics of your kids running around 24/7 and then turn around and say that you're telling them to behave..."
"Wow, I thought they lived in a private residence all this time based on what they said on TV."
"As someone who also lives in a cramped complex with horrible noise from neighbors, the anger is real."