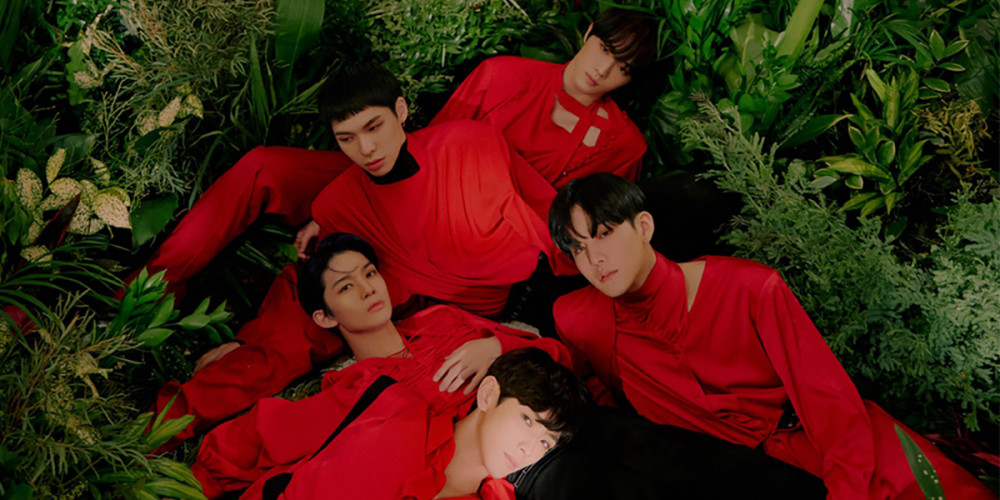 CIX have revealed a schedule teaser for their upcoming 'Hello Chapter 0' album.

According to the teaser schedule below, CIX fans can expect to see an album jacket on January 15 KST, while the full 'Hello Chapter 0' album will be out on February 2. Chapter 0 is the last of CIX' 'Hello' series, which began in 2019 with the group's first mini album 'Hello Chapter 1. Hello, Stranger' and most recently 'Hello Chapter 3. Hello, Strange Time' in October of last year.

Stay tuned for updates on CIX' 'Hello Chapter 0' comeback.