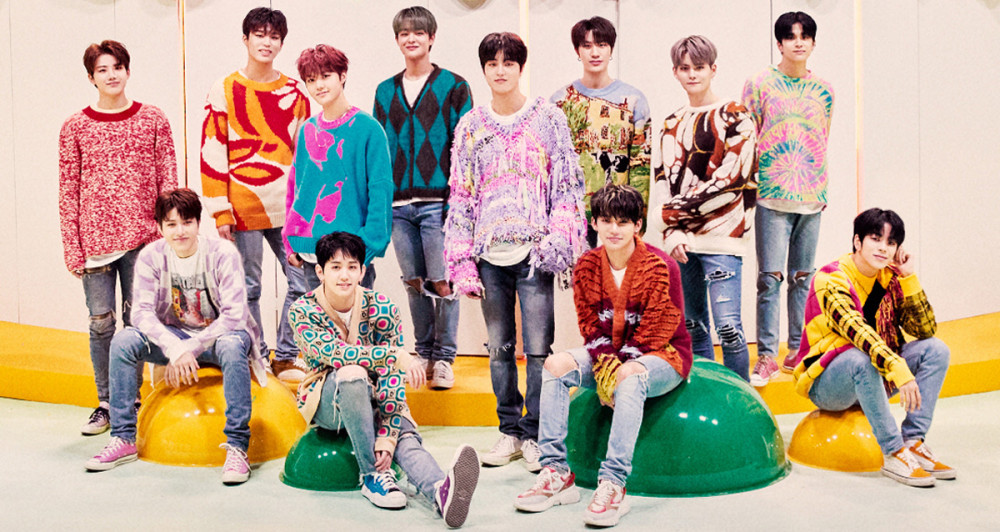 The Myers–Briggs Type Indicator (MBTI) personality test is all the rage in South Korea nowadays, and K-Pop fans and their idols have found new ways of becoming closer to one another - by identifying with similar MBTI types!
In a recent interview with media outlet 'Star News', rookie boy group TREASURE revealed each of their MBTI types, also discussing their debut promotions, their energetic stages, and more. First, check out what TREASURE's MBTI types are by each member, below!
1. Choi Hyunsuk & Mashiho - ENFP (Imaginative, enthusiastic, empathetic and caring; but also easily distracted, disorganized)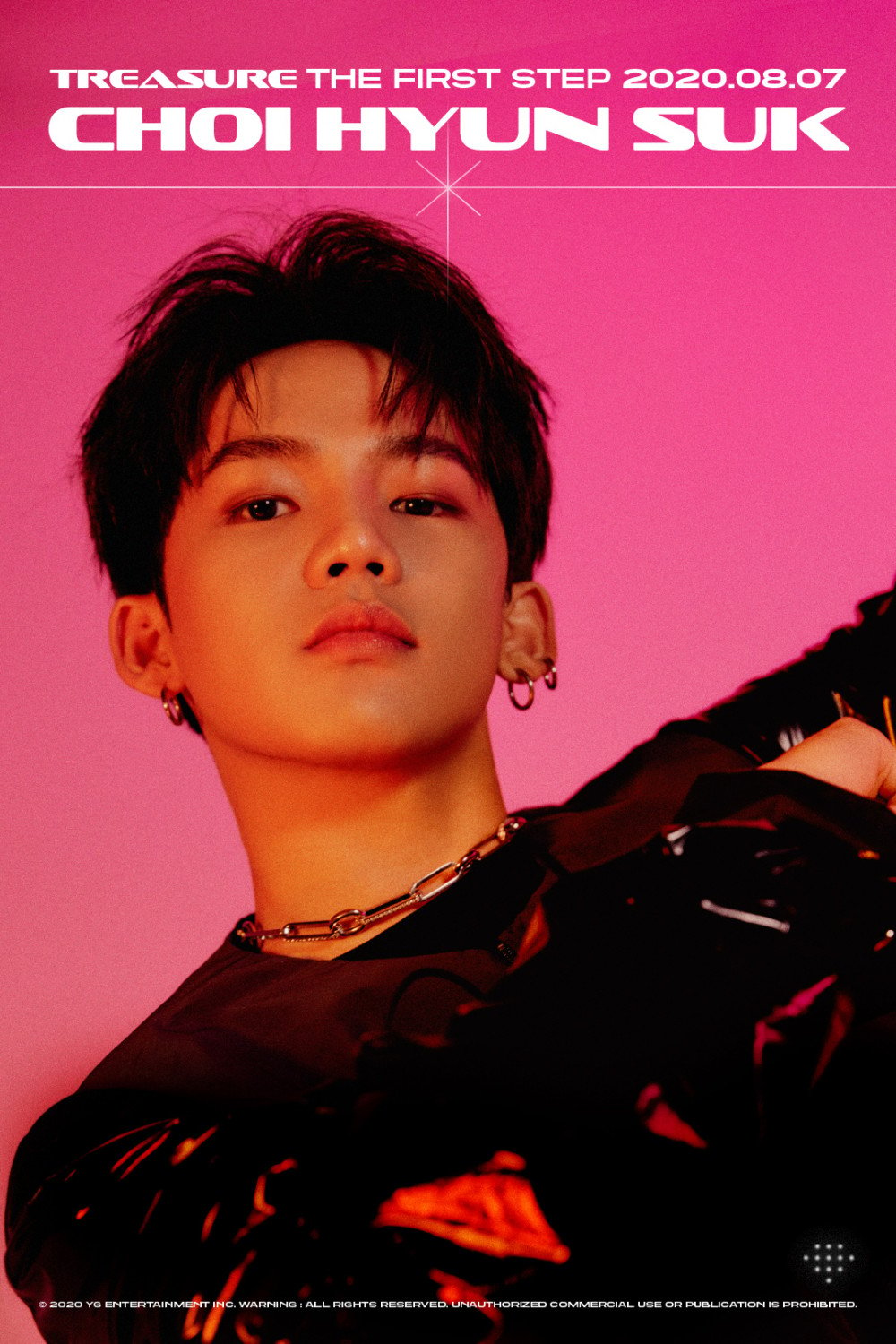 2. Jihoon & Doyoung - ENTJ (Highly rational, organized, natural leaders; but also stubborn, intolerant, and impatient)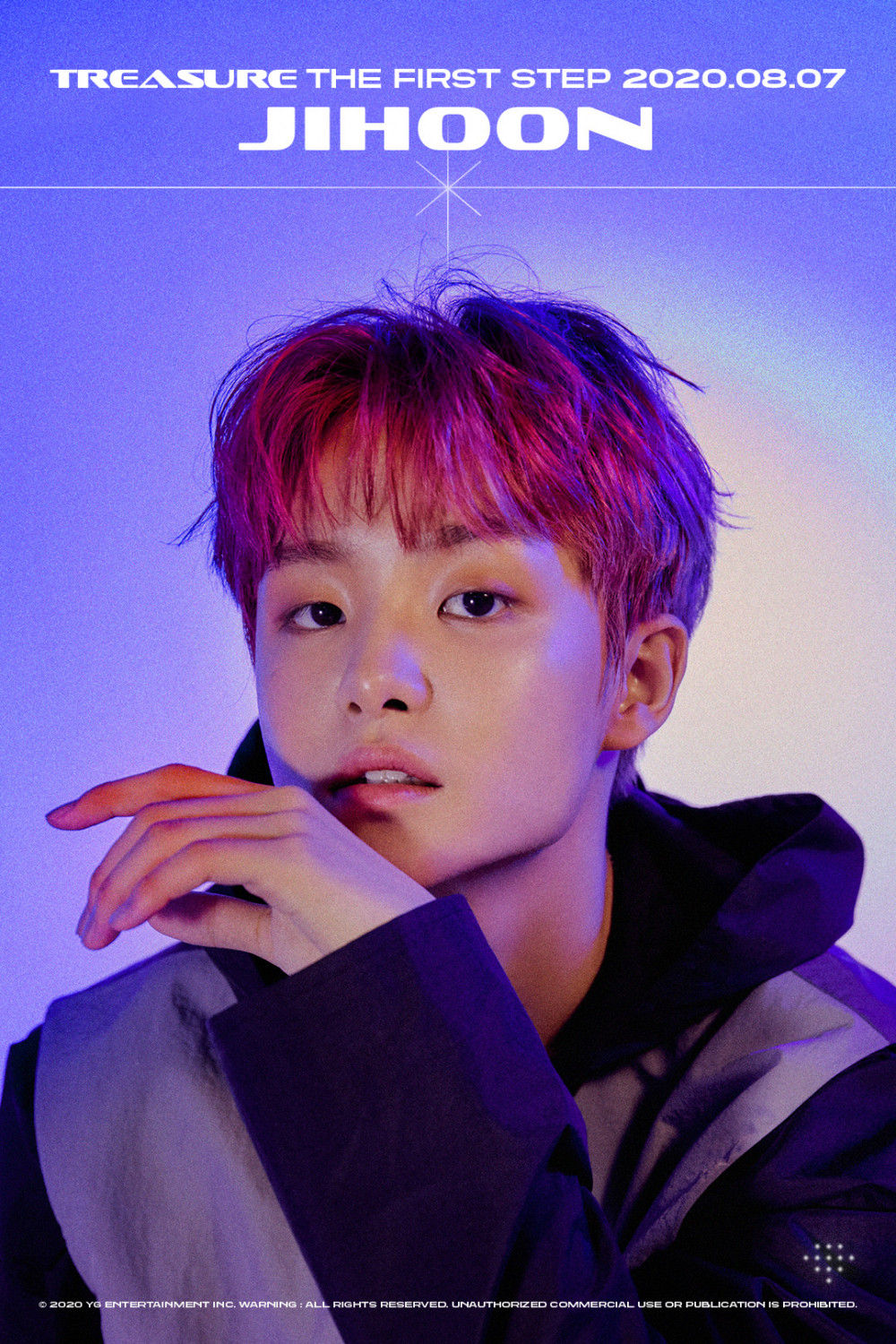 3. Bang Ye Dam, Junkyu, Jaehyuk, Asahi, & Yoshi - INFP (Open-minded, thoughtful, loyal to their values; but also idealistic, self-critical)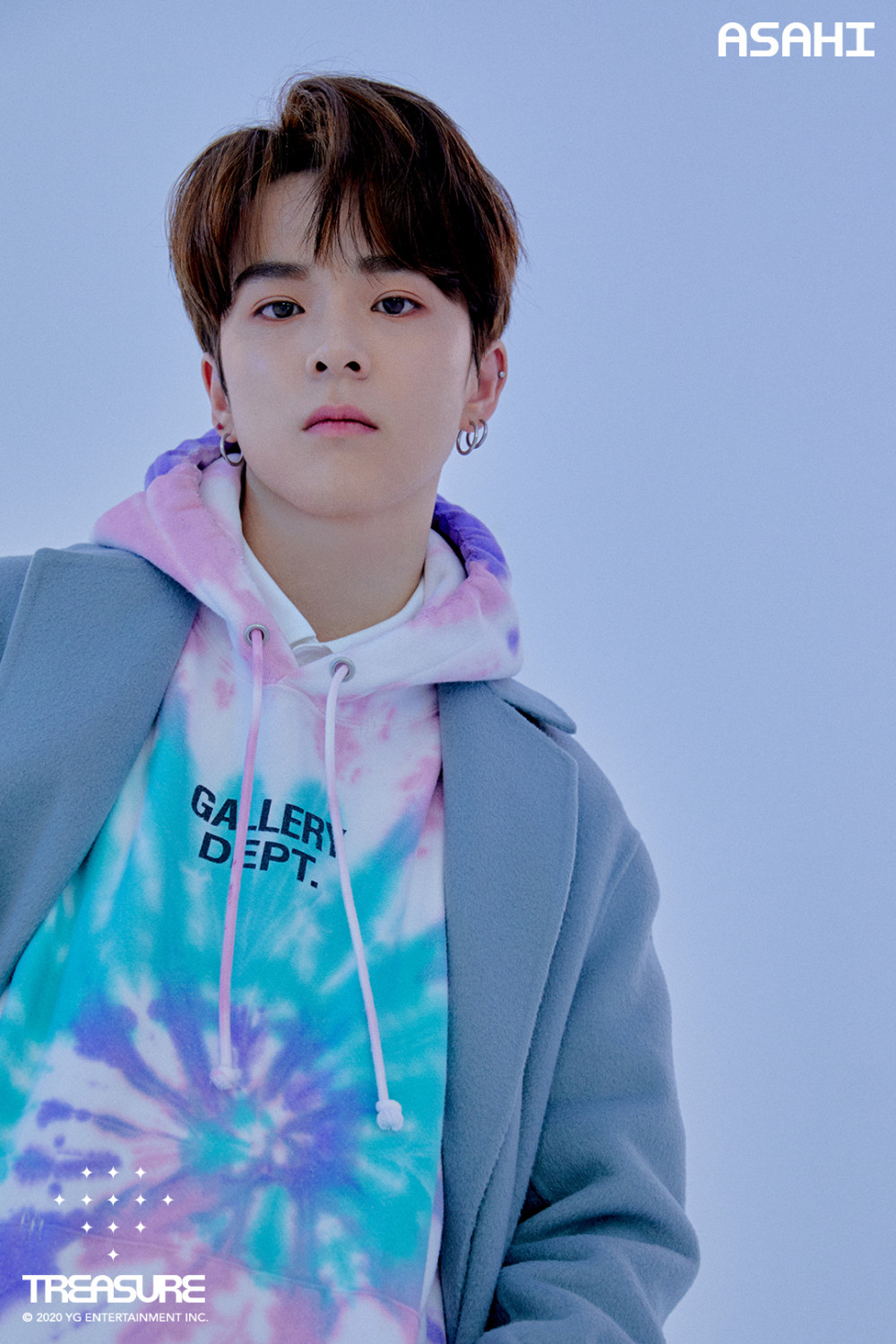 4. Haruto & Jungwoo - ISFP (Charming, sensitive, curious, imaginative; but also independent, unpredictable, with fluctuating self-esteem)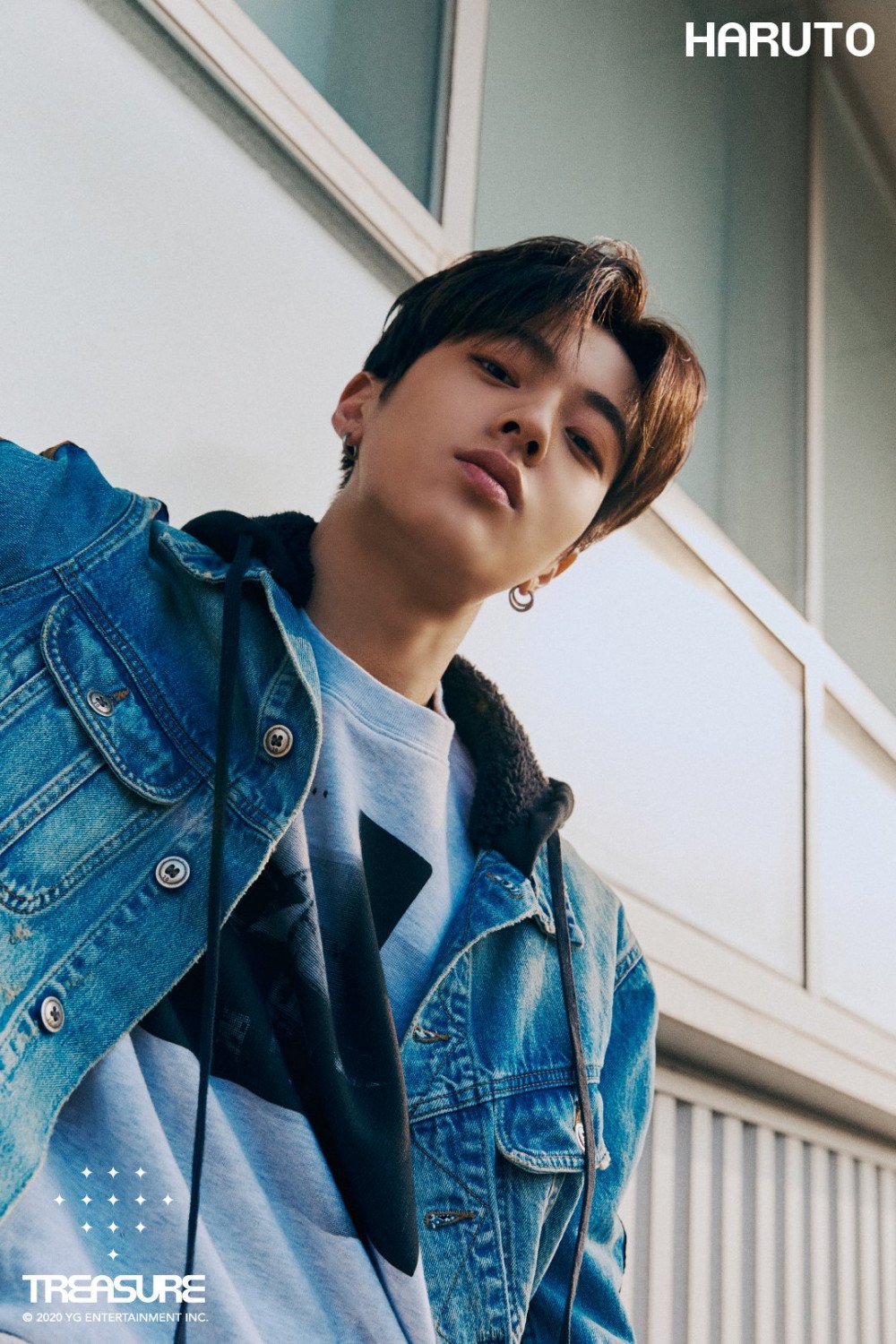 5. Junghwan - INFJ (Crative, insightful, principled, altruistic; but also sensitive to criticism, perfectionistic)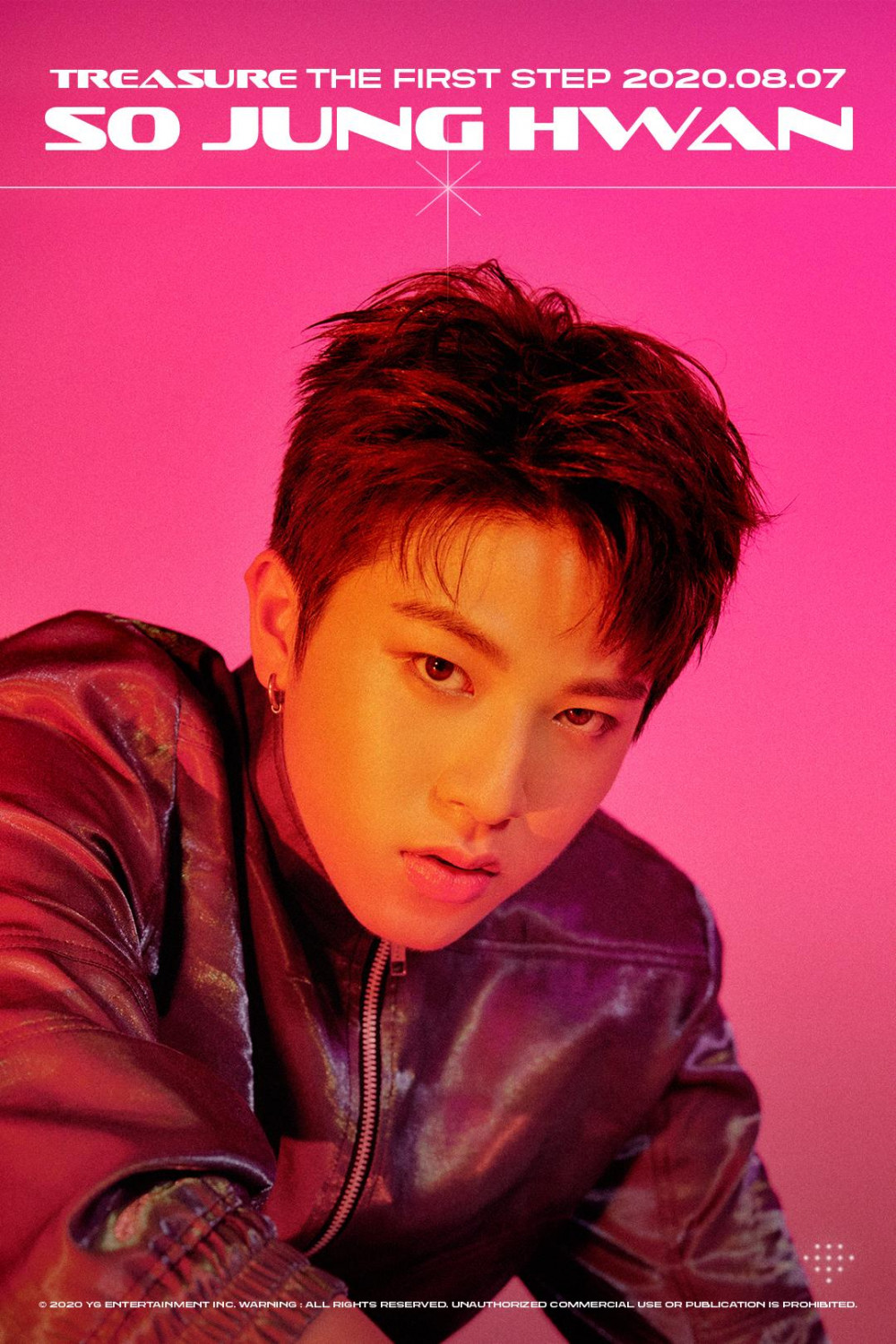 Finally, TREASURE shared some thoughts on their well-received stages, as well as their official debut in Japan.
Yoshi: "We always imagine that we are performing in front of fans when we practice, and so I think we naturally gain energy when we go on stage. It's the secret to not getting tired even when we are exerting ourselves so much on stage. When I think about the day that we can perform in front of real fans, when the situation gets better, I want to be prepared as much as possible so that we can fill the stage with all the performances that fans love and we can show the most perfect stage that day, delivering an unforgettable experience."
Mashiho: "We are so happy and excited to officially debut in Japan. We want to thank our Japanese fans for their love and support even before our official debut. I was particularly honored to be able to participate in an ending theme song for an animation series before our debut, and we will always do our best!"
Haruto: "I hope that all of the members and I can always be healthy and happy as we promote. I also want to make lots of memories with TREASURE MAKERS."