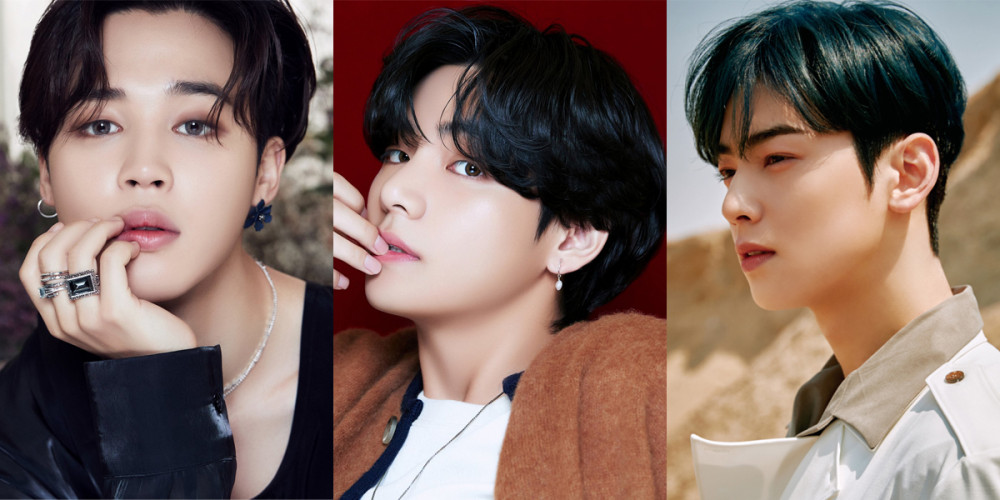 Here are this month's individual male K-Pop idols' brand value rankings, based on big data analysis by the Korea Institute of Corporate Reputation.
From December 16 through January 16, the Institute analyzed big data involving 653 individual boy group members, in areas including consumer participation, media activity, communication, and community activity.

Here are the rankings from 1st through 10th place, in order: BTS's Jimin, BTS's V, ASTRO's Cha Eun Woo, BTS's Jungkook, BTS's SUGA, BTS's Jin, BTS's RM, TVXQ's Yunho, BTS's j-hope, and Highlight's Yoseob.
The reigning 1st place idol BTS's Jimin earned a total of 6,733,150 points this month, followed closely by his fellow member V who earned 6,305,855 points. In 3rd place, ASTRO's Cha Eun Woo raked in 6,303,509 points, skyrocketing to a spot in the top 3 after his new drama series 'True Beauty' began airing back in December.
Check out the full brand value analysis results, below.