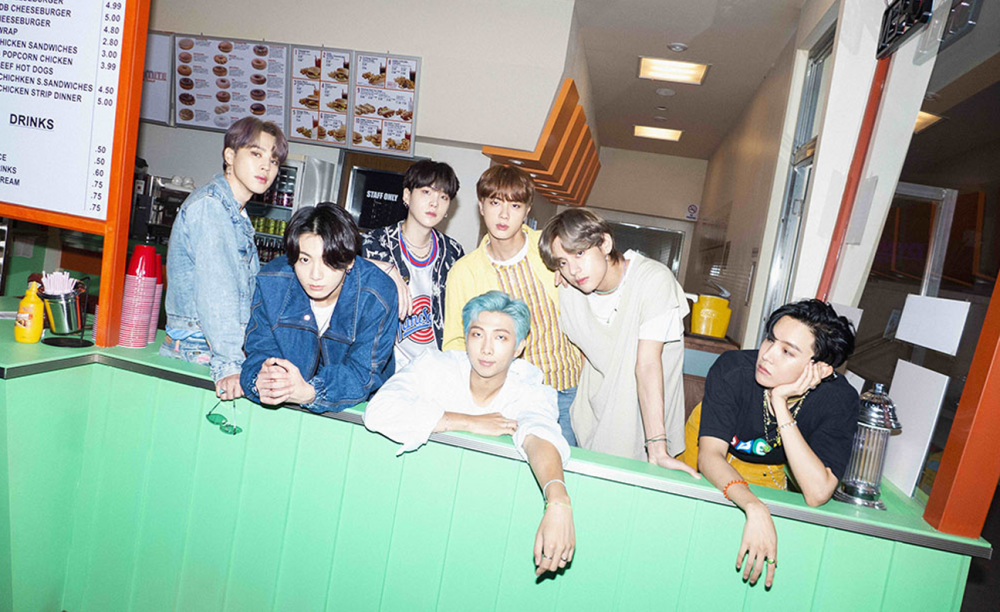 BTS continues to set records one after another as they forever engraved their names in history by becoming the first Korean act to top the Billboard Hot 100 and numerous other milestones.
It was recently revealed that BTS is just two wins away from achieving the most music show wins in history. The record is currently held by Shin Seung Hoon's "Invisible Love," released in 1992 with a total of 31 music show wins.
Since then, there hasn't been a song to come close to breaking the record until BTS released the song "Dynamite." So far, "Dynamite" has 29 music show wins in total, inching them closer to setting another new record.
Fans are excitedly waiting to see if BTS will break this record once and for all as they are saying, "They only have three more wins to set another record," "Hope they break the record again," and "Three more wins and they will be breaking another record that was set nearly 30 years ago."