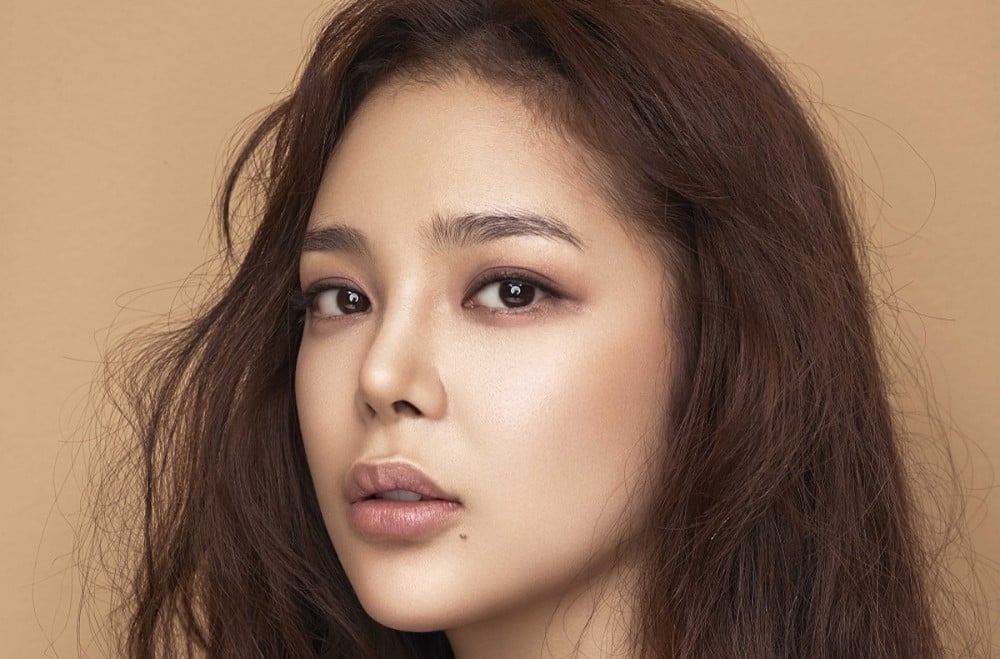 On January 20, actress Park Si Yeon personally spoke up via her SNS to address recent reports of her DUI (Driving under the influence) charge.
Earlier on January 19, various news outlets reported that the actress had caused a minor car accident on January 17 at around 11:30 AM KST. After arriving on the scene, police detected that the actress's blood alcohol concentration was 0.097%, which qualifies as legally drunk, enough to call for the cancellation of her driver's license. Park Si Yeon has since been booked by the police and will undergo an investigation. No individuals were injured due to the accident.
Although Park Si Yeon's agency initially denied that the actress was driving intoxicated, Park Si Yeon herself personally admitted on this day in her SNS post, "I think it seems only right that I personally apologize, and so I am carefully dedicating this post on my personal account. First, I sincerely apologize for causing a disturbance. Regardless of any reasons or excuses, I should not have done what I did. I am regretting my carelessness and deeply reflecting on my actions. I also apologize to all those who have cheered me on and cherished me. Once again, I apologize and promise to reflect on my mistakes."
Park Si Yeon's agency Mystic Story has since also clarified that Park Si Yeon did in fact attempt to drive on January 17 after drinking heavily with her acquaintances on January 16, judging that her system had cleared by that morning.