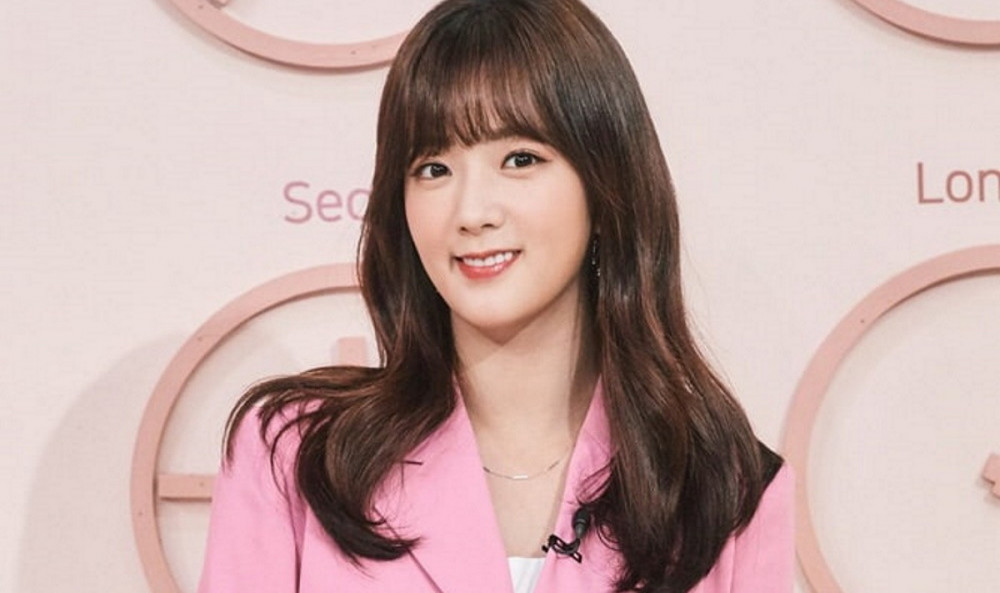 A Pink's Bomi shared her thoughts after wrapping up drama 'Please Don't Date Him'.

On January 13, Play M Entertainment delivered Bomi's thoughts on ending her role as Moon Ye Seul in the MBC every1 drama 'Please Don't Date Him'. The A Pink member expressed, "There was a lot to learn, and I had a lot of fun filming the drama. I'm saddened now that it's ending. It was great when we filmed it, and I was proud the results turned out better than expected."

She continued, "Most of all, I was so happy to have fun filming with good seniors, juniors, and staff. I was so happy to be in the drama. I received a lot of good energy as Ye Seul. I want to show my sincere attitude in the future. Please watch out for my acting activities and A Pink's activities with a lot of interest and love. Thank you for your support."

Did you watch the finale of 'Please Don't Date Him'?