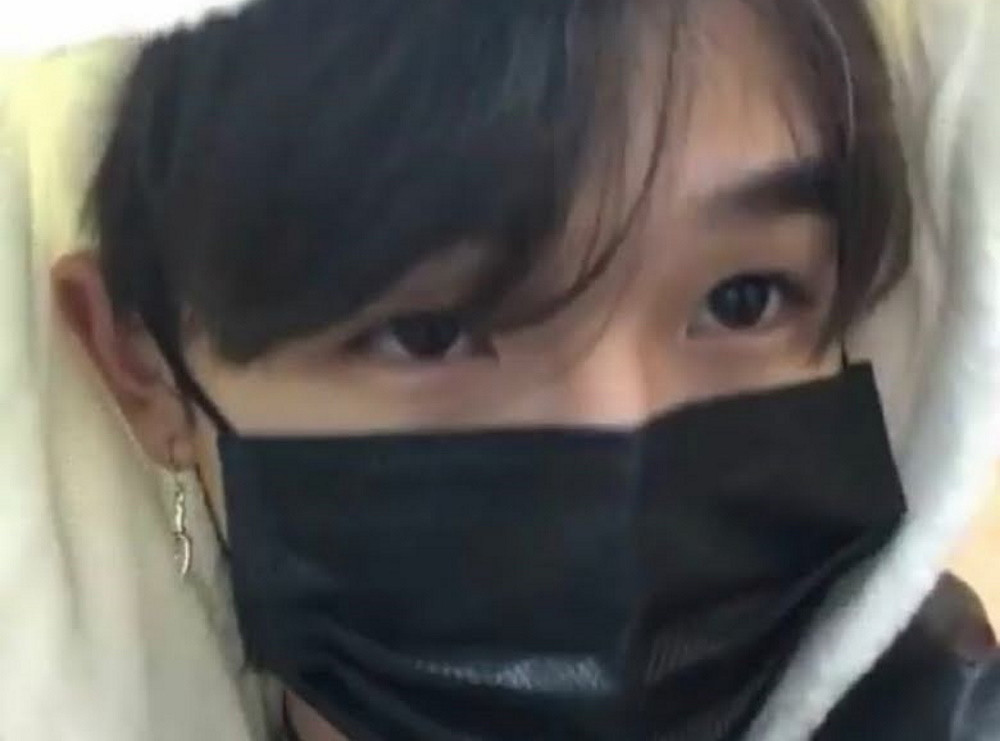 An alleged trainee at SM Entertainment gave hints about an upcoming 7-member unit under NCT.

Though trainees under SM Entertainment are not allowed to have public social media accounts, an alleged trainee named Yuchan says he and 6 other trainees have been allowed to keep social media before their debut. He's since posted a dance video taken in the label's famous practice rooms, giving a bit of proof about his claim.

In a now-deleted Q&A session on his Instagram story, Yuchan also stated 7 "members" are currently using Instagram with the permission of staff, and netizens are speculating they'll debut when the accounts disappear as he expressed. According to netizens, the alleged trainee previously announced he would be making a debut under a new subunit for NCT called NCT V. However, nothing has been confirmed.

What do you think about the rumors?