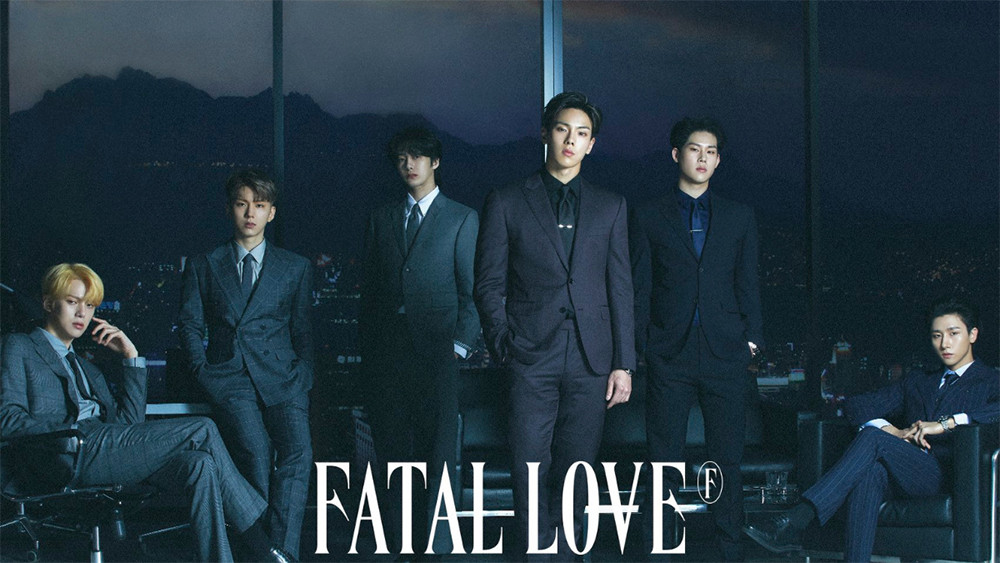 MONSTA X will be featured on 'Point of Omniscient Interfere'.
According to an insider, MONSTA X will be filming an episode. The variety show features celebrities and the relationship they have with their managers, and what their daily life looks like. The episode will also feature Han Ji Min and Nam Joo Hyuk so they can promote their upcoming movie 'Josée, 2020'.
Stay tuned for their upcoming episode.