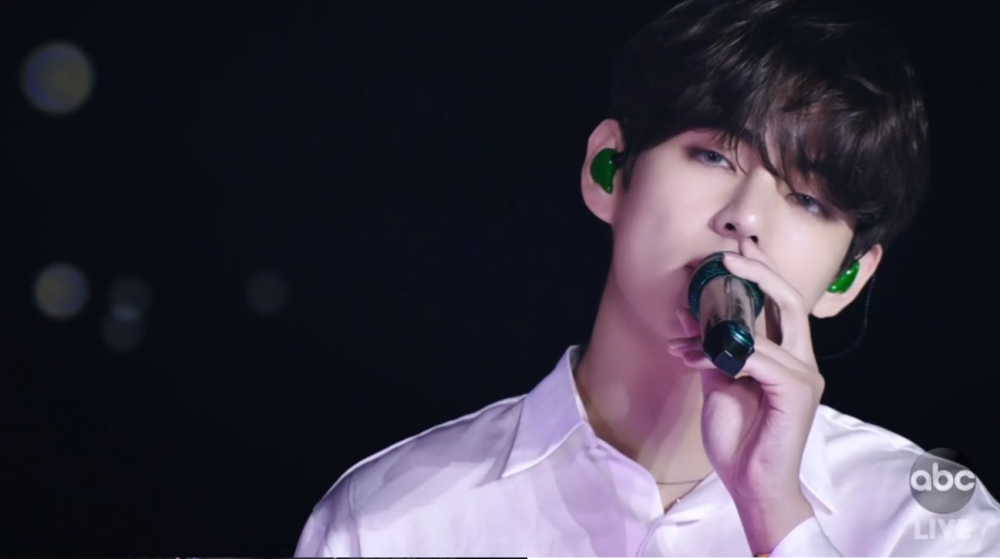 V reached another milestine becoming the first BTS member to reach 4M views on his Life Goes On Stage CAM from BTS' new single's debut performance at the American Music Awards 2020.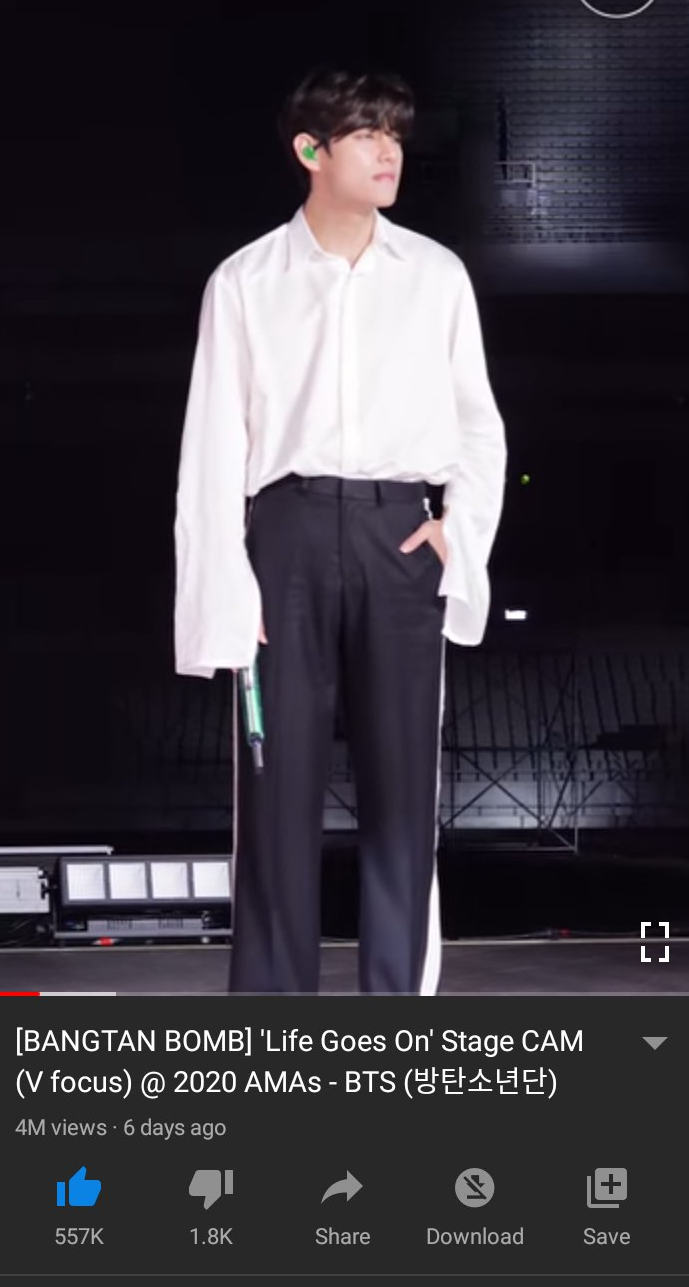 This is the first time BigHit Enterteinment shared Fancams on any of their official channels and V is already leading in views.

After his performance, V also went viral among locals as "the guy with the purple pants" and "the guy with the green mic".
Watch V's performance here