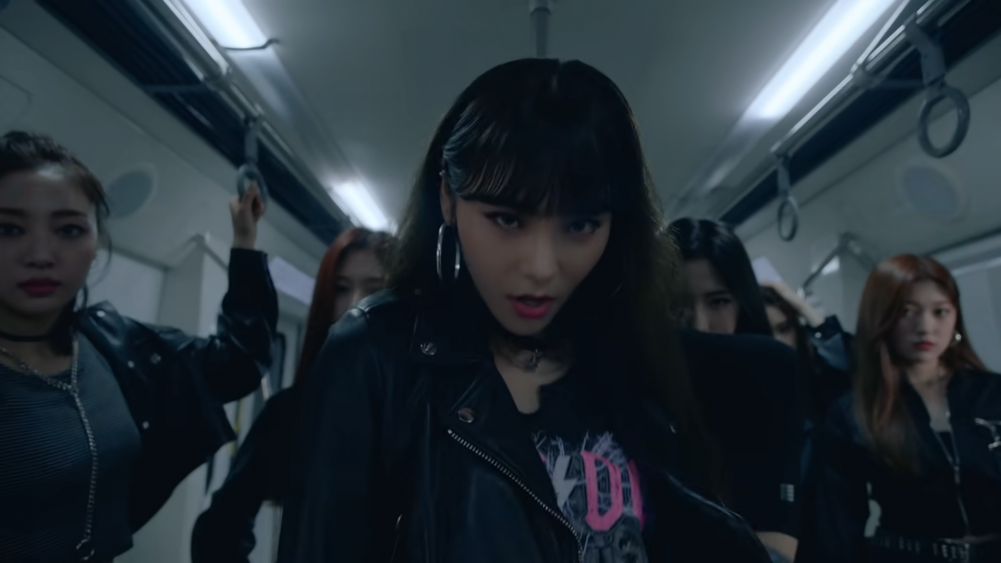 2020 is almost over (thank goodness), and here are the best girl group songs released this year (so far). This is just my opinion, disregarding popularity and just going by the quality of the song.
10. How You Like That by BLACKPINK

Not only is this song iconic, but it's also one of the best if not the best song of The Album.
9. Not Shy by ITZY
Absolutely I C O N I C. Probably my favorite ITZY title track behind Icy.
8. D.B.D.B.DIB by SATURDAY
It wasn't their best song, but this is the song that I want people to think of when they hear the name SATURDAY, not BBYONG.
7. Monster by IRENE & SEULGI
Sisterly behavior, and I stan.

6. So What by LOONA
This was my SOTY before Secret Story of A Swan.
5. Girls by NATURE
NATURE said to pay attention to me, and we didn't listen, so they released this bop.
4. Apple by GFRIEND
Some people still refuse to appreciate the vocals, and it's sad.
3. COOL by WEKI MEKI
The visuals. The vocals. The rap. The choreography. I swear to pay attention to WEKI MEKI; they deserve it.
2. LA DI DA by EVERGLOW
If they don't get the artist of the year, I'll be flying to Korea to punch somebody.
1. Secret Story of a Swan by IZ*ONE
Song of the year, period.