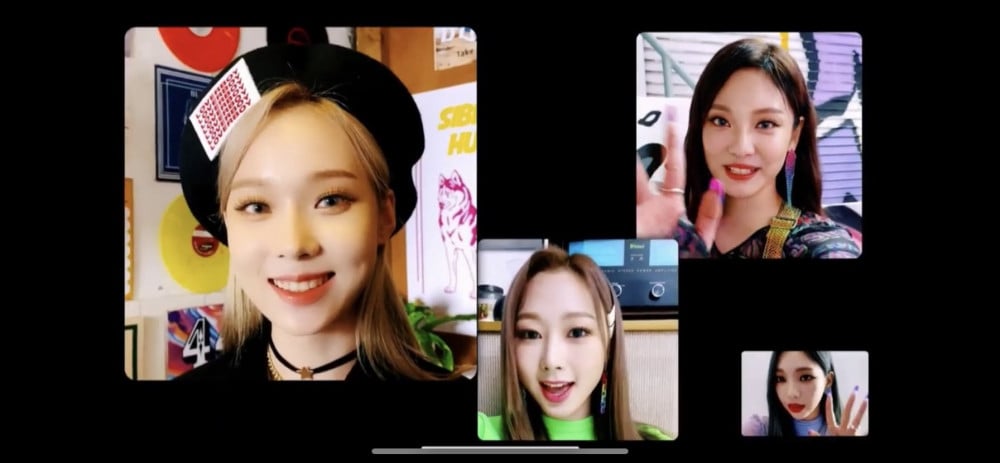 It's rumored that SM Entertainment's new rookie girl group aespa consists of 4 members - Winter, Karina, NingNing, and Aeri. (NingNing is Chinese, Aeri is Japanese.)
But while aespa will debut as 4 members, the group is based on a universe, which likely means that the universe will grow and add more members with each new story. This could be considered a unique take on the NCT concept of an unlimited number of members.


Be sure to look forward to more news on aespa, coming soon!