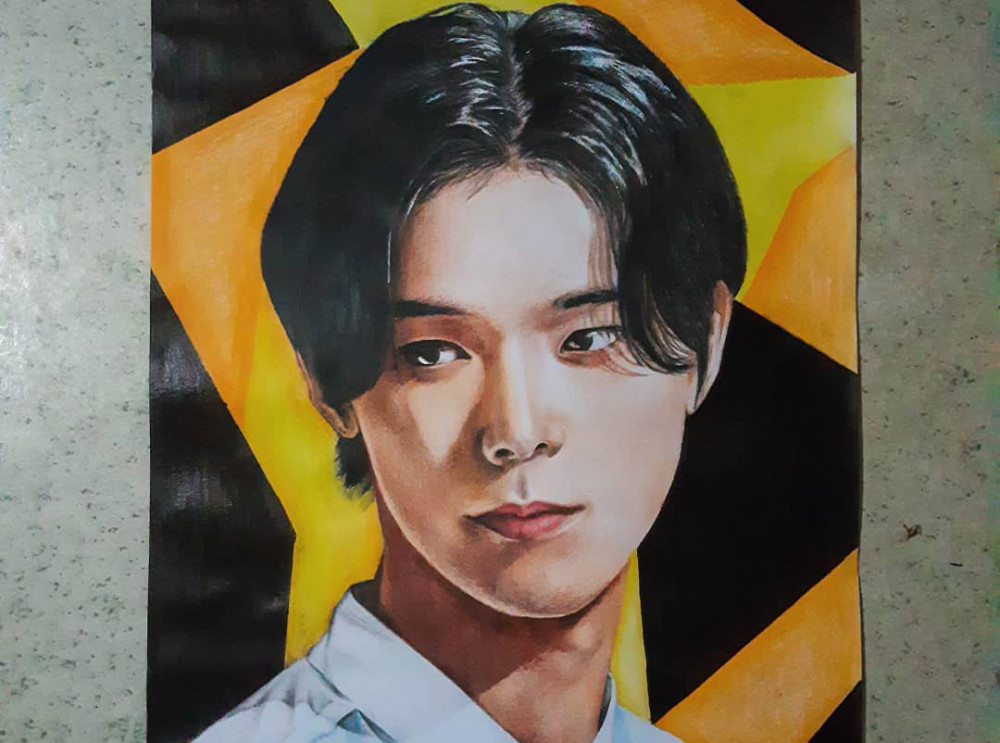 As a fan of K from Australia, I am writing this article as a fan and observer of K, so the content will be biased toward K, but I will try my best to keep this brief and honest.
Firstly, K was eliminated at the final by the PD's of 'I-Land' (a survival show for debuting 7 of the 23 for a new K-Pop group). This was a total shock to all K fans globally. Hence, the outpouring of love and support for K has been relentless and unmatched for any trainee on a global scale!
Secondly, K fans are nicknamed KEIYS, which all Keiys globally and fondly are proud of being known as.
Lastly, K's powerful influence has created a group of KEIYS who come from many countries, are made up of varying age groups, and speak different languages. Yet they are all united by their love and obsession with K!
Why? K is so much more than a trainee to us Keiys — K has become like a hero out of a comic book or action movie — K's Power is seen in how we Keiys have responded! We try our best to be like K - from the simple things of BEING KIND to one another as K was to his younger brothers. To encourage one another to STUDY HARD as K likes to study, to EATING OUR VEGETABLES like K who likes to eat vegetables! Then we want to be like K because he is HARDWORKING and CARING we all strive to do the same for each other! Hence our K has influenced us for the better, and so we are proud to say we LOVE K for the pure talented artist he is and wishes he fulfills his dream of debuting as a K-Pop artist soon!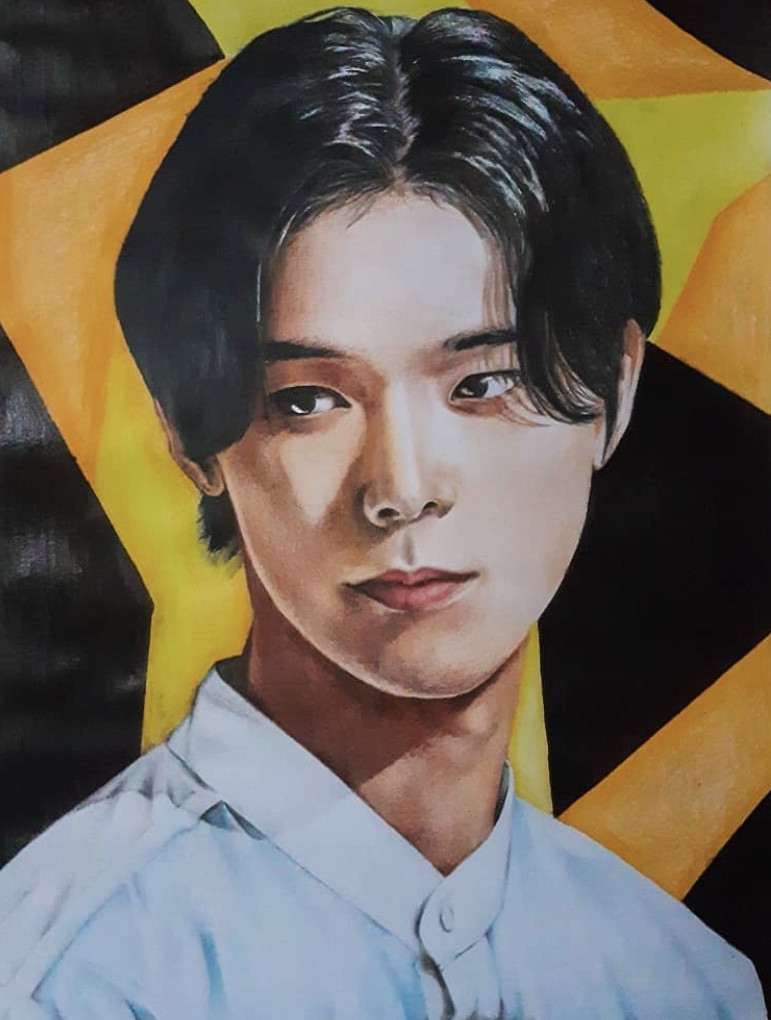 The above drawing is owned by me and made by artist JaneAn.