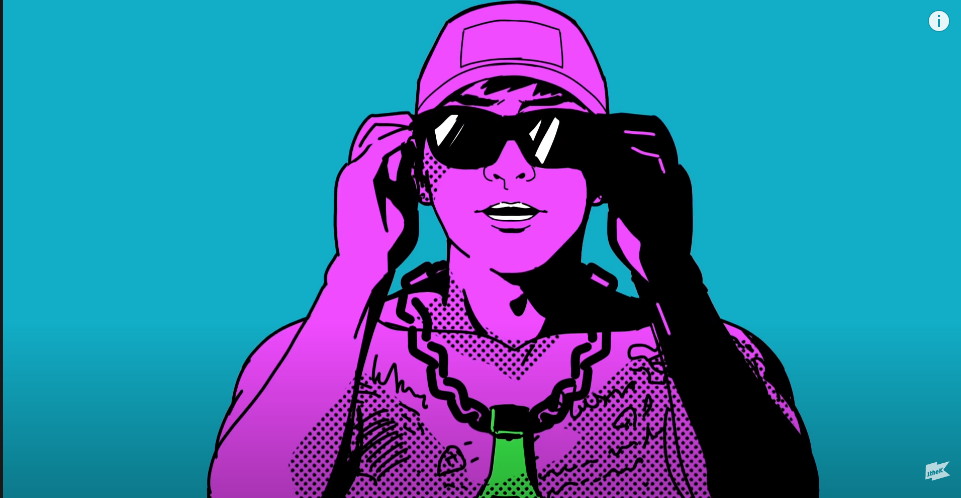 Nu-disco is the genre that revived the sound of the classical '70s disco. The most well-known acts on the Western scene are Daft Punk, Bruno Mars, Pharrell Williams. Let's take a look at how nu-disco was adopted for the Korean and International public.


PART 1:2020


LEE SUHYUN - "ALIEN"

The member of AKMU released her debut solo single "Alien" in October 2020. The song consist of groovy bass and rhythmic drum section merged with Modern electronic arrangement.



JENYER - "BAD"

The former member of 4Minute Jiyoon took the new scenic name after leaving CUBE Entertainment. Although the track is related to nu-disco, Jenyer decided to use the Modern choreography to it. The result is pretty good.



BTS - "DYNAMITE"

The biggest hit of 2020 not only belongs to nu-disco, but they also use retro aesthetics in the music video: famous disco font, vinyl, elements of cloth, and even the poster of Ziggy Stardust. The quantity of YT views already surpassed 500M. We could count "Dynamite" as the most successful nu-disco song recorded by a Korean group.




Now let's move from 2020 back to some past of k-pop nu-disco.


PART 2: Before 2020


RED VELVET - "UMPAH UMPAH"

ReVe always were open to experiments with the music direction. The hot hit of Autumn 2019 - "Umpah Umpah," gave us Swedish disco vibes with nice polyphony on chorus and crystal studio gloss on music arrangement.




SUNMI - BLACK PEARL

A lot of music in Sunmi's discography inspired by 80's synth-pop. However, "Black pearl" represents the ability of our wonder girl to adopt nu-disco as well as to blend saxophone solos with her favorite vintage synths. Her soft, chilling voice is perfectly suited to that.




ELECTROBOYZ feat. SEO IN YOUNG - "SUNGLASSES"

Honestly, we have no clue why it painfully flopped in 2016. "Sunglasses" is the hidden treasure of k-pop. You got lucky if you have found it before reading the current article.




f(x) - "SIGNAL"

The fifth track from the outstanding "PINK TAPE" album. Sadly there is no official video for it, just a fan-made one. If time traveler played it on the radio in 1978, nobody would suspect that the track came from the 21st century.




PART 3: The most nu-disco k-pop group of all time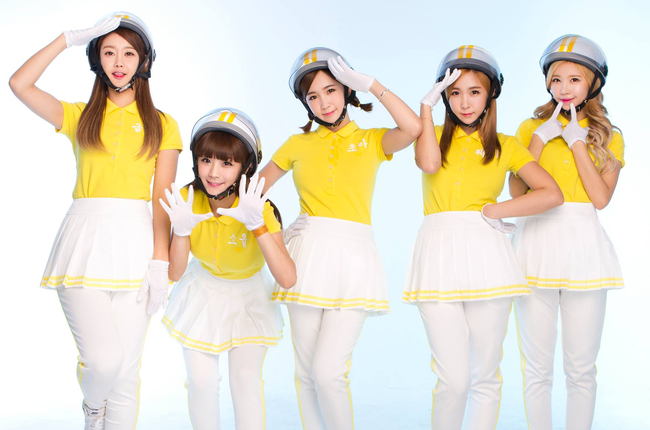 The story won't be full without the group that adopted nu-disco as a genre for its discography. It's CRAYON POP! Nobody promoted groovy rhythms of the '70s so precisely and constantly than five girls dressed in "Adidas" costumes.

Ok, everybody knows "Bar Bar Bar": helmets, jumping, and "I don't want to stay at home now." However, what about "Bbyong Song"? Even a zombie could turn into Travolta if he listens to that masterpiece.




Another gem is debut single "SATURDAY NIGHT," which very accurately inherits classic disco harmonies.



Moreover, CRAYON POP even tried to pull nu-disco on j-pop! Somewhat weird but funny.



Do you know more examples of how nu-disco conquered the way to Korean hearts? Please share it in the comments!