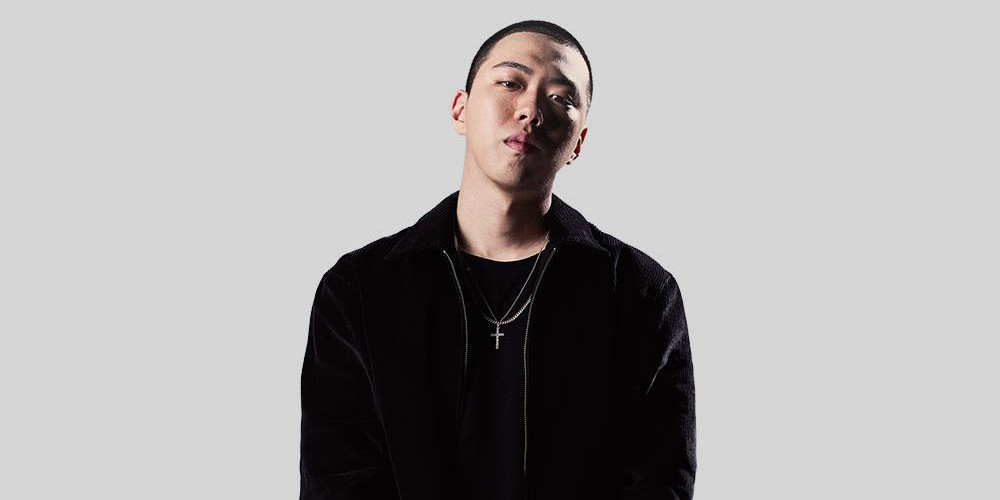 According to an exclusive media outlet report on October 22, rapper BewhY is getting married this year!
The report claimed that BewhY (Lee Byung Yoon, 27) plans on tying the knot with his longtime girlfriend later this year in December, with a small, private wedding ceremony. BewhY's girlfriend is a non-celebrity whom the rapper has been seeing for 8 years. Back in 2017 during MBC's 'Radio Star', BewhY confessed that he was not in fact single and added on that he was seriously thinking about marrying his girlfriend. Now, it looks like the happy moment has finally arrived!
Congratulations to the rapper and his fiancée!

[UPDATE] Since the above report, BewhY personally took to his SNS to confirm the news with a handwritten letter! He said, "I want to tell you guys about the biggest blessing of all that God has blessed me with in this life. I am so grateful to have met someone whom I can trust and rely on for life, and after having met at 20 years old and being together for 8 years, we plan on bearing the fruit of love by forming a family of God together, before my military enlistment. In the past 8 years, my fiancée faced so much severe online terror and malicious comments that she had to delete her SNS twice. I sincerely wish that our decision this time will not return to us as hurtful arrows."