Since some (not all) people, can't accept the fact that BLACKPINK invent the girl crush concept lets take a look at what girl groups (in K-Pop) did the concept before.
5. Red Velvet 'Be Natural'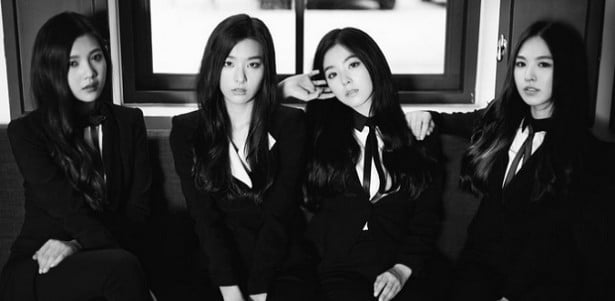 This wasn't a in your face song type of song, but it was girl crush. Which is the concept Red Velvet's darker side is known for (with the exception of Peek-A-Boo). They pulled this concept off very well.

4. Girls Generation 'Run Devil Run'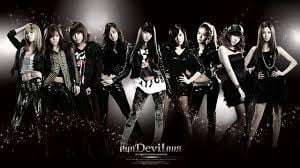 Girls Generation strayed away from their usual concept to do girl crush in 2010, and they pulled it off well. Each member fit the concept, and had fun with it (which is the most important thing).
3. Miss A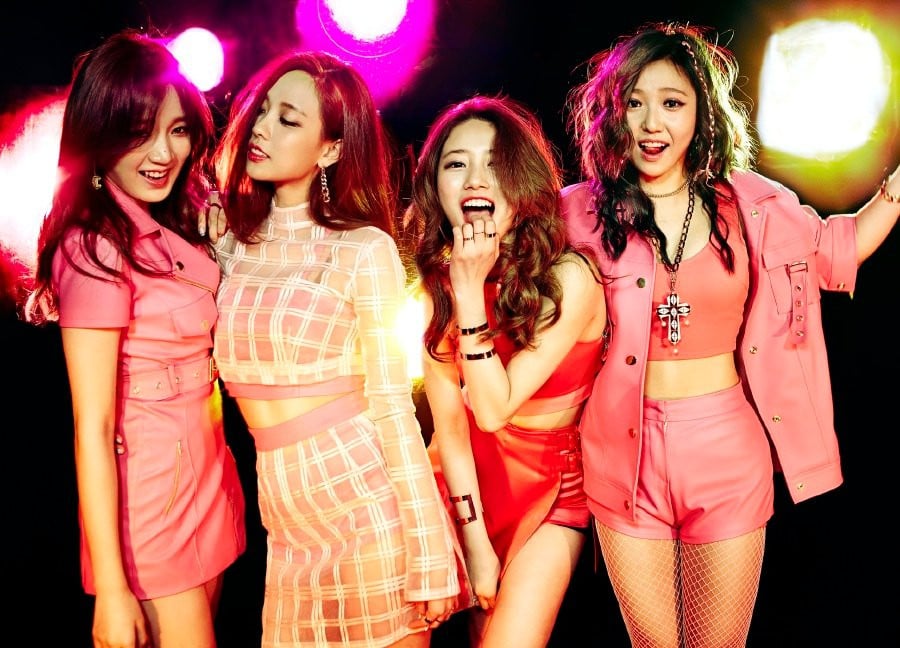 Miss A wasn't known for their super girl crush concepts. Like Red Velvet's 'Be Natural,' Miss A was more of an elegant girl crush (if that even makes since).
2. 2NE1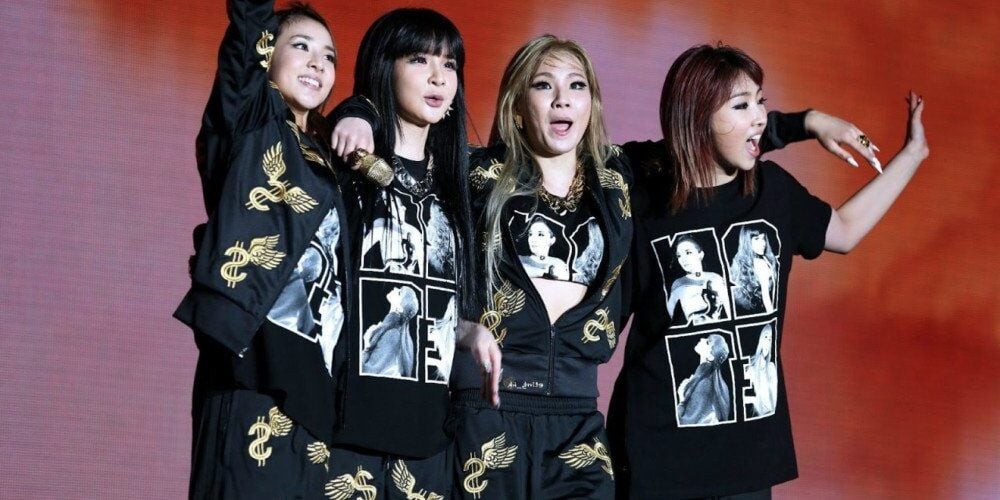 2ne1 definitely will be remembered for 'I Am The Best' and 'Fire' which is why they made it onto this list. They were known for their raps CL delivered into all their songs, and in the in your face concepts. They didn't loose YG, YG lost them.

1. 4Minute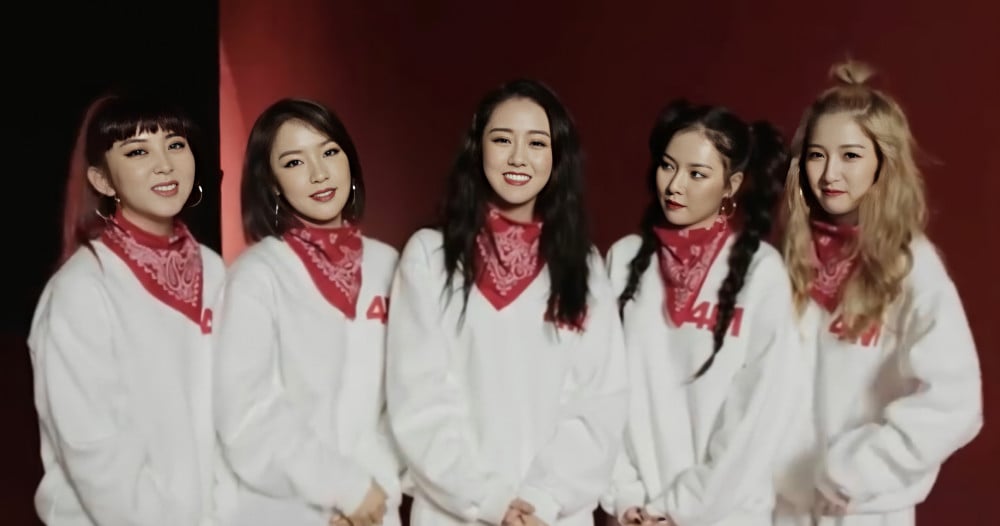 K-Pop's Original Bad Girls, shocked everyone with each release. Their fierce raps, powerful vocals, were nothing shy of god tier. Each one of the comebacks was a mega hit, and K-pop fans across the world still appreciate the mark this group left on the industry.