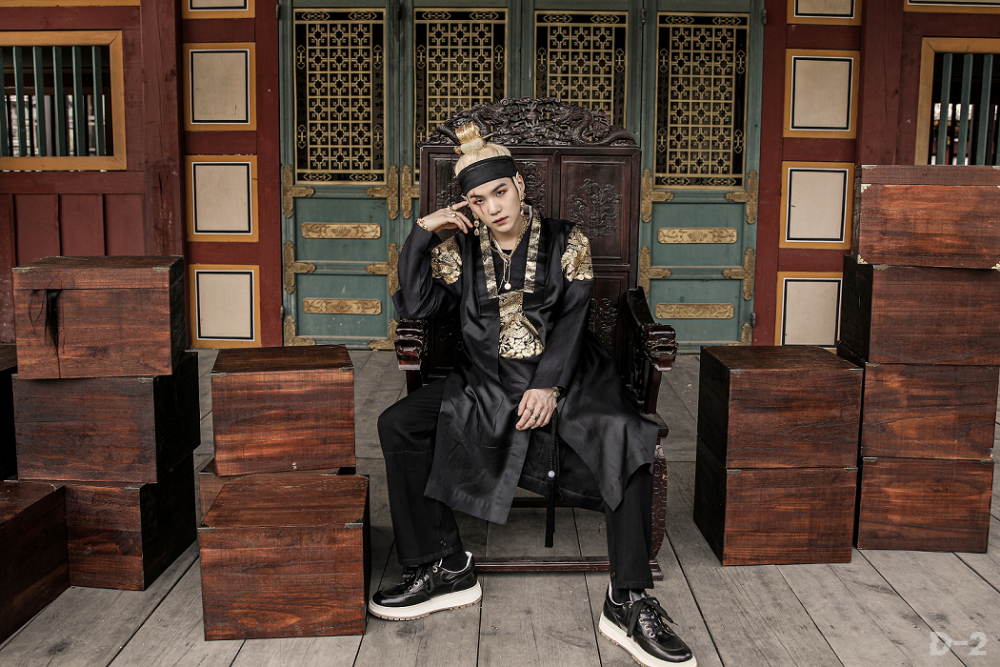 Earlier this year BTS's Suga released his second mixtape, D-2 under his alias Agust D.
The mixtape was very successful as it debuted at number 11 on the Billboard 200 and became the highest-charting album by a Korean soloist in the US. It was also the first Korean solo release to reach the top 10 in the United Kingdom, opening at number 7 on the UK Albums Chart.
Daechwita, the music video promoting the release exceeded 138M views and became the most viewed music video by a Korean soloist in 2020.
Both the mixtape and the title track Daechwita continued to top iTunes Charts in many countries. As Daechwita reached 100 #1's on iTunes and D-2 reached 102 #1's, Suga became the first male soloist in history to have a song and album reach #1 on iTunes in 100 countries each and the first Asian soloist to do so.