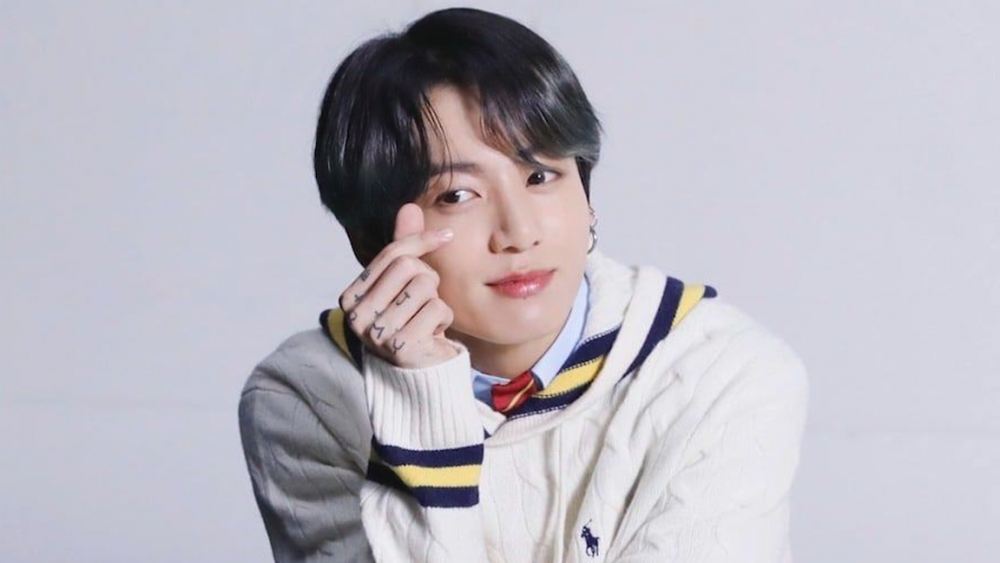 With BTS releasing a new English single "Dynamite" and making their comeback, many netizens have been talking about the group in various online communities.
Recently, one netizen posted on an online community various clips of BTS member Jungkook and his unique dialect.
As all his fans know, Jungkook moved from Busan to Seoul at a young age of fifteen. During the early years of his debut, netizens and fans could hear the distinct Busan dialect. However, Jungkook's dialect was barely heard as the years passed and Jungkook spent his time in Seoul.
Yet, from time to time, netizens can hear his slight dialect slip through his tongue, creating Jungkook's unique form of speech. Netizens can't hide their love for his cute speech as they take to social media expressing their fondness.
"Aww, this is so cute."
"I know of Tete language but Jungkook's speech is so cute too."

"Aww, he's the youngest in the group and is so cute all around. His face, his speech, and the way he acts."

"What do I do, Jungkook is so cute."

"His dialect slipping out is so cute. Sounds super cute."

"I think this is just the way he speaks not, in particular, any dialect. But still, this is so cute."

"It sounds like an incomplete dialect. so cute."

"We can call it Kookie language. lol."

"This is like baby language from Busan. Super cute."

"The last video where he thinks he doesn't have a dialect is super cute. Omg."

"Jungkook has the dialect from elementary school and Jimin has the dialect from highschool lol."